In last week's Time With Sands, I received a question on entering the workforce after retirement. Part of my answer included some not-so-great news that we have not accomplished an age-friendly job market. And what may appear as such is usually just insincere talk, rather than implementation of tactics that work.
Age-friendly jobs and employers involve instituting hiring, onboarding and ongoing professional development for new 40+ employee hires. This has to be an active and consistent part of running your business or enterprise! 
An article by Richard Eisenberg, "Why Aren't Older Workers Getting Those Age-Friendly Jobs?" detailed that "despite a 33.1 million rise in people employed in the most age-friendly occupations from 1990 to 2020, only 15.2 million were workers over 50." This is proof that while you can create more age-friendly jobs, it does not translate into a more age-diverse workforce.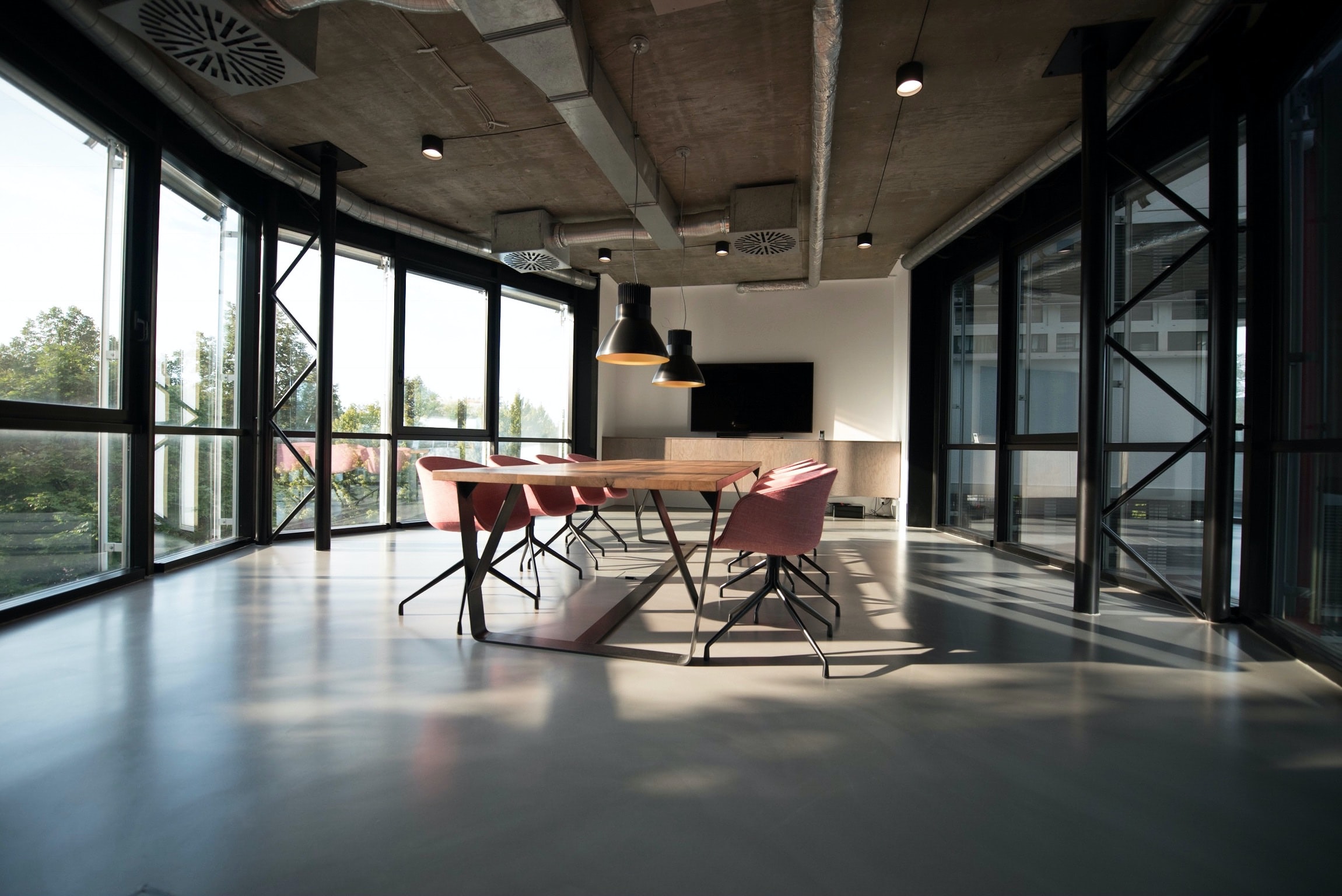 Beyond having an age-diverse workforce, every business and enterprise should respond vigorously to the needs and concerns of all generations by raising awareness, providing the latest information, and asking the difficult questions about the impact of the "Graying of America." Its effect will echo into the future of all generations to come.
If you want to learn more about how NOW is the TIME to leverage our Gray as the new Green please read my book, Gray is the New Green. If you're interested in bringing your business or enterprise to the forefront of age-diversity, then consider looking into my services. With these resources you will be able to leverage strategic foresight based on both continuous development and the Future ProofSM principles which form the foundation of the Ageless WaySM approach to adult development, executive leadership development and cultural transformation.
A truly age-friendly job market is on the horizon! Let's get there together.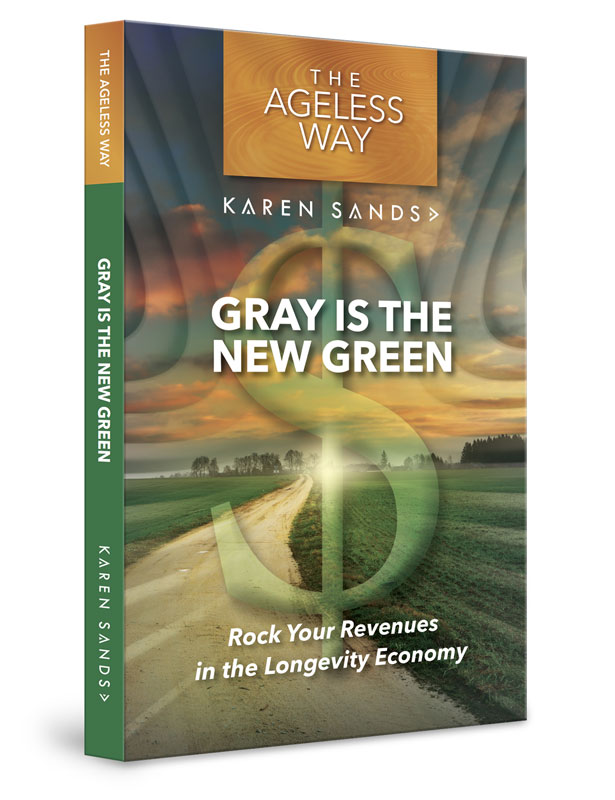 ---