The American workforce is a tapestry woven with the skills, experiences, and aspirations of individuals from all walks of life. As we examine the landscape, it's crucial to address the challenges faced by older workers and explore actionable steps to harness their wealth of expertise.
Breaking free from stereotypes and securing employment are among the primary challenges faced by the older workforce.
Contrary to prevailing stereotypes, older workers bring a wealth of experience, wisdom, and dedication to the table. Dispelling the myth that age hinders productivity is essential for fostering an environment where the unique strengths of older individuals are acknowledged and utilized to their full potential.
Despite their qualifications and experience, older workers often face challenges in securing employment. Some encounter age-related bias during the hiring process, contributing to longer periods of job searching or even early retirements. Recognizing and addressing these barriers is crucial for creating a more equitable job market.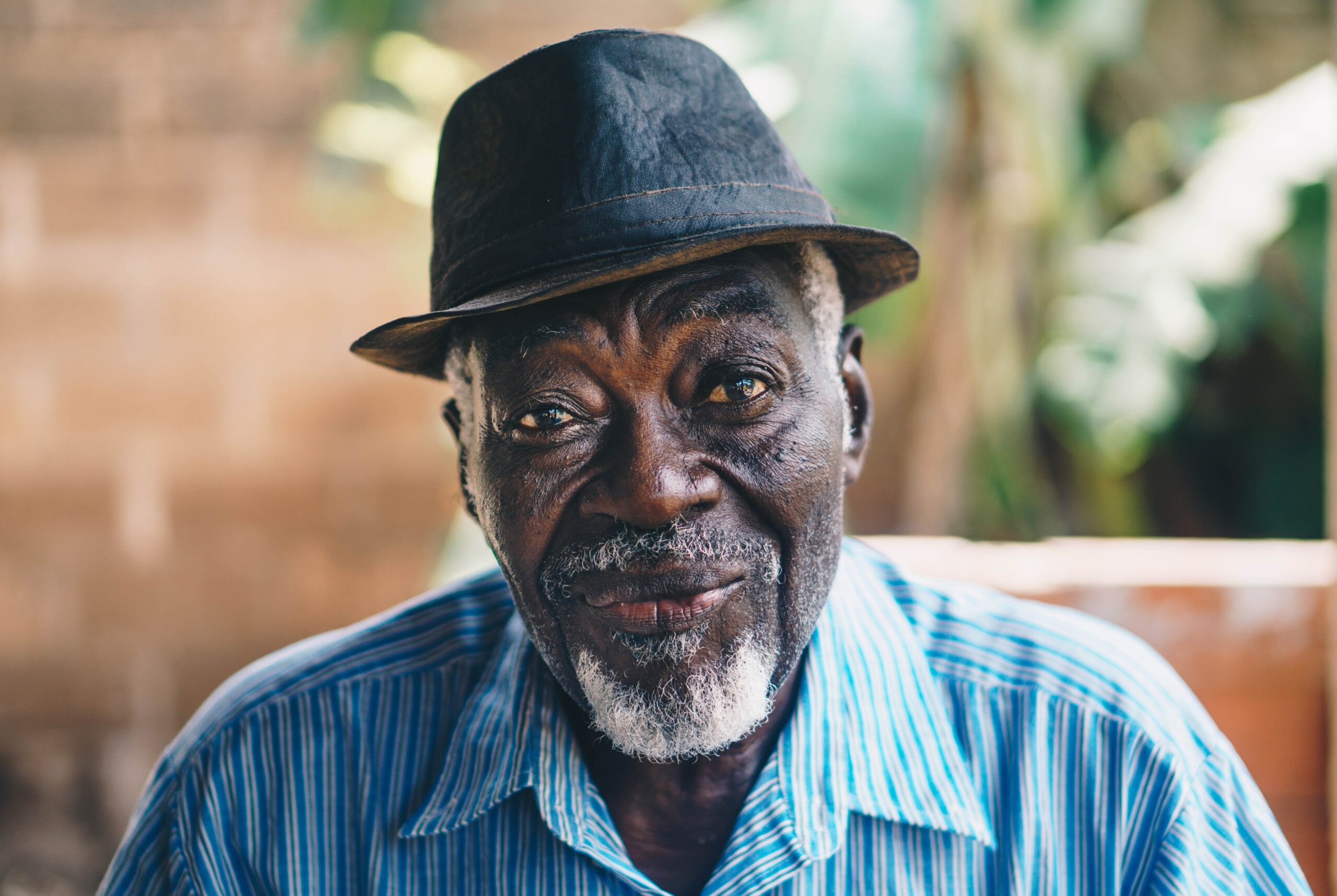 What untapped potential do older workers possess? Let's go over a few that your business or organization should utilize.
Lifelong Learning and Adaptability
Older workers are not static in their skills; many are committed to lifelong learning and adapting to evolving industries. Their ability to blend established expertise with a willingness to acquire new skills makes them valuable contributors to workplaces seeking adaptability and a diverse range of talents.
Mentorship and Knowledge Transfer
One of the significant advantages of having older workers in the workforce is their potential to serve as mentors. Their wealth of industry knowledge and experience positions them as valuable resources for younger colleagues, contributing to a culture of continuous learning and professional development.
Navigating Workforce Dynamics
The changing nature of work, including the rise of remote and flexible arrangements, offers opportunities for older workers to thrive. Most especially for caretakers, parents and grandparents of diverse ages. Understanding and adapting to these dynamics can create a workplace that accommodates the diverse needs and preferences of workers across various age groups.
Building Age-Inclusive Workplaces
Creating age-inclusive workplaces goes beyond eradicating age discrimination. It involves fostering an age-friendly environment that values and actively seeks to leverage the diverse talents of workers across different age brackets. Initiatives such as flexible work schedules, mentorship programs, and age-diverse recruitment strategies contribute to building truly inclusive organizations.
The American workforce is undergoing a transformation, with an increasing number of individuals defying traditional retirement norms and choosing to continue contributing their skills and expertise. As we have delved into the reality of older workers in America, it reveals that their experiences and contributions are invaluable assets that deserve recognition and support.
Consider the true benefits that an age-diverse workforce can bring to your workplace. Have you overlooked the untapped potential of older workers?
---