Services
ROCK YOUR AGE COACHING & MENTORING
If you've been asking yourself, "Is this all there is?"
My answer to you is simple: No, it isn't.
You have tremendous potential to make a positive impact in the world while living a meaningful, productive, and profitable life.
And, with the right support, coaching and mentorship, you can enjoy the rest of your years as a visionary leader and change maker on the leading edge of your generation. Our generation.
Whether you're an executive-in-transition, encore seeker, social entrepreneur, established business owner, or professional, I'll blend my strategic thinking and creative insights with your world-changing vision to help you forge a new direction for your future—one that allows you to experience more freedom, more fulfillment, and more fun!
Working with me, you'll get:
a comprehensive roadmap that will get you on the path to sustainable success.
lashings of clarity, so that you know exactly what you need to do next to get where you want to go.
a sounding board, so you can hash out any doubts that come up along the way and get out of your own head.
a high level of accountability that will keep you productive and in the game.
momentum beyond your wildest dreams.
no-holds-barred access to my 40 years worth of experience, expertise, and most highly recommended resources.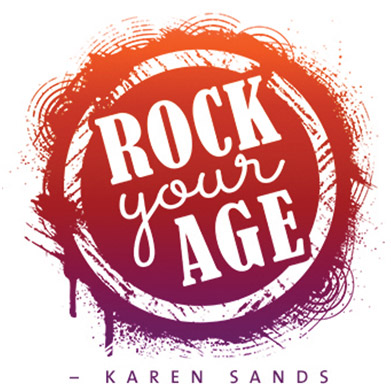 If you're ready to take advantage of all that the next chapter of your life has in store for you, schedule a FREE 20-minute Discovery Call with me today.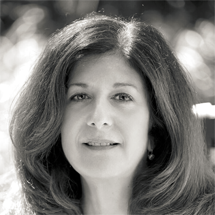 No matter what your age, gender or position, working with Karen Sands catapults you into heightened awareness and gives you the wherewithal to reach new levels of performance. Our work together opened doors inside myself that I didn't realize were as important as they are to the very quality of my life and to achieving incredible success.
Janet Gatehouse
---
AGELESS CONSULTING & TRAINING
Women mean business.
Mid-life and Baby Boomer women mean BIG business.
Controlling 85% of consumer spending, and (in the case of Boomer women) 95% of purchasing decisions in the home, this market is expected to grow by more than 30% over the next two decades.
Put simply: These powerful, savvy women are well-connected, influential, and will not accept being excluded, misrepresented, or ignored. For the conscious marketers and cutting-edge business owners who are enlightened and willing enough to traverse the new paradigm of Ageless Marketing for women, an enormous economic opportunity and competitive advantage awaits.
And that's where I come in.
As the country's leading GeroFuturistSM and an expert authority on women 40+, I know PRECISELY what it takes to reach, engage, secure, and retain this demographic by leveraging effective messaging, strategies and tactics.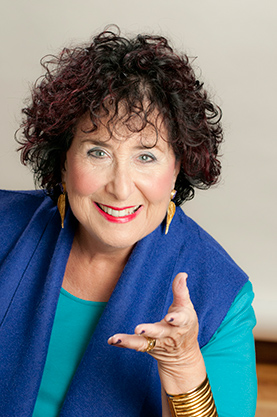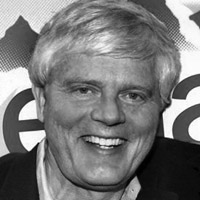 In this time of extraordinary change, if you're looking for a Master Coach & Mentor, a strategic consultant, a woman who lives what she teaches, a Trainer who understands the workings of business and the individual's need to grow, Karen Sands is a great choice.
Marshal Thurber - Master Innovator and Quality Consultant & Trainer
In fact, I've helped leaders of ALL kinds (business owners, partnerships and teams, senior executives, emerging and established entrepreneurs, independent and corporate professionals, advisors, and individuals) do exactly that.