Planning A Meeting or Event?
Thanks for considering and contacting me to co-create an outstanding program with you. It will be my pleasure and privilege to serve you and your audience. To ensure we have a hassle-free and awesome meeting, I'm providing the items Meeting and Events Planners have found to be highly useful in their planning process.
Karen's Online Links Download PDF
Speaker's Kit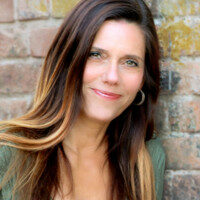 High energy, no nonsense Karen Sands helps us get real, get paid and get results in the longevity economy. I highly recommend her work for any keynote, workshop or conference.
Kari Cardinale - Sr. VP Digital & Alumni Strategy at Modern Elder Academy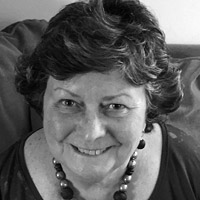 Karen Sands is one of those rare individuals who understands that our extended longevity unlocks major opportunities.
Elizabeth Isele - Founder and CEO at Global Institute for Experienced Entrepreneurship

Karen totally rocked my world and the Midlife Mastery Summit!!! You will be honored as I am to have Karen as your keynote or guest on your show or summit.
Anne Ross - Host, Midlife Mastery Summit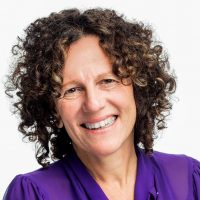 Karen Sands is one of this country's treasures. She is a passionate, brilliant thinker, and cutting edge visionary on the cutting edge of writing a new story for our age.
Lisa Smartt - Professor & Author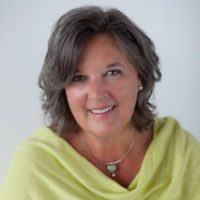 To experience Karen Sands is to know and feel her passion, wisdom, and expertise as a leading GeroFuturist. Karen is a true trailblazer. Her message is not heard it is felt.
Paula Jean Burns - Founder of YourPurposeWorks
Articles & Media Interviews
Meeting Interviews
Take a peek to enjoy Karen's sampling of a variety of media interviews. Link
Published Articles
Sample some of Karen's most popular articles from an array of prestigious journals, and digital media platforms, and her blog, The Ageless Beat.

Ask Karen
If you have any questions or need something in addition, please contact me directly.
Find Karen Online
Karen@KarenSands.com
Phone: +1.203.266.1100
LinkedIn: https://www.linkedin.com/in/karensands/
LinkedIn: https://www.linkedin.com/company/futures-by-design-institute/
Facebook: https://www.facebook.com/KarenSandsMCC
Primary SME website: www.KarenSands.com
New Umbrella site: www.FuturesByDesignInstitute.com
New website/Online academy for professionals: www.AgelessWayAcademy.com
Karen's Books (a sampling)
Futures by Design
Gray is the New Green
The Ageless Way
The Greatness Challenge
Visionaries Have Wrinkles
Karen's Bookstore
---
Future by Design Institute's
Ageless Way Academy is coming soon!
Move ahead of the curve of change! Rise above all the noise to stand out!
Learn more about the AgelessWayAcademy.com's programs for certification renewal CEUs, and for TAW Certification(s). Enter your name and email below to be alerted when the AgelessWayAcademy.com launches with our Trailblazing Advantage Mastery™ learning series