Discover the AGELESS EDGE!
Rock Your Age Coaching & Mentoring
Leverage the Longevity Economy
If you've been asking yourself, "Is this all there is?"
My answer to you is simple: No, it isn't.
You have tremendous potential to make a positive impact in the world while living a meaningful, productive, and profitable life—whether you're an established or soon-to-be entrepreneur, visionary leader, intrapreneur, or executive-in-transition or seeking an encore.
And, with the right support, coaching and mentorship, you can enjoy the rest of your years as a visionary leader and change maker on the leading edge of your generation.
Imagine . . .
having the means to blaze a NEW trail: one that's rooted in your core values?
creating a meaningful legacy that makes a difference for decades to come?
supercharging your business (. . . or soon-to-be business)?
multiplying your profits in ways that also profit the world at large?
Whether you're a world shaker, change maker, or leader-in-the-making, I'll blend my strategic thinking, foresight, and creative insights with your world-changing vision to help you forge an alternative path for your future—one that allows you to experience more freedom and more fulfillment as you learn what it is to truly Rock your AGE!
COACHING & MENTORING OPTIONS
Around 80-million baby boomers are nearing or at retirement age—but many have no intention of aging, much less retiring. Sound familiar?
If you long to live from the inside out—from that ageless place where you feel forever young—and if you're still the game changer you've always been, but with a few extra wrinkles, I'll give you the tools and the expert guidance you need to create a money-making future that matters.
And in the process, I'll help you to position yourself as the go-to advisor, coach, consultant, counselor, trainer, or educator in your industry—for this generation AND the next.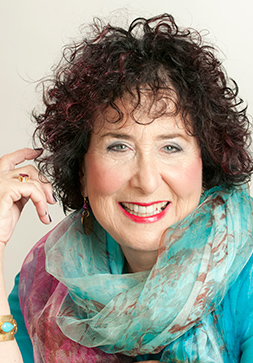 Personal & Professional Coaching
Virtual Coaching
Virtual Coaching, Mentoring, Tutorials & Intensives
Jumpstart your personal & professional development, amp up your support & commitment , and develop strategies to create work and a lifestyle that is both meaningful and enjoyable.
Get ready to evolve into what's next and take an existing significant relationship, business partnership or board to the next level.
√  Build a rock-solid strategy and develop a comprehensive roadmap to get you where you want to go—in as little as 90 days.
√  Tap into your innate gifts and talents as you begin to reimagine what's possible for and reinventing your future.
√  Create a new narrative for the rest of your life—one that provides you with more meaning, more purpose, more profit, and more passion.
√  Discover how you can monetize a future that matters.
Book Your Call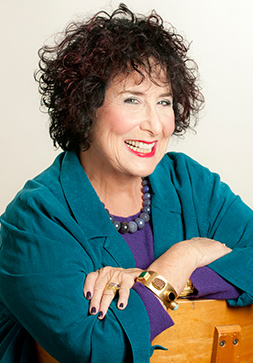 Business & Entrepreneurial Coaching
Focus, Strategy & Mentorship to Reimagine, Radically Reinvent, Reignite, and Make Your Business Boom!
BOOM YOUR BUSINESS!
Designed for entrepreneurs & intrapreneurs in transition and those who are ready to rise and create a lasting legacy!
 FOR BUSINESS OWNERS WHO ARE READY TO RISE
If you've been in business a while, but struggling to make it work,  or ready to soar, I'll be your right-hand woman and business partner—committed to steering you in the right direction so that you can enjoy the next level of success you've always wanted as a visionary leader in your industry.
 FOR WOULD-BE ENTREPRENEURS WHO WANT TO TRANSITION
Been working in the corporate world for a long time and lost your way, your energy, or your motivation? It could be time for a change. Or have you hit the Silver Ceiling? Especially if you want to live a more meaningful, purposeful existence—one that uses your gifts and your expertise for good. Taking the leap from the corporate world into full-time entrepreneurship doesn't have to feel terrifying—especially if it's less of a leap, and more of a series of steps that take you in the direction of your dreams. I'll help you map out those steps, so you can gradually ease into a new way of working—one that frees you up to enjoy life to its fullest.
Book Your Call