GeroBiz™
Increase your impact and income by leveraging
the new opportunities of the Longevity Economy.
ATTENTION:
Conscious Business Owners, Visionary Leaders and Paradigm-Shifting Advisors
Let me ask you as a Trailblazer:
What keeps you awake at night?
And how about your clients and team members?
Our GeroBiz™ unique and elite strategies and tools are the antidote for sleepless nights for today's leading-edge thinkers!
Did you know that there are currently $7.6 trillion projected to grow to more than double this amount in new opportunities awaiting you and your business through the Graying of America by 2030, eclipsed only by the Silver Economy circling around the globe?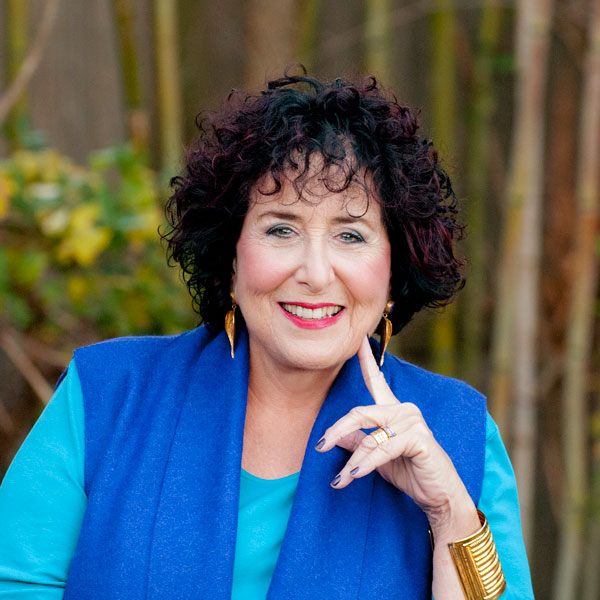 Our soon-to-be-launched online AgelessWayAcademy.com will be bringing the best in virtual education, resources for professionals, and the latest research into leveraging the new platinum market while developing the potential of all five generations in the workplace and marketplace.
My team of advanced and experienced Talent Development pros will show you how to transform anxieties into assets of aging with my new Gray is the New Green™ approach. Get ready to leverage the opportunities of this compelling demographic shift.
My Gray is the New Green$™ proven system and signature program will provide you with what you need to lay a solid foundation. You will be able to put your enterprise and your high value individual executive and professional clients forward in the new quicksilver market, knowing exactly what to do next and not feeling "stuck" with more acceleration than you ever imagined!
Gray is the New Green$™ eCourse offers cutting-edge methodology, breakthrough approaches, processes, models and effective tools that will make YOUR Business Rock!
Claim your Trailblazing Advantage™
in Karen's new
Gray is the New Green$™ eCourse.
Break new ground through this aspirational path to opportunity & success.
Discover the Ageless Edge
with a free introductory GeroBusiness™
Coaching session with Karen.
Looking to increase positive impact and income?
Ensure you are in demand!
Align your business with its future market and maximize value to the 40+ market. Spot money-making trends ahead of the crowd.
Improve and develop new products/services to better meet the evolving needs of the platinum market—and everyone else, so you get more clients, and keep the ones you have coming back for more.
Implement fail-proof, systematic approaches, processes, and proprietary tools to raise the bar. Get your team and clients revved up and sharpen everyone's edge again.
Take your enterprise to maximum capacity and valuation, so that your team members and employees do the work they love--and love it!
Turn anxieties into assets of Ageless Leadership

™

 as you and your team – including your treasured ideal clients, blaze new trails.
Discover how purpose & profits intersect to leave a positive lasting legacy for your business and those you serve.
Brand for the Longevity Economy, boost your profits, and make a greater difference by investing in more future-forward sustainable solutions for the issues and challenges of today and tomorrow. Don't let trillions in motion in the new Longevity Economy pass you by.
Discover the Ageless Edge™
with a free GeroBusiness™
introductory coaching session with Karen.
Claim your Trailblazing Advantage™
in Karen's new
Gray is the New Green$™ eCourse.
Break new ground through this aspirational path to opportunity & success.
Stay rock solid while blazing new trails.