Ageless Consulting & Training
Gray is the New Green™
Women mean business.
Mid-life and Baby Boomer women mean BIG business.
Controlling 85% of consumer spending, and (in the case of Boomer women) 95% of purchasing decisions in the home, this market is expected to grow by more than 30% over the next two decades.
Put simply: These powerful, savvy women are well-connected, influential, and will not accept being excluded, misrepresented, or ignored.
For the conscious marketers and cutting-edge business owners who are enlightened and willing enough to traverse the new paradigm of Ageless Marketing for women, an enormous economic opportunity, and competitive advantage awaits.
And that's where I come in.
As the country's leading GeroFuturist℠ and an expert authority on women 40+, I know PRECISELY what it takes to reach, engage, secure, and retain this demographic by leveraging effective messaging, strategies and tactics.
In fact, I've helped leaders of ALL kinds (business owners, partnerships and teams, senior executives, emerging and established entrepreneurs, independent and corporate professionals, advisors, and individuals) from these companies do exactly that:
JP Morgan Chase
Equitable/AXA
IBM
American Express
Metropolitan Life
Association of Association Executives
NAFE
AIG
McKinsey
New York Life
Arthur Andersen/Accenture
Wall Street Journal
Harry & David
G.E.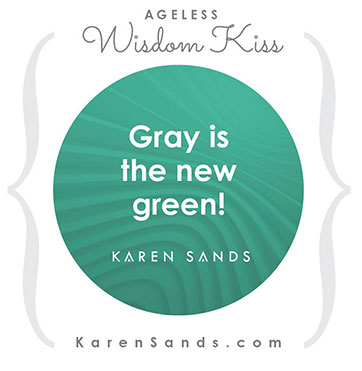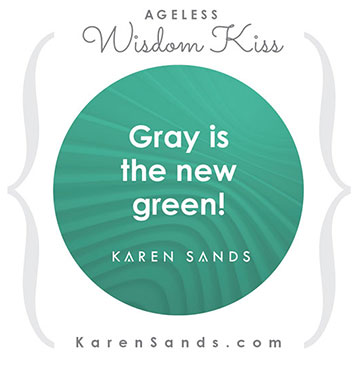 I worked with Karen for a number of years. She is a creative thinker with an uncanny understanding of the current marketplace and a unique ability to make on-target predictions about the future. She's capable of recognizing the earliest signs of emerging trends and understanding their significance for individuals and society as a whole.
Ruth Block - Former Chairwoman & CEO, Equitable Variable Life Insurance Co., E.V.P & chief Insurance Officer, The Equitable