Self-care, even radical self-care; and resiliency – I'm sure you've come across these phrases lately. 
These days, when such ideological buzzwords seem to be everywhere, what does it mean to meaningfully decouple our tendency toward self-absorption from what it takes to provide for the needs of our Souls and the furthering of our deeper, more humble, desires? I'm not talking about desires based on individual "achievement" or status alone, or around maintaining the ability to support ourselves and our families, but other deeper desires still. Those that may push us in less expected directions to truly achieve our most genuine – and even far-reaching – dreams of living well on Earth. Dreams we all held at one point or another of truly belonging to cohesive, collaborative, win-win-win communities. 
So, the question is: how do we find this balance of nurturing the Self/the individual manifesting deep personal agency, authority, and sovereignty, and yet take up these tools of strength and groundedness in ourselves, our bodies, and our greatest potentials – to tackle the deep and wide needs of our world when it is needed the most?
Though as daunting it may seem, don't fret: this is the dilemma of our times! We must put our heads together and gather our shared wisdom to devise new, perhaps even untraditional solutions to these issues from a place of deep knowing while tapping into a well of deep personal agency drawing on our earned authority.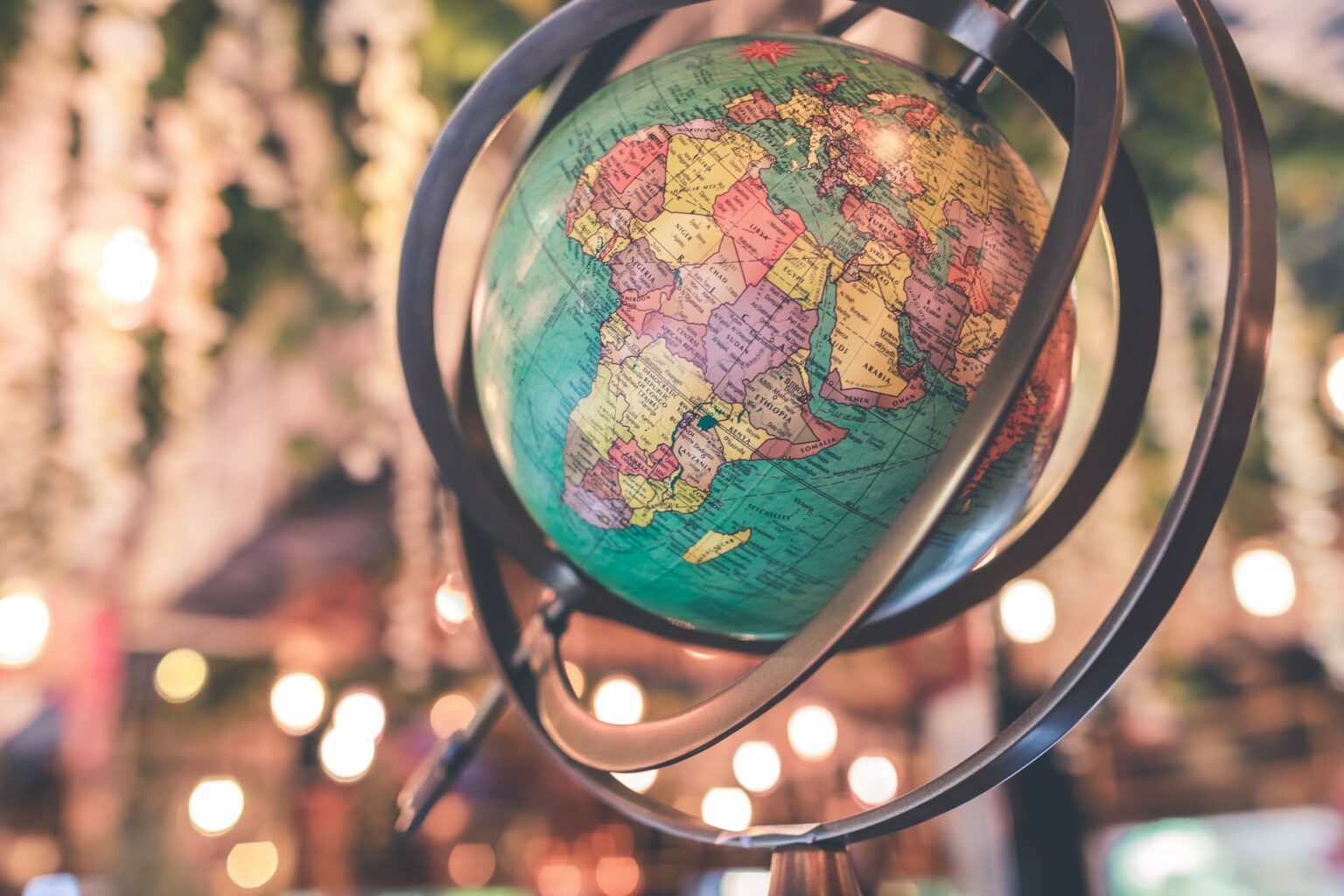 Especially in these VUCA times marked by seemingly unending turmoil, it is so striking to me how we find ourselves feeling caught, wedged between the options of providing for ourselves and our world. It is, in fact, not an either/or – but a both/and of our times – the question and the answer!
So, then, what does it really mean to practice "self-care" in these times? Not by seeking personal gain or gratification for its own sake, but by seeking collective gain and gratification. The only kind that endures in space and time beyond our limited individual experience or lifespan. 
How do we do this? By leading our organizations, groups, families, and those around and among us, toward new futures, futures that we ourselves design, to address the issues of the past and present – and those we see up ahead – for a well-being that works for all, and for the good of the planet. 
When we use both foresight and insight to care for the "self" by planning a future that exists separately from our communities, colleagues, and families, we lose the ability to account for the web of ties connecting ourselves and our work to everything else – including that which we can accept in return. We find ourselves at the eleventh hour in this crisis – no one of us single-handedly caused it, but we must not undervalue our future role in mitigating further harms. All those who can, must act while there is still time!
In the weeks, months, and years to come, it will only become more apparent that as human beings and occupants of one planet, we are all tied together, always collaborating and providing for one another, even when we cannot see it. 
The Earth does this for us too – food, water, air, and all bounty of resources – and we owe it to ourselves, and to all life, to protect and ensure her wellbeing in return.
When we strive to design a future that works for all, we also ensure a future that will provide the greatest potential for personal possibility, self-agency and -authority along with it – for all of us – for at least seven generations to come.
---