"I'd tell people it was like I was surfing in front of a very large wave and as long as I kept going forward as fast as I possibly could, the wave would never get me. But if I ever stopped, and took a moment to look back. . . . Whoosh, the wave would crash over me, and I'd get crushed. But if I kept moving forward, the wave would get smaller and smaller, and that's what happened."
—Howard Lutnick, on rebuilding his life and his business after 9/11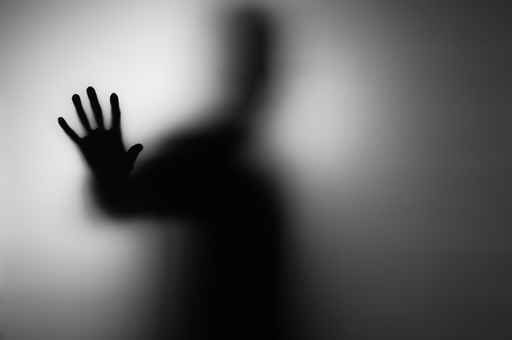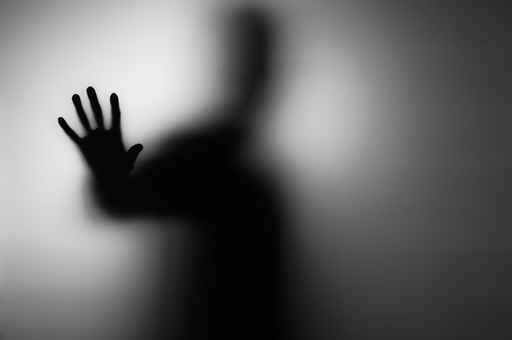 Howard Lutnick is the CEO of Cantor Fitzgerald, a firm that lost an unimaginable number of people, 658, to the terrorist attacks on 9/11. But his isn't a story of loss. It is a story of renewal, of transformative leadership, and of collective will.
Almost immediately after the attacks, Lutnick led the firm in rebuilding itself. The surviving employees burned the candle at both ends, including those who had survived the attacks solely because they had recently been laid off. After 9/11, remarkably, they returned to work.
For many, focusing on work, on rebuilding, was worth more than countless hours of therapy. Here, among others who knew what they were experiencing, they could get respite from the well-intentioned questions and "looks" they encountered elsewhere in their lives, everywhere they turned. Here, they could take their minds off destruction by focusing on re-creation. They had a long road ahead of them, but at least they were walking this road together.
Lutnick, once known for his hard-edged ruthless leadership, did not do an about-face. And that is what is so interesting about his transformation. He kept his edge, but instead of using it to profit at any cost, he began applying it to the heart of what really mattered—reinventing himself and his business in ways that made a difference not only in his bank account but in the lives of the people devoting themselves to the firm. Within months, stock for their publicly traded division, eSpeed, was nearly back to pre-9/11 levels. Within five years, Cantor Fitzgerald had given more than $180 million of profits to the surviving family members of those who had lost their lives.
Transforming our lives, and our leadership, is not necessarily about changing everything. It's about moving forward with the tools you have and the new tools you need to pick up. When you take time to reflect on your own reinvention, don't be afraid to face the shadow, that part of yourself that you want to hide from the world. Transform that too into a tool for creating alternative futures for yourself and for the world. Sometimes, the parts of ourselves that are dark, our shadow selves, can be the most useful element in pulling us through to the light.
What part of yourself do you consider to be shadow, that perhaps you'd rather not even think about or acknowledge? How can you transform that in a positive way as a tool for your future?
Image credit: Dollar Photo Club
Karen Sands, MCC, BCC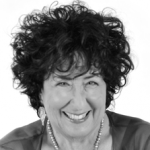 Phone: 203.266.1100
Email: karen@karensands.com
Website: www.karensands.com
Address: PO Box 43 Roxbury, CT 06783-0043