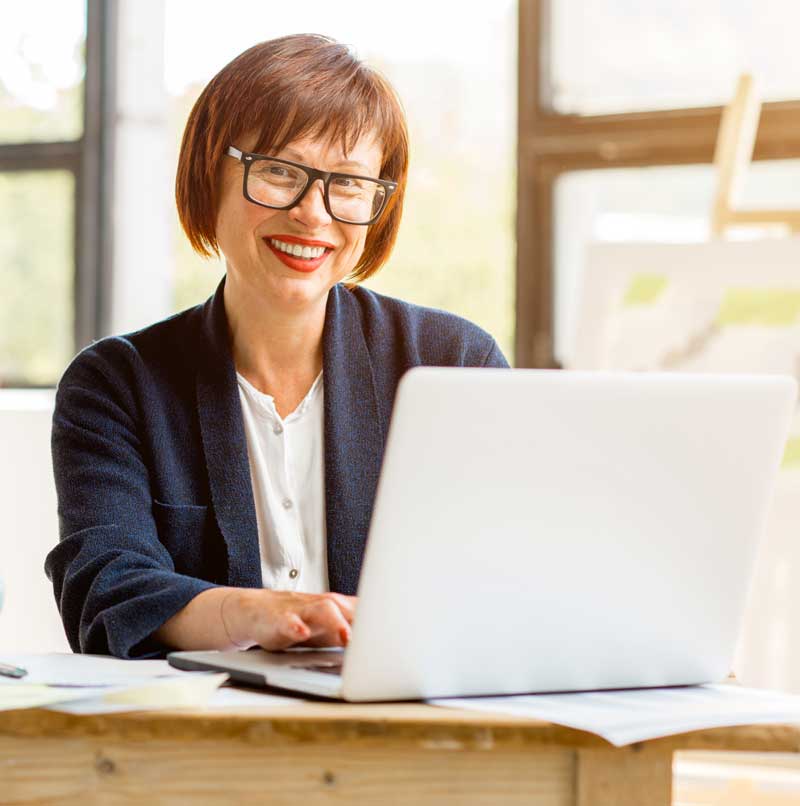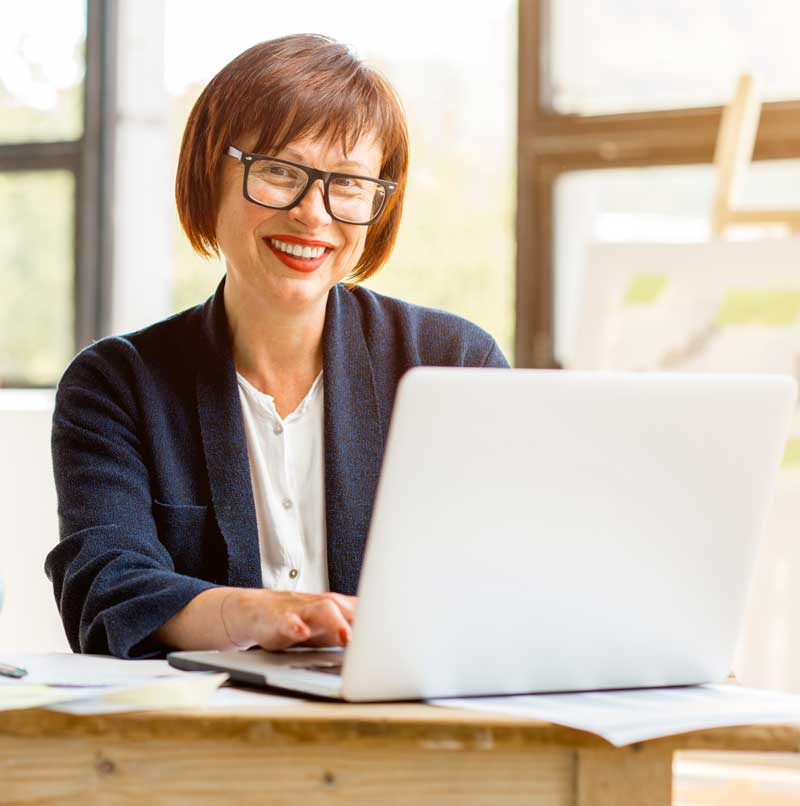 This may come as a shocker to some in our youth-centric culture, but we are all aging. And, as authors Jane Giddan and Ellen Cole mention in their popular Huff/Post 50 article, "Ageism: The Thorn in the Side of Women In Their 70s" , "…we all know that aging is, indeed, the only way forward." Yet, as many people who have passed forty (whether recently or decades ago…) can attest to, ageism remains a prevalent cultural issue for far too many of us.
Ageism can involve assumptions about, or preferential or discriminatory treatment of, someone based solely on their age. Although the word can apply to people of all ages, the negative stereotypes of aging speak to a sense of deterioration or impairment and, though not based in truth, often become part of our sub- or unconscious and accepted as fact. This kind of dismissiveness of anyone is unfortunate for everyone.
Some ageist attitudes include "jokes" or comments mocking those "over the hill" or asserting it's impossible to find love or have an active sex life over 40. Or the phrase "You can't teach an old dog new tricks," despite there being centenarians who are learning computers or taking up a new language. Has a doctor ever brushed off your query about a medical issue with the attitude that it's just part of growing older and, "well, you aren't 20 anymore…"? Or told you, as a 40+ woman, that you should have a hysterectomy to remedy a problem without asking if you wanted any more (or any) children? Do you know anyone over 40 who was passed over for a job or promotion despite being the most qualified candidate? Certainly, some people will be more capable than others. But this is true no matter what a person's age. If you take 20, or 100,000 people, whether they are 18 or 90, or any other age, each is an individual and will have unique needs and challenges which should be considered accordingly.
Though ageism happens on many levels, all too often when we hear about such discrimination it regards the workplace. Age-based professional bias still happens – a lot — despite the fact that there are federal and state laws meant to prohibit such discrimination. In 2014 alone, there were over 20,000 charges filed under The Age Discrimination in Employment Act (ADEA, eeoc.gov/eeoc/statistics/enforcement/adea.cfm). The ADEA is a federal law created in 1967. It protects individuals ages 40 and older, making it unlawful, for example, for an employer "to fail or refuse to hire or to discharge any individual or otherwise discriminate against any individual with respect to his compensation, terms, conditions, or privileges of employment, because of such individual's age." (www.eeoc.gov/laws/statutes/adea.cfm; More workplace fairness information can be found on sites like www.workplacefairness.org).
In a Forbes.com article, "The Ugly Truth About Age Discrimination,"  Liz Ryan discusses how being older and having more experiential wisdom can work in your favor. She provides this tip regarding job interview preparation; "Here's the flip side of the age-discrimination challenge: if you know what business pain you solve and can talk to hiring managers about that pain, they can't afford to care how old you are." Ryan further explains that "Job-seekers who use their interview air time to ask questions about the processes, the obstacles in a hiring manager's way and the thorny problems they've seen before in similar situations vault themselves to a higher level of conversation than the ones who don't."
For those of you who know you have much to contribute, yet no longer want to work for another boss, the statistics are in your favor. In fact, as I talk about in my #1 Amazon best seller book, The Ageless Way, the 40+ market is perfect for a new encore entrepreneurial start-up, the opportunity to change ageism into Age-Friendly while making a profit. Rather than staying in repressive, stultifying positions with a silver ceiling looming, more and more workers (particularly women who have endured long-standing conflated ageism AND sexism) are standing in their own shoes and starting their own businesses, often as solopreneurs.
Regardless of where we are in our professional lives and whether we work for someone else, are our own boss, or do not currently work, we can all play a role in pushing the edge of the envelope. We can all work toward exposing and eradicating embedded fundamental ageism and make positive change happen by turning the aging paradigm inside out.
Those of you familiar with my work will recognize my clarion call to unite and create a new story of our AGE. Your story about who you are in the world can determine your choices and whether your journey will lead to action or inaction, stagnancy or movement toward greater fulfillment. And there's no need to agonize over what that means or make the simple more difficult. If you trust in life's dynamic process, it will all continue to unfold as you age, and learn, and keep refining that story.
As Julie Andrews sang in The Sound of Music, "Let's start at the very beginning — A very good place to start…" Words will always be at the root of your story, whether right now or in the future. Starting today, pay close attention to the words you use to describe yourself and others, consciously changing them, if needed. For example, whether thinking about shifting something in your professional or personal life, just replace the cultural stereotype of "It's too late for you. You're not credible unless you are young and beguiling!" by confirming your personal awareness that "My experience, my talents and intelligence, and my unique perspective, make the timing perfect for me to act now. I know how to focus on what really matters. All great visionaries have wrinkles." Hopefully, though this will be only the first step of many, taking it will ensure that the next step will be that much easier.
What ageism have you experienced or witnessed in life? Was it ignored or addressed? Please share your stories in the comments below.