The conversation you have with yourself and others in your generation will be ongoing and multifaceted, but an excellent starting point is to consider these questions: What does your future story of aging look like? When you think about getting older, how do you define what that means for you? Do you ever see yourself as being "elderly"? Do you envision yourself when you hear the words "senior citizen"? (And let's face it, that's probably the most ridiculous of the terms out there, considering we don't have "junior citizens" or anything of the sort.)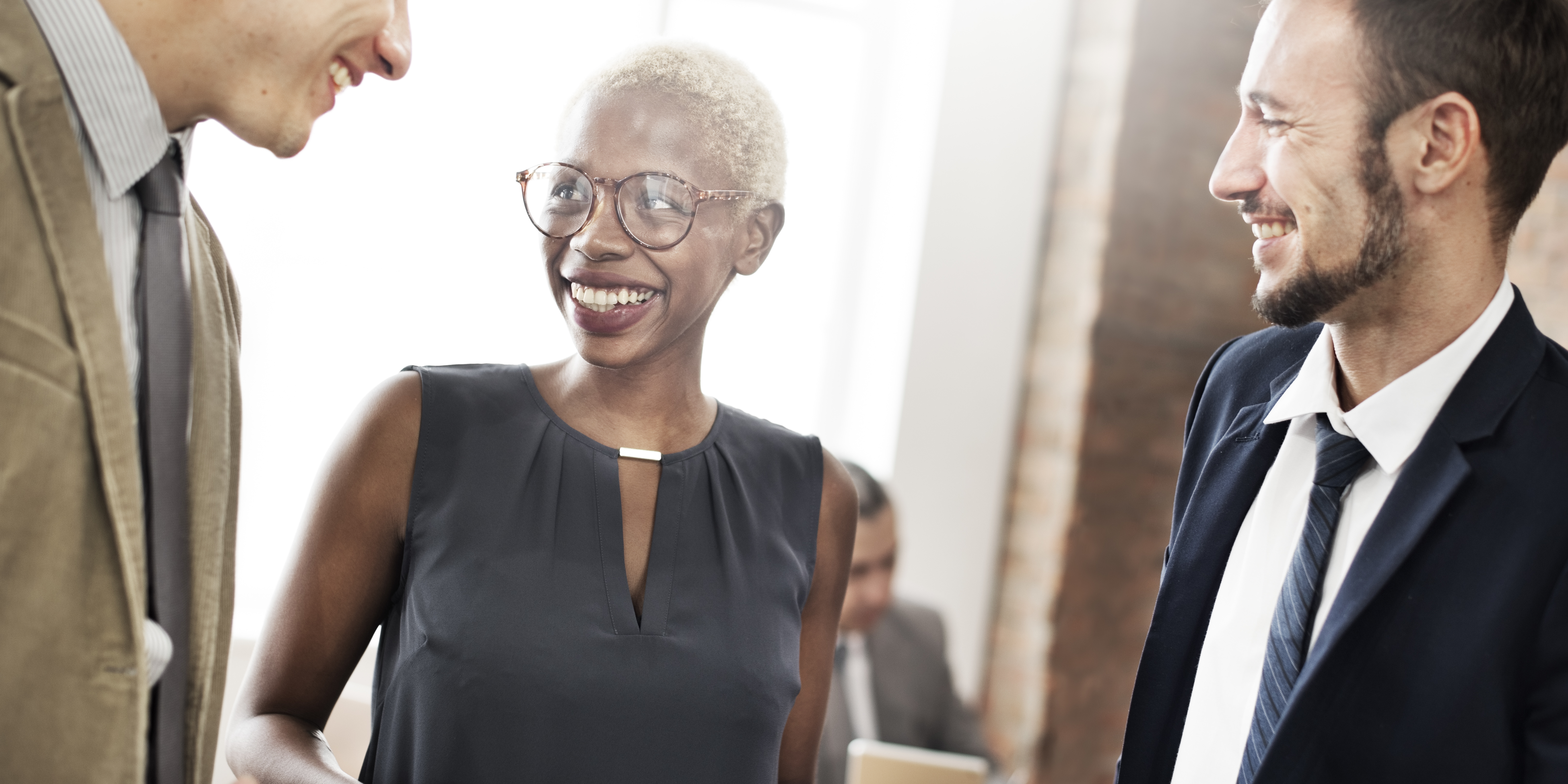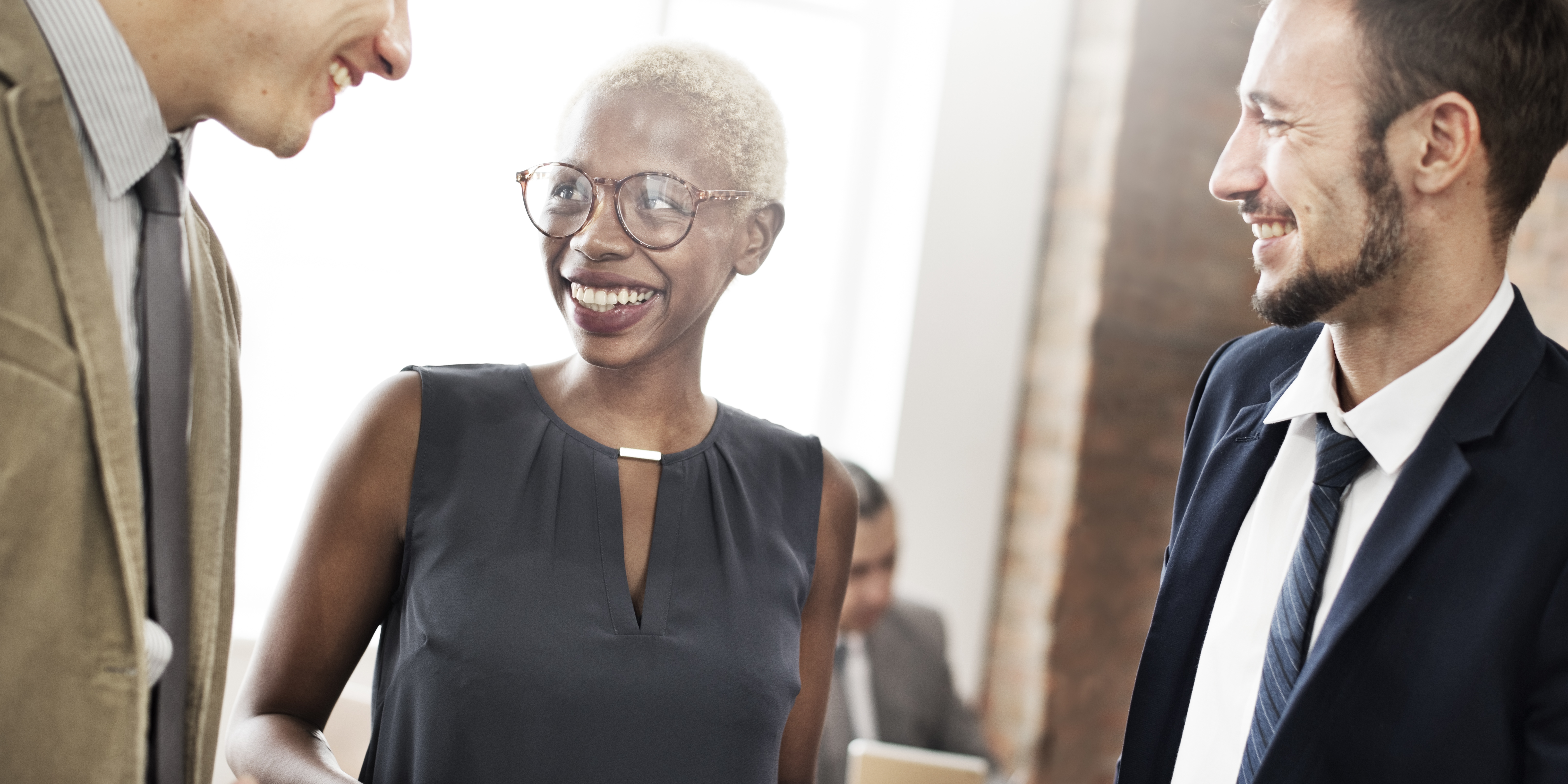 Perhaps we should drop the label "senior" or redefine it. Clearly this term has helped to embed ageist stereotypes into our societal psyche. It used to be, as David Wolfe, author of the pioneering books Serving the Ageless Market (1990) and Ageless Marketing (2003), wrote,
"Senior is not an inherently negative term…Being a senior used to connote a superior standing in every context but aging."
Sure, many don't mind enjoying the "senior" discounts. And for those who do retire—fully or partially—the advantages of having more free time, fewer demands, and less stress overall are additional perks.
But of course we don't have to wait until we retire to create this kind of lifestyle. We don't have to retire at all.
In fact, many characteristics of the stereotypical senior citizen don't really have much to do with age at all. Or at least they don't have to be related to age, even if we as a society have somewhat arbitrarily decided they
One of the most important tasks we have together, all generations, is to change the story we tell one another and ourselves about aging.
These characteristics can include retirement, volunteer work, adapting our lifestyle to physical changes, having more control over our time and environment. All of these are choices we might make at any age.
So if we strip away other people's definitions of what it means to age, what it means to be over 30, 40, 50, 60, 70, 80, 90, 100…where does that leave us? How do we define ourselves as protagonists in our own aging story?
We all have different comfort levels with various terms. Some shy away from "elderly" but don't mind being seen as an "Elder." Some don't mind being called "older" but feel uncomfortable being called simply "old." Yet another person might get fed up with euphemisms and actually demand to be called "old," dammit!
I've always relished the term "Crone," the idea of taking back its original meaning of wise old woman. Some, including those who have chosen not to have children, prefer to be seen as grandmother. In ancient times, the Crone was valued and revered as a wise and prophetic goddess in her own right. Traced back to pre-history, societies that are thought to have been the first "partnerships" between women and men lasted for about 20,000 years. Then as Riane Eisler describes in her underground classic, The Chalice and the Blade (1988), these early societies "veered off on 'a bloody 5,000-year detour' of male domination." Along with these partnership societies, the Crone and all images of the positive feminine were devalued, leaving only the Divine Feminine (e.g., Mother Mary) as the preferred universal Mother image to survive intact into our modern day.
Fortunately, today's twenty-first century women are resuscitating the whole panoply of feminine archetypal goddesses, like those we have buried way below our consciousness carrying the powerful energy of the Black Madonna, the flip side of Mother Mary (e.g., Mary Magdalene, Sophia, Kali Ma, Kuan Yin, and more), so that we can reclaim our fullness by embodying the whole range of our womanhood.
I'll tell you a secret. Every time I write—for my blog, for a workshop or keynote, for a book or article—I have to stop yet again and consider this issue: What do we call ourselves? Elders? Do I avoid the word "old" or use it unabashedly? Do I refer to us as aging or stick to euphemisms or numbers, like post-50? Maybe the over-sixties? But what about including 40-plus? Boomers…and older? Matures? How do we distinguish between the early and late Boomers, who are as different as the Brat Pack is from the Beatles? At what point do generational labels lose their usefulness?


Amazon #1 Best Seller Author of 11 books including The Ageless Way, Gray is the New Green, Visionaries Have Wrinkles, The Greatness Challenge and more.