Many of us are waiting out the aftereffects of the global Covid-19 pandemic.
We're playing it safe, not taking any risks, putting off our next big steps – the transformations we long to make in our lives and work – until the winds of global economic change die down. We've locked the doors, boarded up the windows, and headed down into the basement.
The problem is that boarded-up windows not only keep the winds from coming in, but they also keep us from seeing out. We close off our perspective, our ability to see the big picture. Sometimes playing it safe and sticking with the status quo is the most unsafe choice we can make.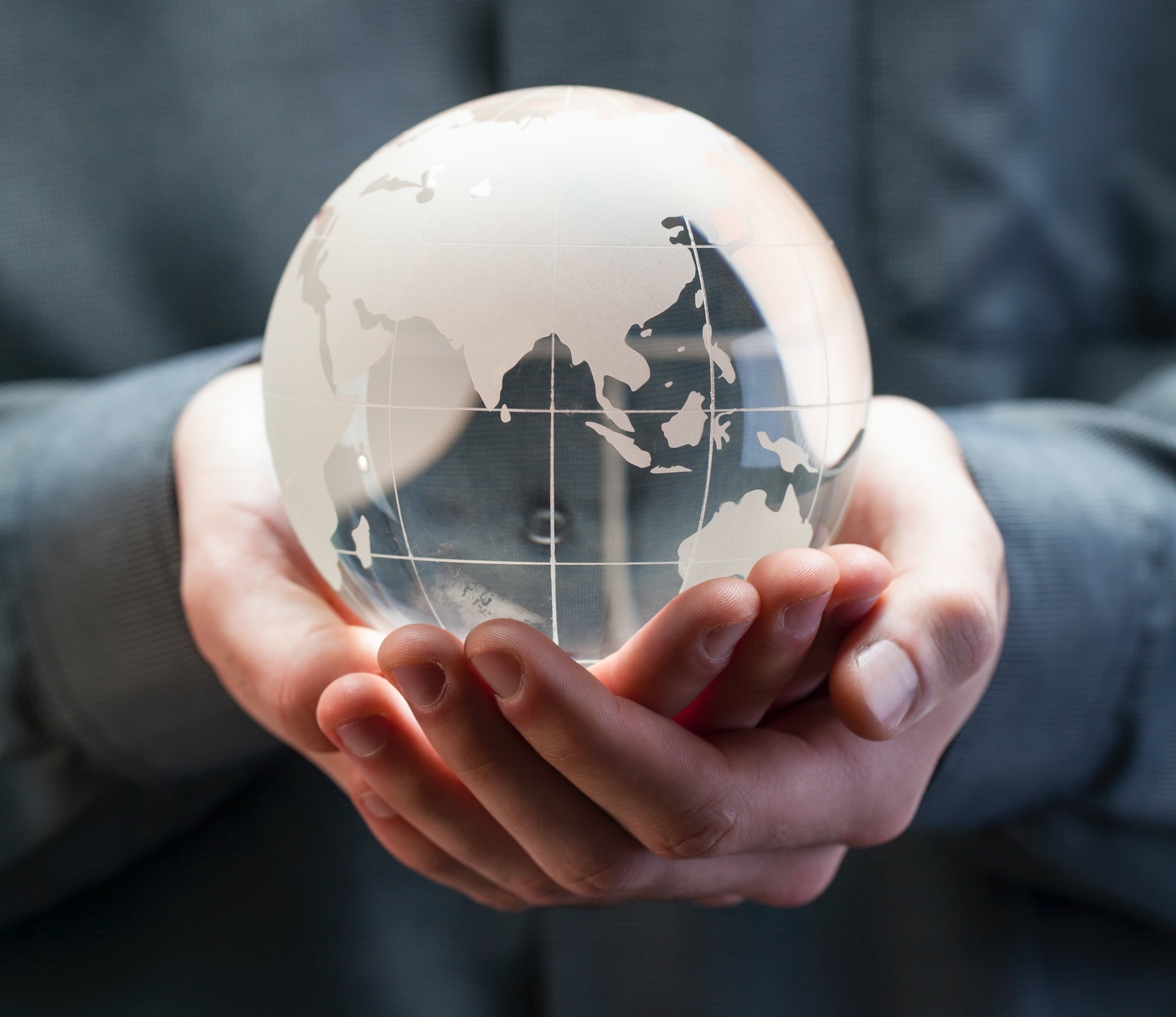 When we finally venture out from our basements and tentatively open our doors, we are likely to see a different world out there, one created and reshaped by the people who didn't hide away, who instead realized that the only way to survive was to start planning the rebuilding process before the structure collapsed, not after.
Post the Great Recession, and now only worse as we move out from the global pandemic, it's been harder and harder to stay on the job until retirement age. The picture for older workers is mixed. It's true that senior positions are more often held by older workers in the labor force, but as a result of the pandemic, workers over 55 have lost jobs at a higher rate than those of younger demographics. This is the case for the first time in nearly 50 years (AARP).
If you are 50-plus and you want to be in the game, then AARP's latest trends to watch will be of interest:
Desire to work longer is rising.
Unemployment is 4.9% for workers over 55 (as of 01.01.21).
Length of joblessness is longer.
Age discrimination remains a major worry.
Over-70 crowd is pushing the envelope.
We are likely to find that the place we held in the old world, that we so desperately tried to protect, no longer exists. And because we weren't part of creating the new world, the new story for our future, we also weren't part of creating and ensuring our place in it.
Now, I'm not suggesting that you just abandon everything and throw yourself out into the storm. If you are an executive or a business owner, you need to start preparing to lead change by figuring out exactly what that means and how you can stay ahead of the curve of change without abandoning what already works in your organization.
If you are not financially ready to start that new business you've been longing to start, quitting your job today isn't the answer. But as I've said before, the choice isn't either/or. It isn't either you stay at an unfulfilling job or you risk everything and start your business. The choice is both/and.
Stay at the job while you take concrete steps toward starting your business, going beyond just dreaming about it. Commit to taking action every day to build it, and taking into account the bigger world picture as you do.
The world is undergoing an epochal shift. Build your business based on what the world needs and will need, based on likely trends as well as the changes you want to see in the world. If you build your future assuming it will look like the past, your business will be obsolete before you even open
its doors. In fact, the business of the future might not even have doors, not the way we've always thought of them, anyway.
Waiting on the world to change is the riskiest move we could ever make—not because it won't, but because it will.
In the words of Steve Jobs, founder of Apple, "Your time is limited, so don't waste it living someone else's life. Don't be trapped by dogma—which is living with the results of other people's thinking. Don't let the noise of others' opinions drown out your own inner voice. And most important, have the courage to follow your heart and intuition. They somehow already know what you truly want to become. Everything else is secondary."