Jacynth Bassett posted to LinkedIn and asked "Is Dove's #KeepTheGrey campaign, in support of news anchor Lisa LaFlamme's reported firing due to her grey hair, still ageist?" 
My answer: yes.
This is a version of yet another form of "othering" older women (and women in general), now totally commercialized. We are perpetuating ageist beauty standards—within ourselves and onto each other. Now we are at the root cause!
I choose not to go gray cause it's "in," but do what makes me me! And I respect you all for your choices. But not when we are talking about hair ROOTS for goodness sake. Let's actually talk about the roots of our own inner and externalized ageism.
We can't eradicate these issues by doing more of the same, telling women how to look, where to be, and other manufactured gender norms. Now that's real ROOTS! Those of us on the front lines of gendered ageism (& all "isms") need to reclaim our Feminine ROOTS!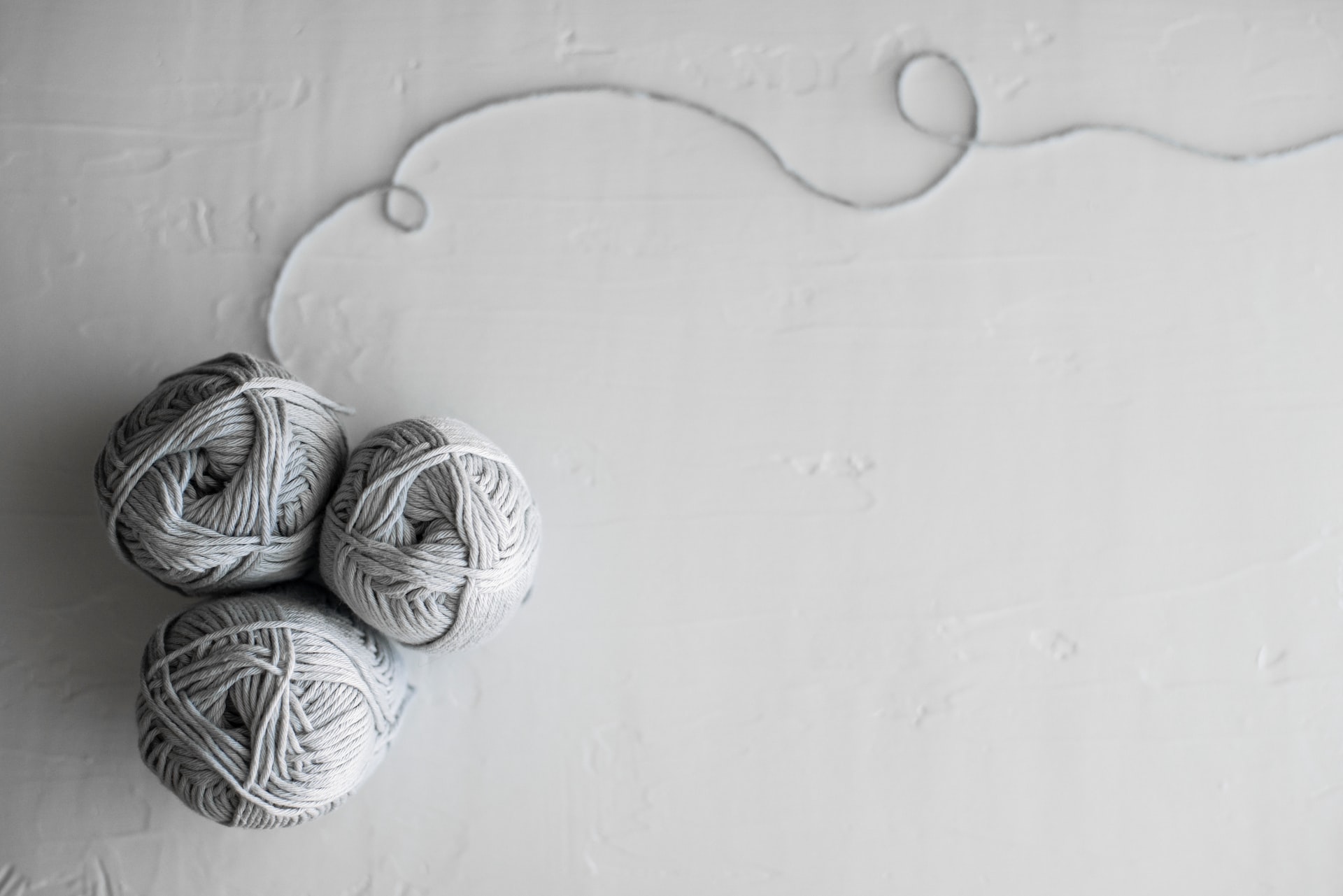 Just look at the Botox industry: it's being marketed to young people in their teens to avoid wrinkles. It's not the "what word construction" they use in marketing and advertising, it's what we women accept or don't, that puts us at odds, or "othering." This further engrains that wrinkles and aging are a bad thing, rather than that the whole point of life—the win, so to speak, is to AGE.
And yes, to age means to get wrinkles and gray hair! To be young has its beauty and to get old is also beautiful. There's no need for a divide: aging is a wonderful process. Any age can choose self expression through our clothing, makeup, hair dye, and the like!
We must continue to illuminate this trespassing by ourselves and others. Let's address our inner ageist!
---
Photo by
Tara Evans
on Unsplash