For years I have been sounding the alarm about the patriarchy rearing its ugly head, made up of predominantly white males. I spent my youth as a feminist activist and coupled with my decades of work as a futurist, I have seen the signs of overt and covert methods of diminishing the rights we have gained, our economic empowerment, and our social liberation. 
Each generation contends with the issues of its time. Understanding generational narratives about feminism and civil rights, and their history and context, is crucial to how women and people with uteruses, future story arc will evolve. Otherwise, we will forget to remember.
The overturning of Roe v. Wade is not the beginning. Attacks on women, people of color, and the LGBTQIA+ community have never ceased. The ACLU highlights that in 2008 we had the "most diverse electorate in U.S. history." In 2011-2012 we saw 27 measures passed across the U.S. to make voting more difficult. And in 2013 the U.S. Supreme Court "struck down what had been called the 'heart' of the Voting Rights Act." These changes are particularly detrimental to people of color.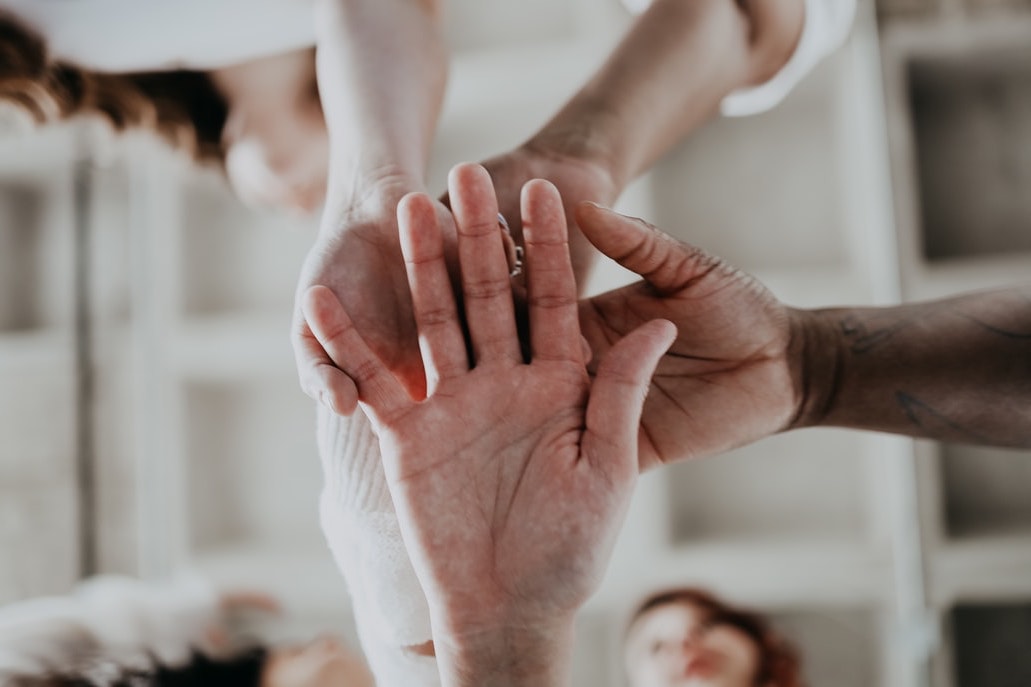 A recent New York Times article demonstrates the severity of the ruling on Roe v. Wade, and it's intersect with slavery:
"This Supreme Court demonstrates a selective and opportunistic interpretation of the Constitution and legal history, which ignores the intent of the 13th and 14th Amendments, especially as related to Black women's bodily autonomy, liberty and privacy which extended beyond freeing them from labor in cotton fields to shielding them from rape and forced reproduction. The horrors inflicted on Black women during slavery, especially sexual violations and forced pregnancies, have been all but wiped from cultural and legal memory."
Further the New York Times states the risk of forced pregnancies:
"Overturning the right to abortion reveals the court's indefensible disregard for the lives of women, girls and people capable of pregnancy, given the possible side effects and consequences of pregnancy, including gestational diabetes, pre-eclampsia, hemorrhaging, gestational hypertension, ectopic pregnancy and death. State-mandated pregnancy will exacerbate what are already alarming health and dignity harms, especially in states with horrific records of maternal mortality and morbidity."
We are in the 11th hour for humanity and Mother Earth to be saved! Never before has our democracy come this close to total mass destruction! Now even more than ever before, I feel enormous rage pushing me to call for all of us to come together, across ALL generations. We in older generations must share our experiences of pioneering social justice and younger generations should share their ideas for moving it forward! 
The patriarchy does not have the right to strip us of our rights. We must dismantle this entity and shift into a new paradigm. This will only be possible if we work together!
The time is now. We're all being called to action in this, our 11th hour!
---