Spring is a time of renewal and rebirth, and it is no surprise that many religions celebrate the arrival of spring with festivals that are steeped in symbolism and spiritual meaning. They offer a glimpse into the richness of human spirituality and the promise of new beginnings.
Easter's namesake and traditions, as with many holidays we celebrate here in the United States, have their roots in paganism, and was originally centered around a goddess. The ancient goddess Ēostre was a symbol of sex and fertility. She was also known as the "goddess of dawn and light."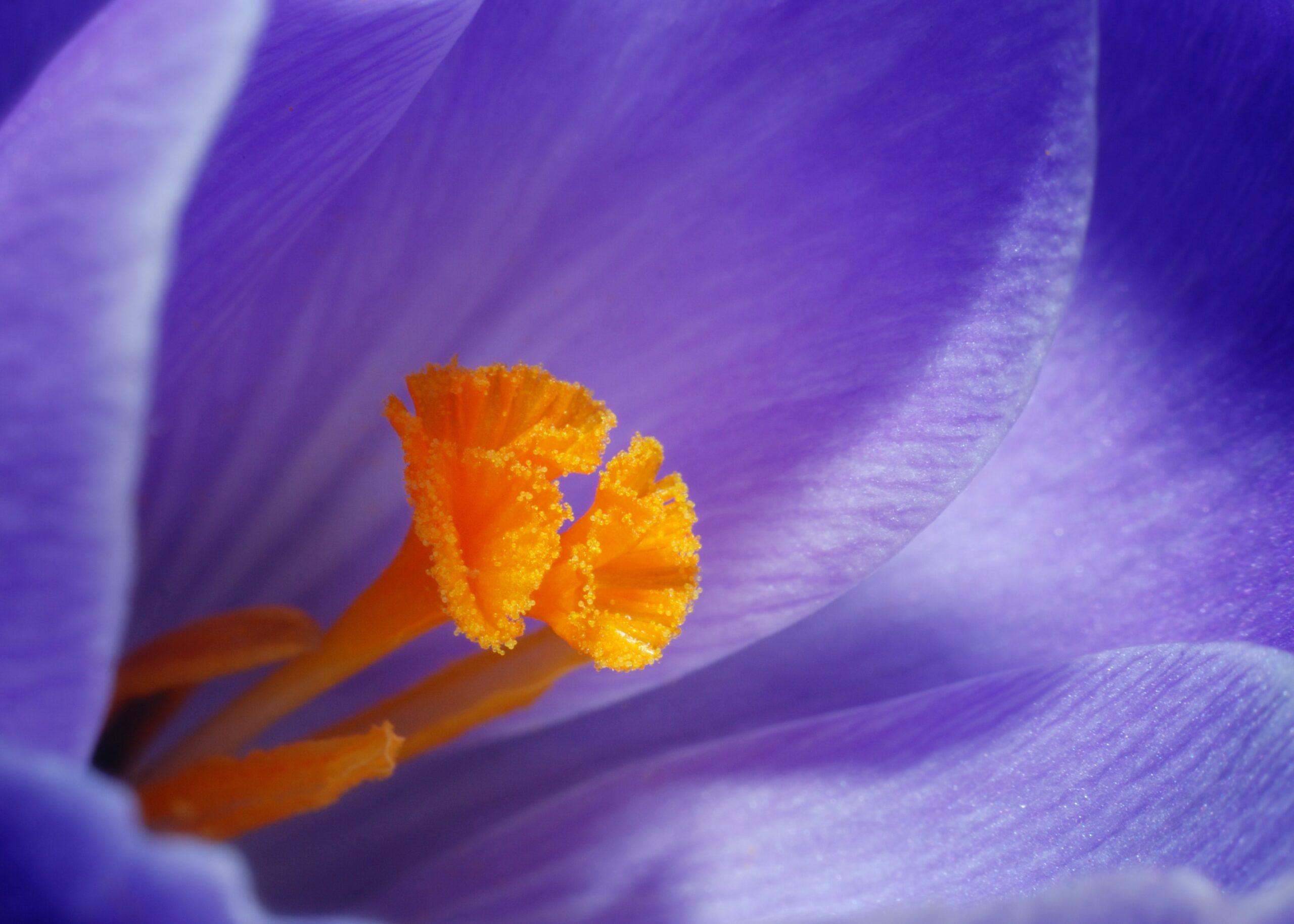 In many cultures, Easter is closely tied to the celebration of springtime and the renewal of the natural world. This is reflected in the use of symbols like eggs, which represent new life and fertility, and flowers, which symbolize the awakening of the earth after the winter months.
Other themes of Easter are more widely known today, with the despair and loss felt over the death of Jesus, paired with immense hope upon his resurrection. We also have the Passover story of Moses, which symbolizes exile to redemption; and the parting of the Red Sea, leading to salvation. All stories of despair that ultimately lead to redemption.
In Hinduism, the arrival of spring is celebrated with the festival of Holi, which celebrates the arrival of spring, divine and eternal love, and the victory of good over evil. Holi is a joyful celebration of love, forgiveness, and new beginnings. It is also a time to let go of the past and start anew, symbolized by the throwing of colored powders and water.
Nowruz, the Persian New Year, is celebrated on the first day of spring and is a time of renewal, growth, and new beginnings. In Sikhism, the festival of Vaisakhi is celebrated in springtime and is a time to reflect on the values of courage, discipline, and selflessness.
Across these different religious traditions, spring is a time of new beginnings, growth, and renewal. The arrival of spring symbolizes the cycle of life and the importance of remembering the past, embracing change, and gaining a fresh perspective on the future.
So I ask you to ponder this: In the absolute depths of the trials and tribulations of your life, was there not also a wonderful breakthrough waiting for you?
As nature awakens from its winter slumber, it's natural for us to feel inspired to make positive changes in our lives. If you need support in making those changes, consider a transformational coaching session with me.
Life is not about avoiding the dark or difficult times, but rather about strapping in and preparing to move with the ebb and flow of circumstance. I can provide you with a toolbelt to make this tumultuous flow just a little easier, but only you can learn how to wield its tools!
---