Last week in Part I: Mass Exodus of Women in the Workforce, I went over some potential factors that are leading women to abandon their positions. I asked you to speak to the women in your life to see their reasons for leaving the workforce and promised a further examination of the subject. 
Here are another two potential causes:
Career Disruption and the Motherhood Penalty
For women who take time off from their careers to raise children, reentering the workforce can be incredibly challenging. Extended gaps in employment often result in a loss of skills, reduced professional networks, and a perceived devaluation of their capabilities. Additionally, the "motherhood penalty" phenomenon, which refers to the perceived negative impact of motherhood on women's career prospects, can hinder their progression and limit opportunities for advancement upon returning to work.
Mental Health and Burnout
Mental health concerns, including stress and burnout, can contribute to this exodus. The demands of balancing multiple roles and responsibilities, combined with the pressure to excel professionally, can take a toll on their well-being. Without adequate support systems and strategies in place to address these challenges, many women may feel compelled to prioritize their mental and emotional health over their careers.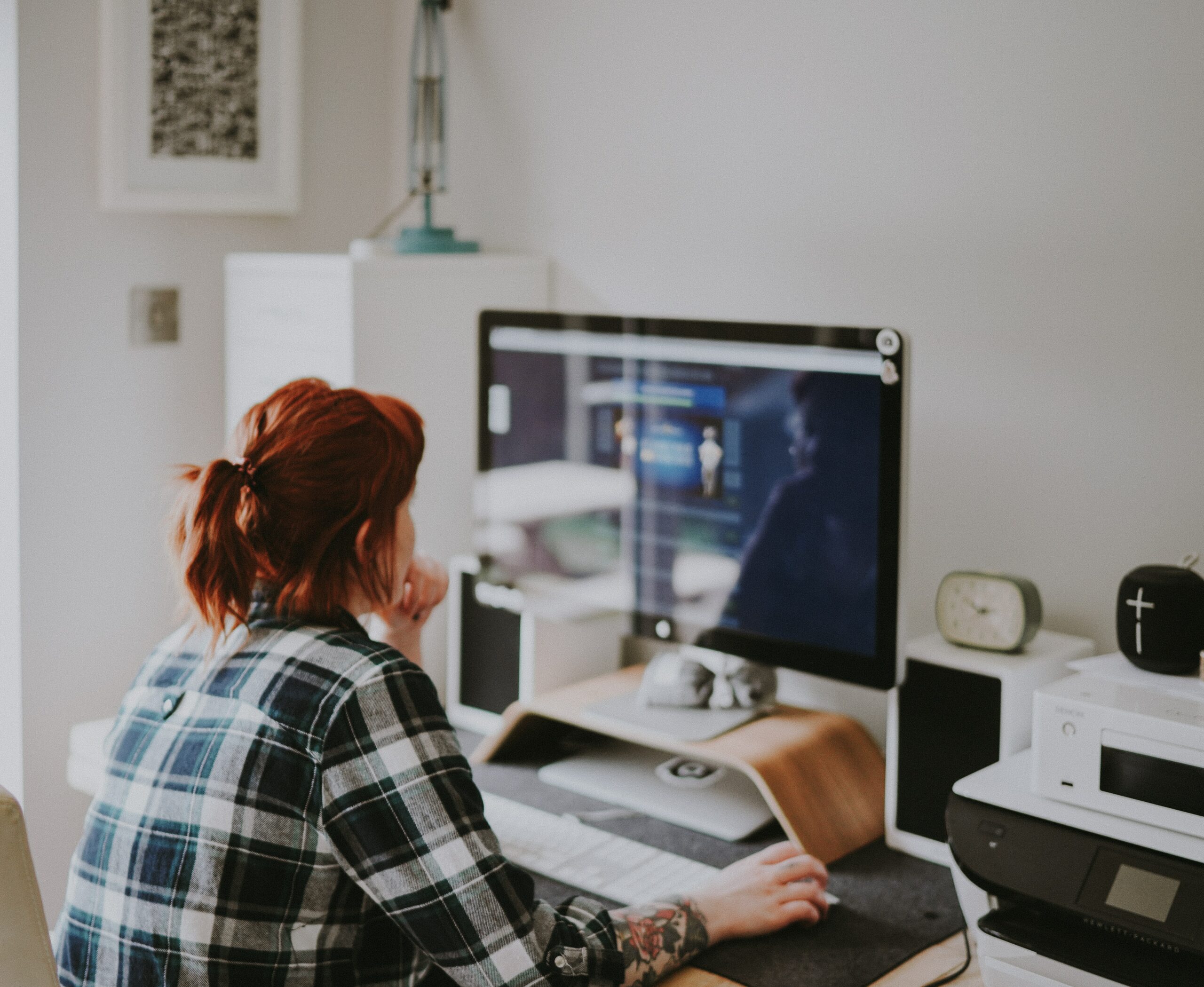 Potential solutions could include:
Comprehensive Workplace Policies:

Organizations must prioritize implementing family-friendly policies that address the needs of working parents. Flexible work arrangements, paid parental leave, and on-site childcare facilities can greatly support women in maintaining their careers while managing their familial responsibilities.

Promoting Gender Equality:

Companies should actively work towards eliminating gender biases and creating equal opportunities for career advancement. Transparency in pay scales, mentorship programs, and diversity training can help challenge existing norms and foster an inclusive work environment.

Affordable and Accessible Childcare:

Governments and employers must invest in affordable and accessible childcare options, enabling working parents to pursue their careers without compromising on quality care for their children.

Mental Health Support:

Organizations should prioritize mental health initiatives and create a supportive
As we reflect on the challenges faced by women and the potential solutions discussed, we must ask ourselves: What can we do, individually and collectively, to create a future where women can thrive in the workforce and achieve true work-life balance? 
---