Being a truth teller goes hand in hand with another visionary ability: discernment. Being able to go below the surface and see beyond what's obvious, distinguishing differences among options, reading character and motives—all are crucial to seeing what the truth really is.
In politics, as we all know, telling the truth is often not a priority, much less being discerning about what the truth really is. For us, as voters with the power to shape the future of our cities, our states, our nation, discernment is essential.
All politicians claim to speak for their constituents and what's right for our country, but many of them put their own interests above those of the people who put them in office. 
So are they being truthful when they say that they want to help our country recover from the Great Resignation and looming recession? Or are they more interested in protecting the organizations that caused it in the first place, for their own personal gain? Discernment means recognizing that actions speak louder than words.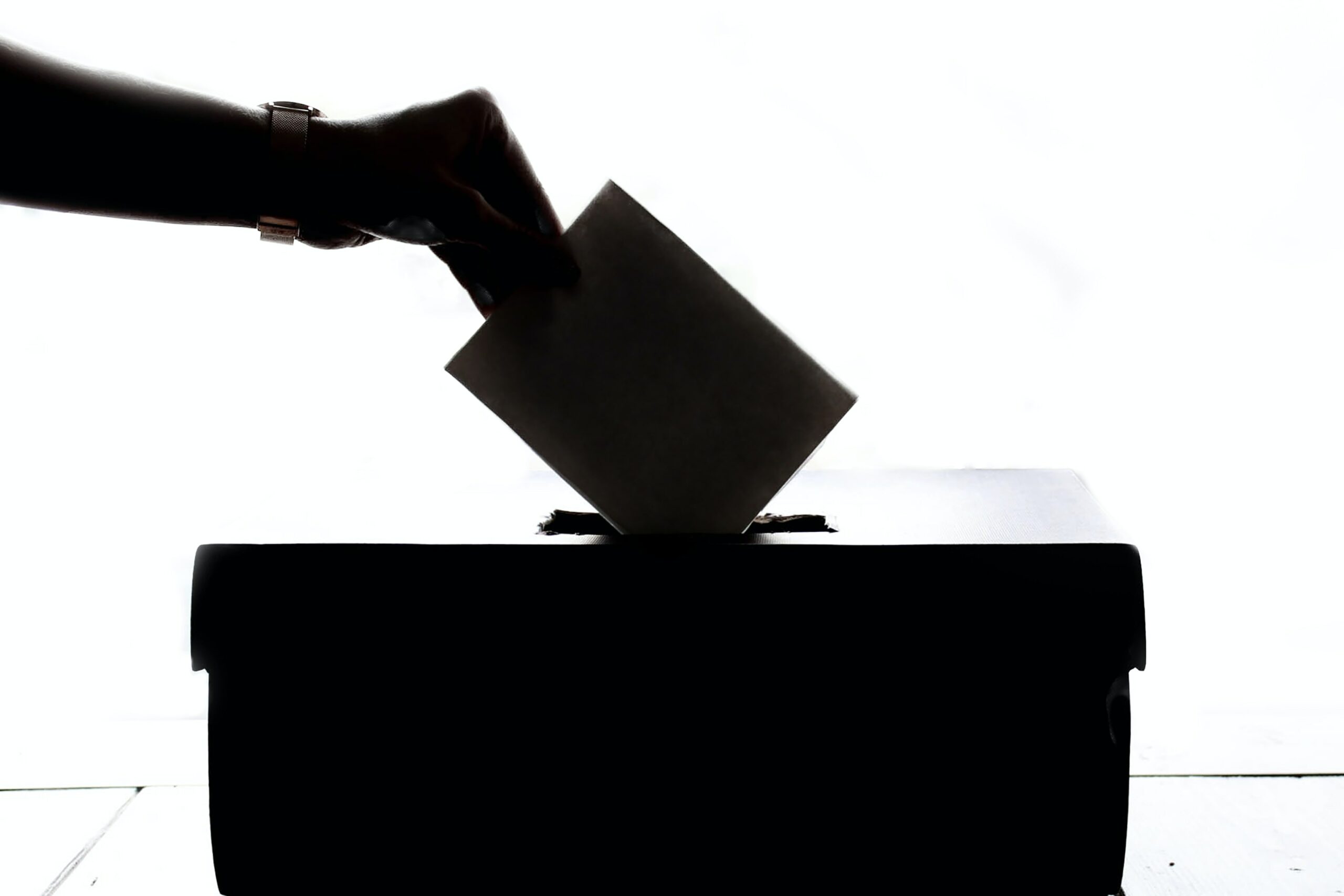 What can we do to fight back against the attacks against our rights, our personal and national solvency, and the people who are willing to stand up and speak the truth? Once again, we all need to be truth tellers, including those of us in the 1 percent who didn't sell our country short for our own gain. 
We must define ourselves, and we must discern the truth about others, and then be vocal about getting that truth out to counter the lies.
What cause needs your voice? Your discernment?
---