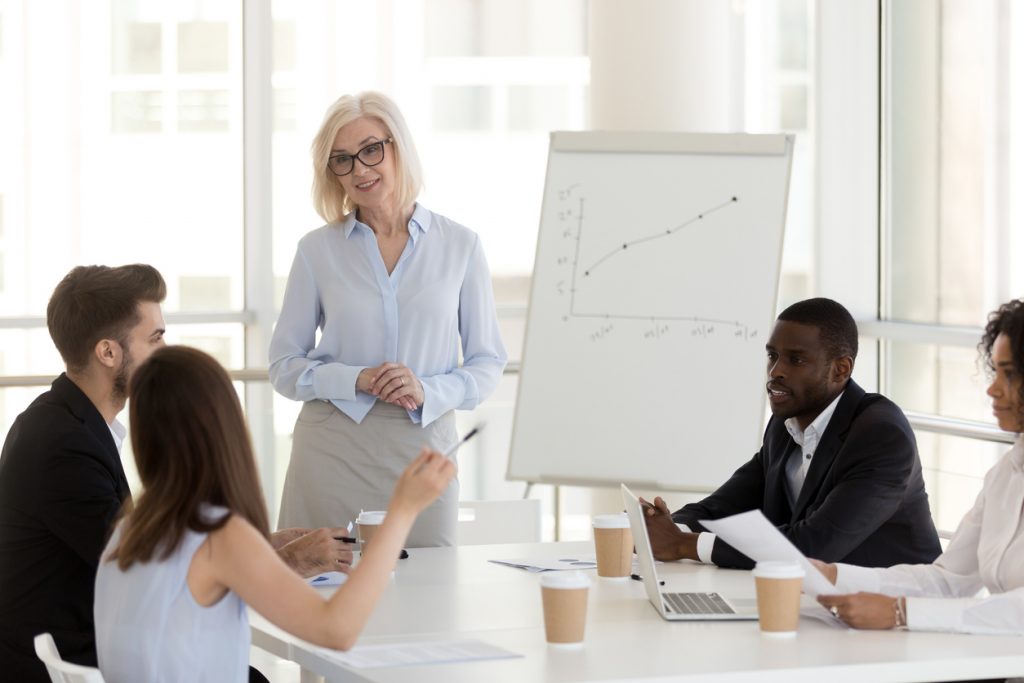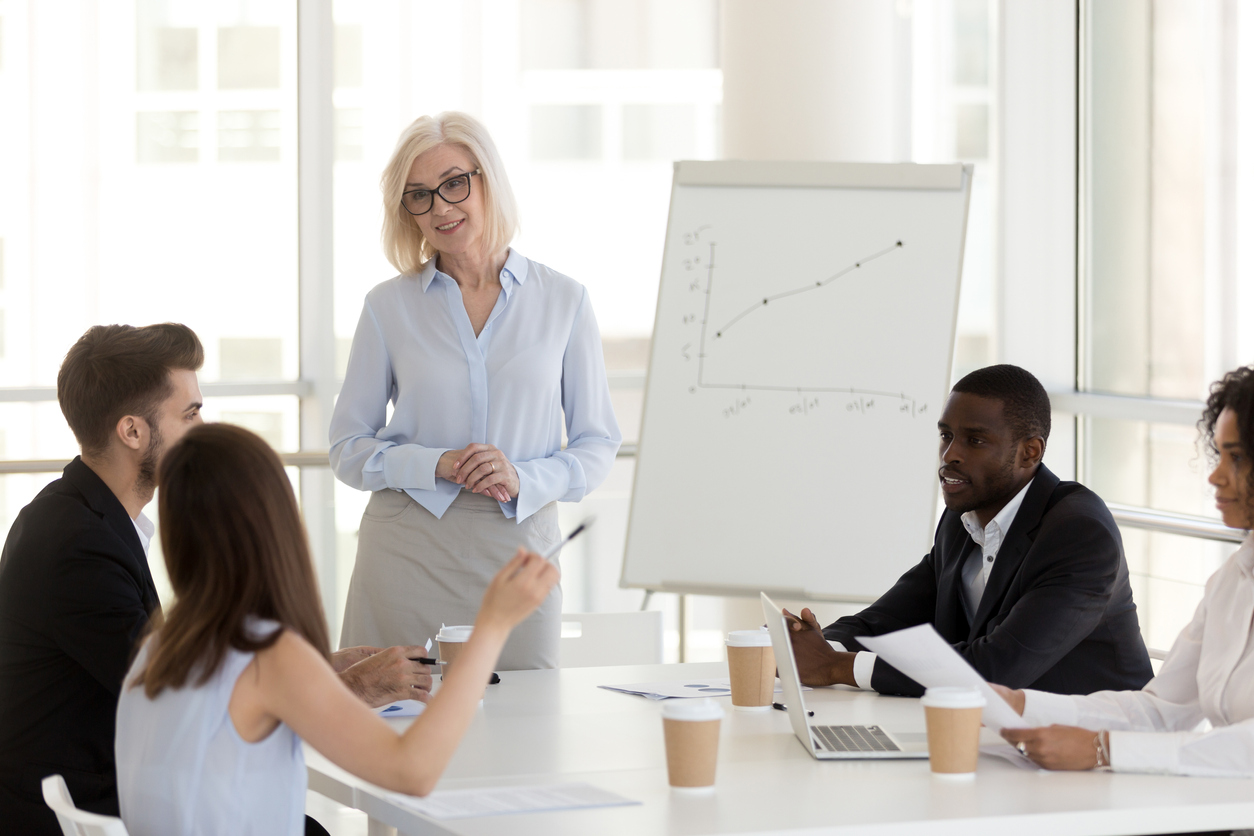 I've talked before about the ongoing trend of women leaving the corporate world to start their own businesses. This is no surprise considering the glass ceiling is still unbreakable in many companies throughout Corporate America.
Many women, especially women over 50, who have spent their working lives climbing the corporate ladder are faced with the difficult choice between leaving to start their own businesses or staying with their company and striving to be one of the exceptions, perhaps fighting to change the system from the inside, like such notable women as Virginia M. Rometty, IBM's next chief executive, or Anne Mulcahy at Xerox, Indra Nooyi at Pepsi, Peggy Foran at Pfizer, and Sarah Teslik at Apache Corporation, who led their companies to sign the Aspen Principles, by which companies, investors, and corporate governance professionals agreed to commit to long-term value creation over short-term profits.
The question is, with the Great Recession and the worldwide Occupy protests against corporate greed, fraud, and environmental destruction, will we soon see a shift? Will we collectively force the hand of Corporate America to recognize that transformation begins with visionary leaders who understand how to do good while doing well? Are we on the verge of seeing the collapse of the old corporate culture, and if so, will we also see fragments of that glass ceiling among the debris?
Some would say only time will tell, but that view discounts the power we have to change our own future. Time may tell us what has worked, and what hasn't, in the past. (For a fascinating and timely look at the past and present of corporations, I highly recommend the film The Corporation). Time may tell us when we are repeating history, and what we can learn from how we have reacted or responded to epochal change in the past—conservative and restrictive, wild and revolutionary, consciously evolutionary, or downright transformative.
But time doesn't tell us everything. Time doesn't have a voice. We do. We can't predict the future, but we can lead the way toward creating alternative futures that transform the world as we know it.
Whether you are a career professional or a new or seasoned entrepreneur, you cannot afford to ignore the opportunity we have right now to step up amid the chaos and lead the way to a greater future—not just for women, but for the world. Protesting is powerful, but it's not enough. We can't just decry the problem. We have to step in with solutions.
Now is the time to listen to that visionary voice inside you. No doubt the world chaos has stirred her. The world is literally crying out for creative disruption of the status quo, for new ideas to change business so that it reflects our values, honors our responsibility to each other and to our planet, and capitalizes and strengthens the interconnected global society we have become.
How do you want to see the future of business, big and small? When you envision the ideal marketplace, what do you see specifically? What are you going to do today to start making that vision a reality?