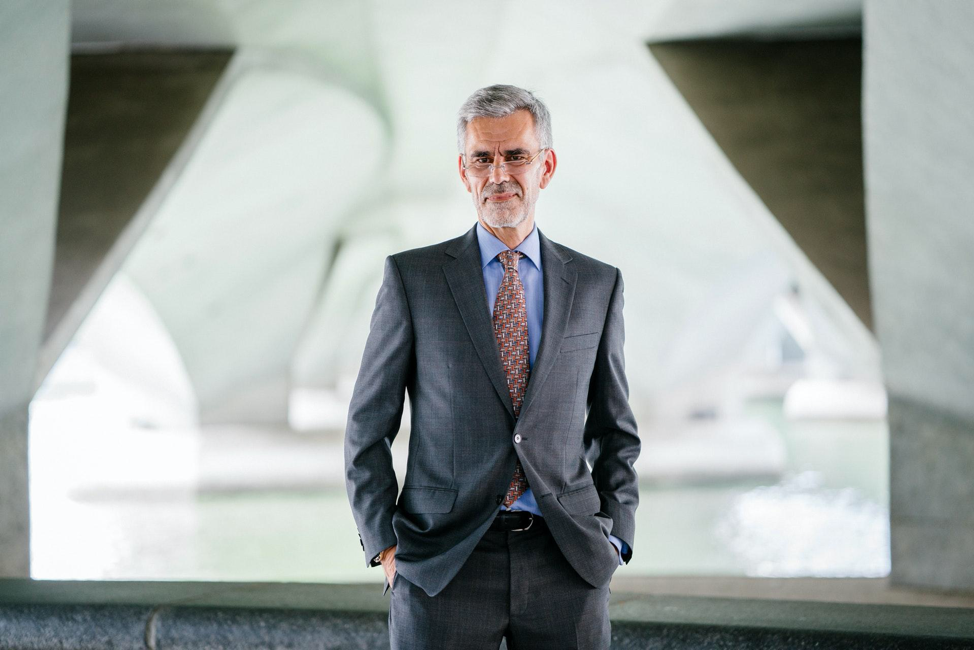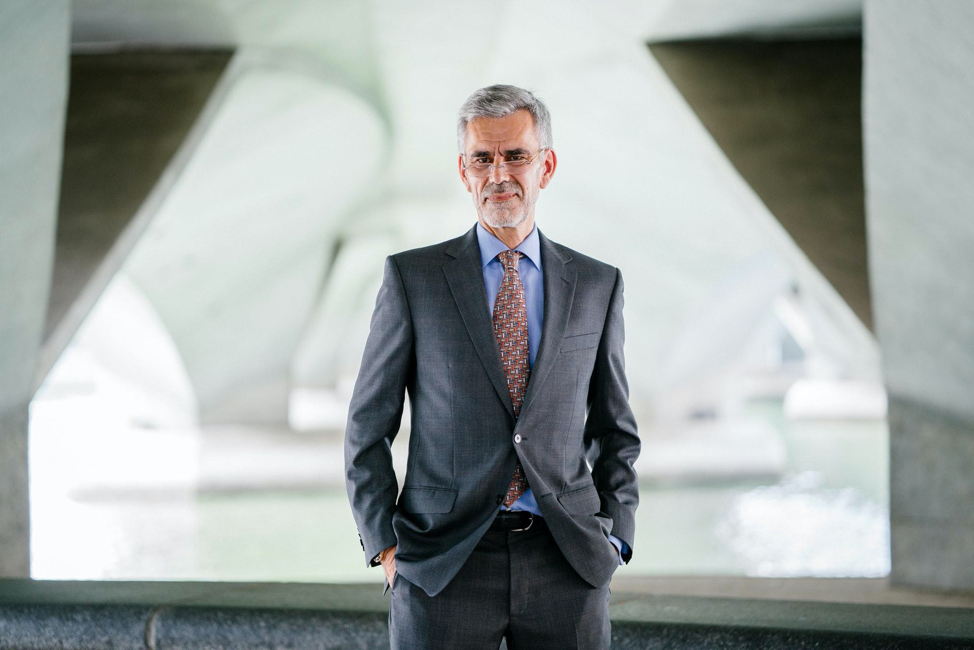 Gone are the days of clocking out at 65 to enjoy a retirement of travel and leisure. Today's older adults are staying in the workforce longer than ever. While some can't afford to give up their income, others are motivated by a desire to stay busy and keep contributing.
That doesn't mean aging adults are sticking with their 9-to-5 careers, however. In search of flexibility and driven by passion, older adults are pivoting into encore careers. More than 4.5 million Americans aged 50 to 70 are currently in a second career, where the primary focus is finding personal fulfillment, not maximizing their income.
For many 50+, that means working part-time to leave ample hours for family, travel, and hobbies. However, finding meaningful part-time work can be a challenge in a world that revolves around a 40-hour work week. Frustrated by the lack of options, older adults are carving out their own roles in the workforce.
These are just some of the part-time careers where older adults have found their place.
Consulting
Consulting in a previous line of work offers the easiest transition for adults seeking part-time employment in their 50s and beyond. Since you already possess the skill set, consulting can be as simple as tapping into your networkfor temporary work. A previous employer may even keep you on as a part-time contractor, or you can reach out to local businesses to offer services directly.
E-commerce
Today's 50+ are more tech savvy than previous generations. That's a skillset that works to your advantage, as many of the most flexible careers are found online. Take e-commerce as an example: Rather than opening a brick-and-mortar store, a risky venture requiring enormous amounts of start-up capital, older adults can launch an e-commerce store that uses dropshipping to fulfill orders. This drastically reduces the space and money needed for warehousing and fulfillment, allowing older adults, to run a lean e-commerce business from their home selling practically anything, whether it's car parts or cosmetics.
Longevity economy services
Adults aged 65 and up are the fastest growing demographic, and businesses are popping up left and right to meet the needs of the aging baby boomer generation. As an older adult yourself, you're uniquely positioned to understand and address the challenges of today's older adults. Whether it's starting a 50+ downsize consulting business, retrofitting homes for aging in place, or opening an Airbnb that caters to older travelers, there's no shortage of opportunity in the silver economy.
Virtual assisting and bookkeeping
Former office managers seeking a flexible way to use their skills should consider virtual assistant and remote bookkeeping positions. Rather than clocking 40 hours per week in-house, these self-employed pros provide part-time services to small businesses who can't afford permanent staff.
Pet services
Americans spent $72.56 billion on their pets in 2018, continuing the trend of increased pet care spending. For entrepreneurial pet lovers, this represents a big business opportunity. Pet grooming, doggy daycare, artisan pet treats, and in-home pet sitting are just a few of the pet services businesses 50+ can start for highly flexible and highly rewarding work. There is one drawback older adults should consider before starting a pet sitting business: Since most people need pet sitting services while traveling, this business's busy season could collide with your own holiday and summer vacation plans.
You may be a few years off from leaving your career, but it's never too soon to think about what you'll do next. Start examining how your skills apply to a new career and filling the gaps in your training and education. With the right planning, you can seamlessly transition from your 9-to-5 to a fulfilling part-time career.
Image via Pexels
By Sharon Wagner