No matter where we choose to live, we do have to consider the reality that our bodies and minds will continue to age. The solution isn't a community to take care of us. We need a community in which we all take care of one another.
Some Leading-Edge Boomers have suggested a modern twist on the communal living ideal of the 1960s, with Boomers living in their own homes but sharing a cook, a housekeeper, a driver, a doctor, and so forth.
There's another new model emerging, given the statistic that one in every three Baby Boomers is single amidst approaching retirement or simply looking toward an extended, long life. Many of the women I've spoken with about alternative housing models are turning to shared housing.
Some of these shared situations include "snowbird" arrangements where six months of the year they share residences in warm-weather winter climates (e.g., Arizona) and then return to another desirable location when it gets too hot where they winter. This new rendition of the 1980s sitcom The Golden Girls is beginning to take hold.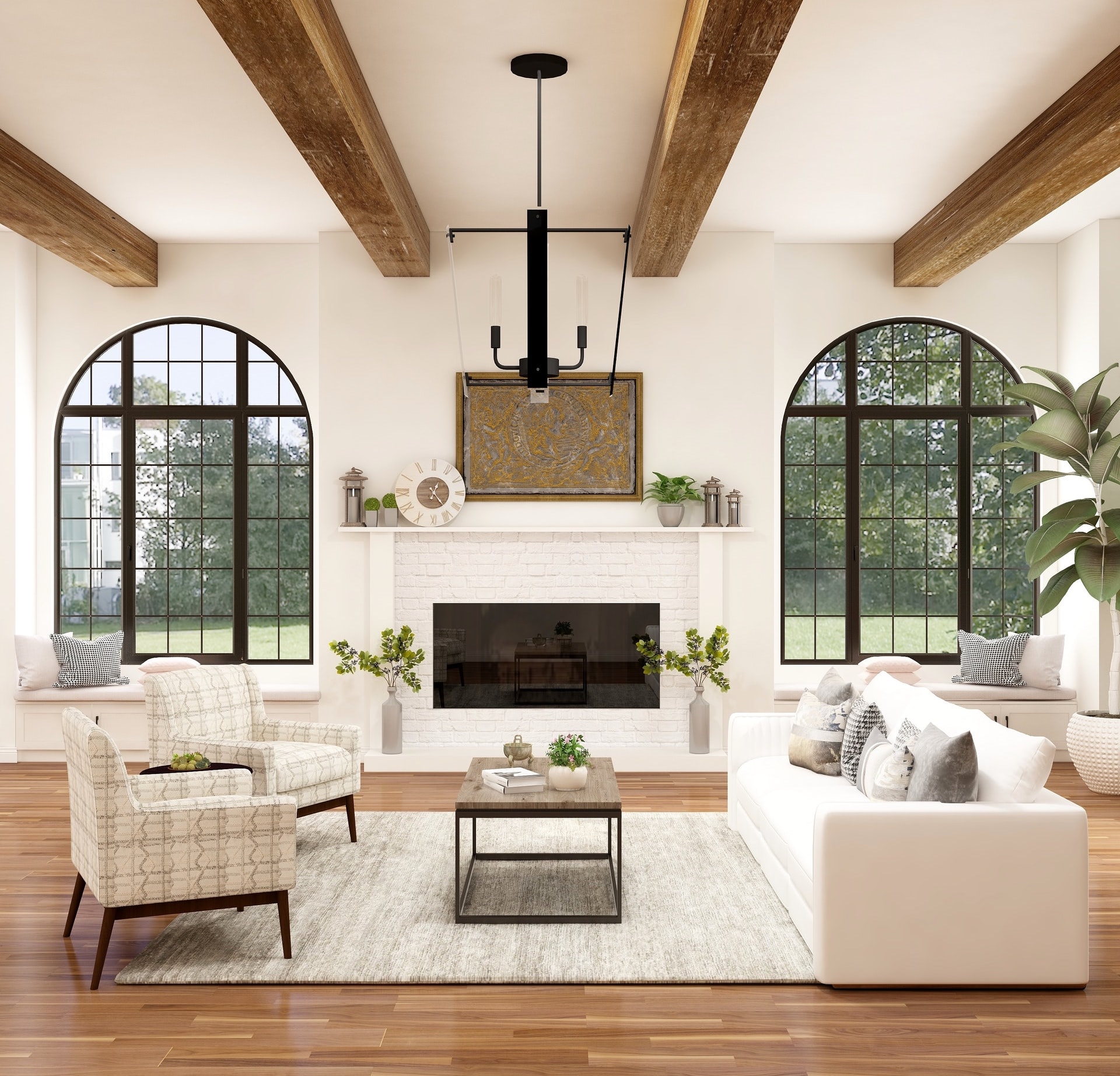 These new housing models are close to what I'm talking about, but one key element is missing: other generations.
In an intergenerational community, we can get whatever help we need while returning the favor, helping younger generations with our networks, expertise, childcare, or the services we offer through our own businesses. Rather than seeking help from strangers, paid or volunteer, which raises very real fears about safety and crime, in a multigenerational community, the people who help you, who spend time with you, are the people you help in return.
They aren't strangers. They are your neighbors. Some may even feel like adopted family. Does this eliminate the possibility of crime or of someone taking advantage of another? No, it doesn't. But it greatly minimizes the chances when the people you interact with aren't strangers, when they live in the same community day by day, receiving as well as giving.
Not only does a multigenerational community help buffer the intense loss and loneliness we tend to encounter in later life, but it also enables mentorship in both directions. The legacies of older generations and the new perspectives of younger would ensure a stronger community, where no one is swept under the rug.
But more than simply caring for others and having people to look out for us in turn, but now there is a new dimension added to the mix. Addressing the level of apprehension we feel, brought on by global climate change, impending climate migration, and pandemics, through fostering intergenerational communities that demand direct democratic governance, will rely on the realization of personal agency and (co-)ownership for one's community. These communities have the potential to function as a "whole" made up of an interdependent system of individuals. Further, a stimulating and active community prevents many health problems related to growing older and ensures that someone is always watching out to catch a problem early.
I do think it's high time that we figure out how and where we want to live and what we want that to look like, and then come together, all generations, to reinvent our communities — rural, suburban, urban, and everything in between. I've been exploring this idea for years with futurist colleagues and in my journalistic research. More recently it's becoming a discovery conversation among my cohorts.
Here are just a few of the ideas buzzing among Baby Boomers and Matures:
Intergenerational cooperatives (apartments, condos, grouped housing) in which the residents trade services—younger neighbors helping with driving, running errands, checking in on people, and so forth, and the older neighbors helping with childcare, cooking meals, business consulting, and other areas of professional expertise (particularly from the many Boomers who will still be working).
Multiple generations living under the same roof with separate entrances and kitchens providing privacy and convenience for the new extended family.
Self-sustaining "communes" of like-minded folks of all ages, people in our "tribe," that are farm-to-table accessible (even in suburban and urban communes).
Regular visiting health care specialists who see everyone in a building or small community in a single visit.
Homes built or remodeled according to universal design principles to meet existing needs as well as future possible needs for all ages and stages.
Community-owned vans or buses for regular trips to far-off grocery stores, clinics, and so forth.
"Granny flats," where a resident stays in her or his home and rents out the rest to a young family.
More rest areas, such as benches, and restrooms available in communities.
As some of us face this decision first for our own parents, we have the opportunity to start there in rethinking our communities, our families, and our network of friends and colleagues.
For some of us, the extended family under one roof might continue to make a comeback. This scenario is certainly happening with the children of Boomers and their families staying with their parents because of the economy. In the past, it was common for Elders to live with their children and grandchildren. Reinventing home for some might mean finding new ways to work the multigenerational household.
No matter how or where we choose to live, now or in the future, we all need to question our assumptions about who we will be—who we can be—tomorrow. Our lives and our futures are more than just a new coat of paint on the lives of our parents and grandparents. The communities we create cannot only provide for us into the next age, but they can also mirror the collaboration we need in the world as a whole and be rich soil for the growth of the generations who follow.