The most pervasive and challenging obstacle for many, most especially for women, is low self-esteem. For some of us, aging provides a new perspective on what really matters, which helps us to ease up on ourselves over what doesn't matter. We may grieve the losses of youth (and perhaps health), the empty nest, and for some, the status or the activity of work we no longer do. At the same time, there's often a freedom from having to worry about relying on our appearance, being the perfect mother and partner, and the stresses of our jobs.
For others, some or all of these stresses do not disappear, or do so only incompletely. For still other women, the feelings of invisibility and irrelevance simply replace past reasons for feeling like we're not good enough. The irony of accomplishment is that often those who are the most successful are those who do not fully recognize their worth.  
They are constantly proving themselves to the trio of archetypal inner voices inside—the Inner Perfectionist, the Inner Critic, and the Inner Pusher—that criticize and tell them they aren't good enough…that they simply aren't enough, period.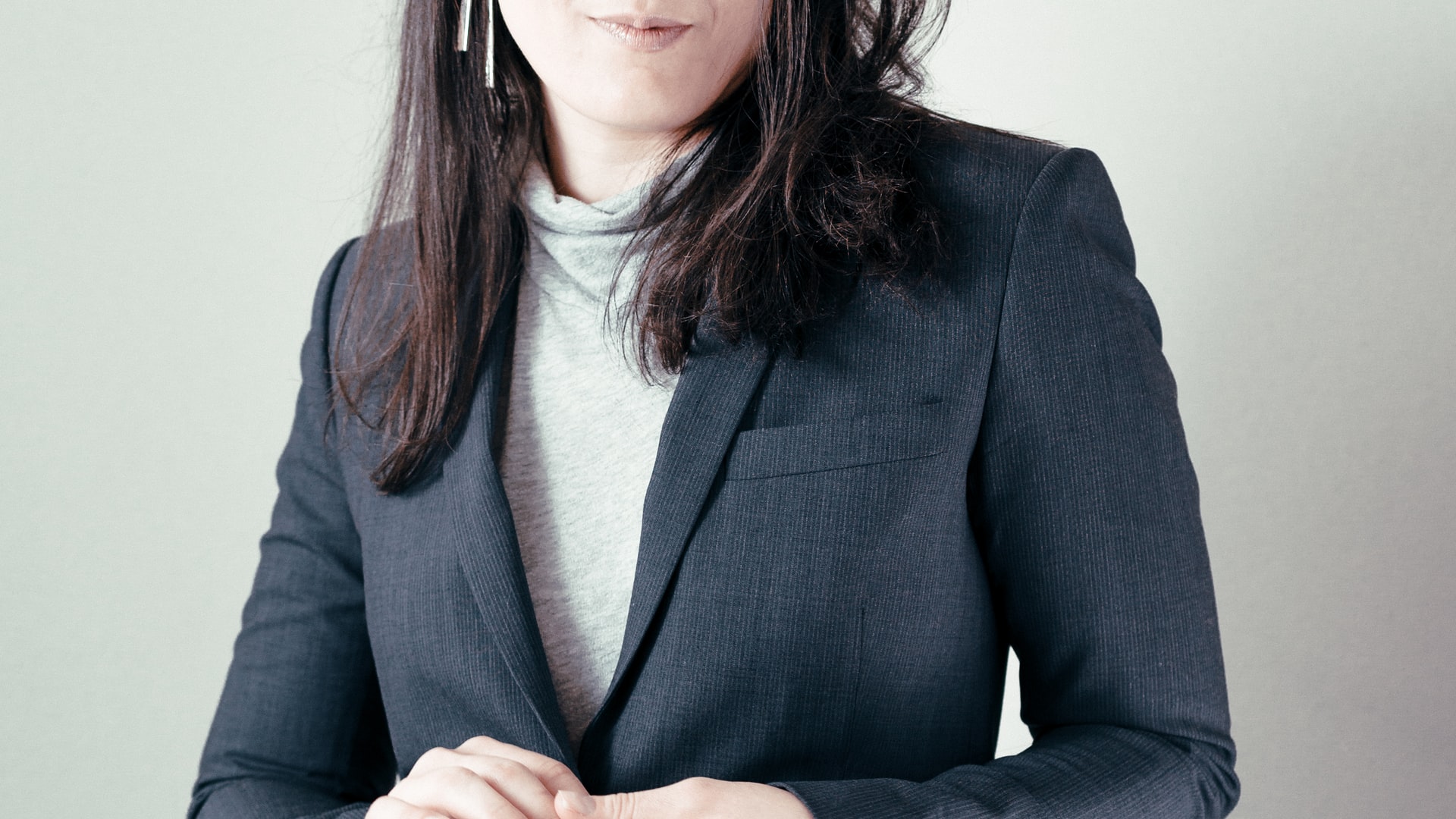 The successes we achieve never satisfy these inner voices, and the fear of failure (which this trio contends is an ever-present risk), keeps us from taking chances that could lead us beyond mere success toward realizing a greater vision for our future. These inner voices are often at the root of our past and present stories, telling us a distorted narrative that we believe to be true, that we believe to be our own.
All of us, women and men, must further contend with the Inner Patriarch embedded deep within through societal and cultural programming and messaging. This inner voice, like a stealth bomber, flies under the radar. We often don't recognize it's even there (constraining men and boys, but markedly ruthless and unrelenting in women and girls), telling us we are less than, we are limited—always falling short in some way as a professional, a mother, a wife, a daughter, a father, a husband, and a son.
Those who on the surface appear to be successful often live in constant fear of being "found out" for whom they really are. Given this sense of dread, they don't sell themselves professionally, may turn down promotions because they feel they aren't ready, or they don't assertively and confidently seek funding and customers for their own business—if they even take the chance on starting that business in the first place.
These inner voices bellow, "You won't be taken seriously. You can't do this. Don't make waves!" For women at midlife and beyond, some of the Voices of Aging can get particularly nasty, starting with what I call the Dragon of Midlife™, only outdone by its deeply embedded disruptive cohort, your Inner Ageist™.
These are far more disruptive than the usual quartet of our archetypal Inner Critic-Perfectionist-Pusher-Controller. "It's too late for you," they crow. "You're not credible unless you are young and beguiling! Haven't you got that yet?" These inner voices berate us for the changes in our bodies—our appearance, our energy, our health—and "remind" us that we are no longer relevant, that we are a burden, or that we shouldn't bother speaking up because no one will take an "old woman" seriously.
First, we believe we aren't strong enough, smart enough, savvy enough for that promotion. Or we're just not ready. Then before we know it, there's a new inner voice telling us it's too late after all.
I can't offer a quick fix here. However, there are some conscious methods with which to begin working through what it is that holds us back.
The first is to understand fully that beating yourself up for not being good enough does not work. Many of us continue doing this to ourselves based on the mistaken notion that "tough love" of this sort will actually produce results, but obviously, if you still feel you are never good enough, the approach simply isn't working. In other words, you will never satisfy your Inner Critic, Perfectionist, Pusher, or Patriarch by solely listening to those voices.
Second, recognize that these inner voices aren't going to just disappear. We don't want these inner voices to disappear completely. Rather, you can aim to tame them so you become the CEO of your inner psyche and your outer world. They are a part of your panoply of sub-personalities, or inner voices, some of which reside in the shadow or hidden parts of our psyche. That doesn't mean that they get to narrate your story.
Instead of focusing on what to do about those voices, focus on helping your Ageless Visionary voice speak out. Let that voice be the narrator, the protagonist in the story you are creating from here on out. The louder that voice is, the more likely it is to drown out all others.
The more all of us listen to our Ageless Visionary, the more inspired we will be to rise above mere success and strive to create a future story that matters to us and that makes a difference in our lives, our work, our world. The more we follow where our Inner Visionary voice leads, the more we will experience what it feels like to be happy, fulfilled, and living our purpose.
From this state of being – of strength – questions of whether we are good enough are no longer even worth our time to contemplate.
Stop waiting until you are perfect before you seize an opportunity—or better yet, create one. Start from where you are and take the leap, learning as you go.