It is an accepted myth that when people grow older, they fall apart and don't do anything.
I don't think that is altogether true.  I think it is absolutely up to the individual.
I mean, if you feel over the hill, you are over the hill.
Each of us must do whatever we have a passion to do. It is our decision.
~ Jessica Tandy, actress
A lot of people just think if you're old, you're an Elder, and that's just absurd. There's a huge difference between old people and Elders.
This is true for the transformation into Elderhood vs. moving into old age. The true Elder has made that transformation where they have opened up into a vast inner range of knowledge that's arcing over space and time. As Elders, we draw from our life experience. Even more significantly, we've opened up into a new interiority where we're in touch with the transcendent in a way that's very different from when we are beginning and moving through our earlier life stages. An Elder has a container of consciousness wider and deeper than that of someone who's just old.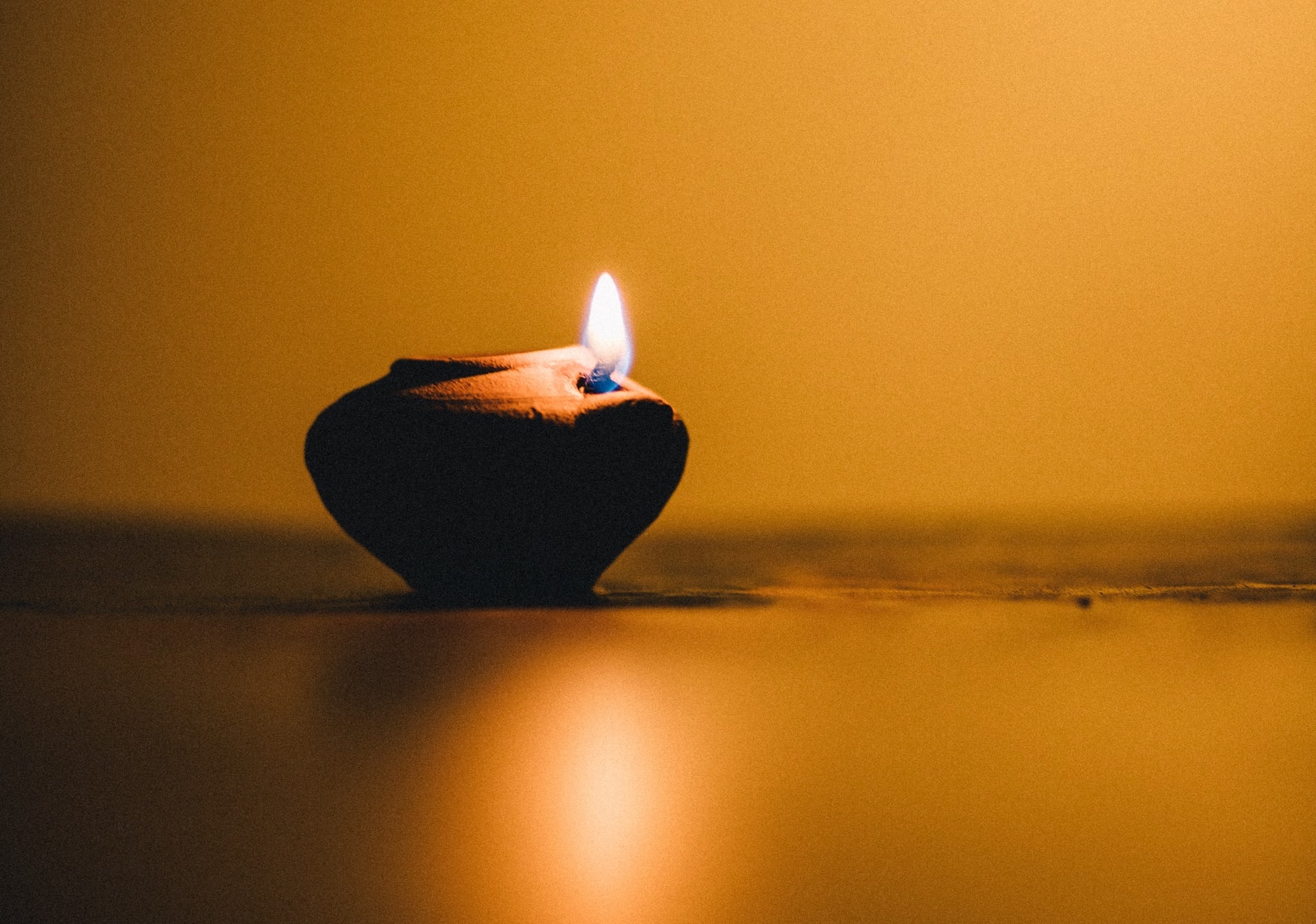 The universal Elder, whether Crone or Sage, is arcing over a huge range of human-being-hood, and isn't just confined to that one person's life and what they have learned. An Elder has broken into the realization that she is a part of a larger fabric, so that there's a transcendental quality to Elderhood.
According to Maggie Kuhn, social activist and founder of the Gray Panthers, "We are not 'senior citizens' or 'golden agers.' We are the elders, the experienced ones; we are maturing, growing adults responsible for the survival of our society. We are not wrinkled babies, succumbing to trivial, purposeless waste of our years and our time."
There's no preconceived image of what the Elder ought to be doing and what she ought to look like. What's important to stress is that what these individuals are doing in the world may differ greatly from Elder to Elder. Elderhood honors the uniqueness of each individual's inner being, as it radiates out into life through him or her.
A word to the wise…don't be fooled by charlatans who hold up images of what Elderhood ought to look like. Unfortunately, we're given a lot of clues and posturing on what Elderhood is, yet I think this veils a deeper transformation. I have to resist creating an image of Elderhood for you and, rather, encourage you to find your own image in your deep self-discovery process. If you are asking, "How can you know who is the charlatan versus the real-deal Elder?" the simplest counsel I can offer is that Elder presence cannot be feigned.
How we show up in the world as Elders varies from person to person. Some Elders may be political, others may be involved in the healing arts, or making a difference in the business or nonprofit world, while still others may be involved in the home and keeping the hearth fires burning, and many may be involved in serving humanity in myriad ways.
Truly understanding Elderhood has nothing to do with the end of life. It has to do with being in the now and embodying the attributes of Agelessness – so that we are a living expression of the transcendent mystery, which will move between temporal or more eternal, allowing the Elder to always be aware of them simultaneously.
The primary task we must accomplish to become a true Elder is to validate our life as it has been lived. We cannot attain Elderhood unless we first acknowledge and own that all our different life experiences have led us to this realization of Elderhood, which some would call enlightenment.
At some point we hear the call that is the bridge to our potential Elderhood and, at minimum, the bellwether of old age in the offing. We are called out of our usual life and perspective, forced to drop our persona and all our worldly positional possessions, as we descend into the underworld. Our descent is triggered by an illness, through an actual call, or some sort of awakening (e.g., illumination or an event) that shocks us enough so that we begin to catch a glimpse that there are other dimensions from the one we've called our own. This is truly what a midlife crisis is all about. Whichever triggering event starts our journey into our interior world, it forces us to make contact with the depths of our being. When the call comes, we either realize it's time for our journey inward – and we're willing to make the sacrifice for it – or we're not.
---
You can read more on this journey inward in chapter nine of my book The Ageless Way, "Ageless Reinvention."