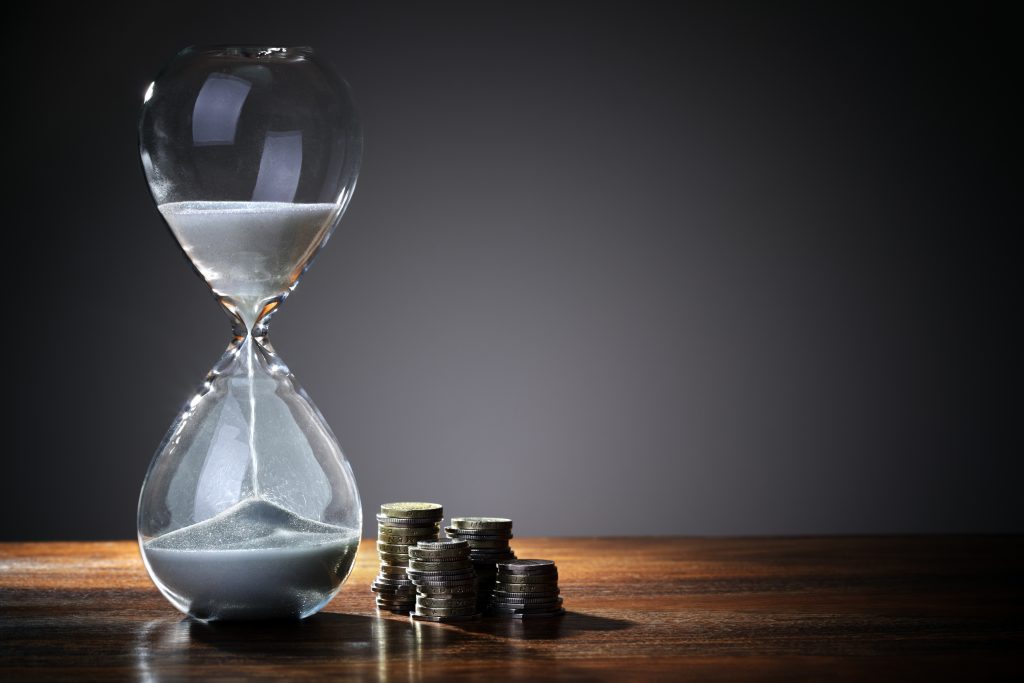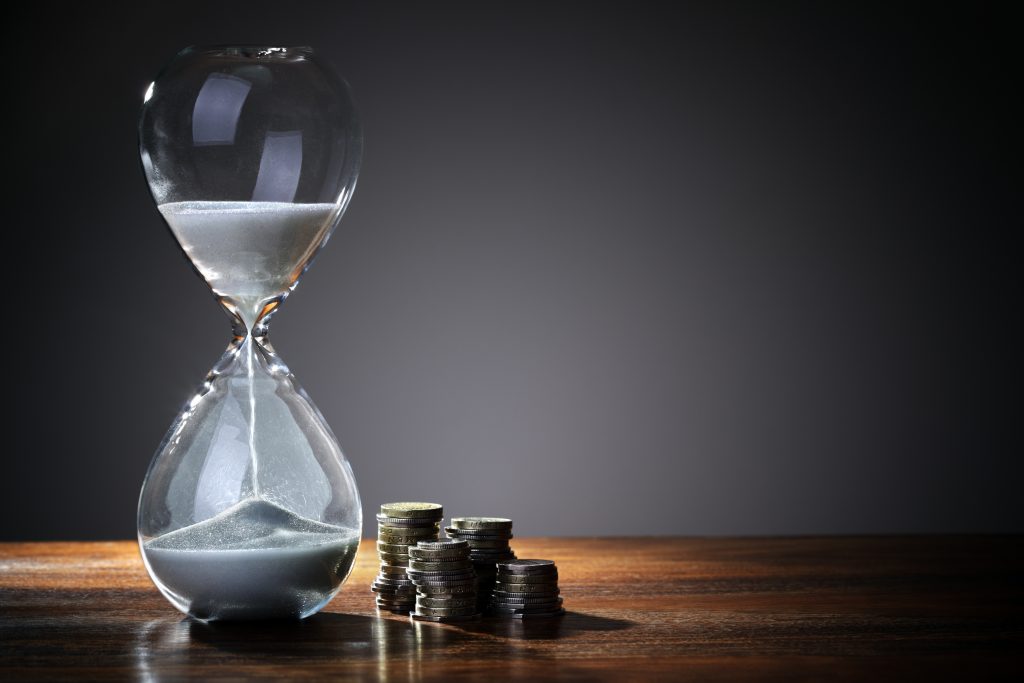 You may know that you want to start a business, for example, but you're unsure of what kind of business exactly. You may only vaguely know that you want to do something purposeful, but you aren't sure if this means volunteering or work or some combination, or what exactly you would be doing.
If you have not yet decided on what you want to be when you grow up :), consider the opportunities inherent in our most precious resource—time.
For all the time-saving technology we gain each year, we somehow seem to have less and less time available to us. Busy working parents don't have as much time to volunteer in schools or spend as much time with their children as they'd like. Even kids don't have as much time for free play with all their activities, sports, and school-related commitments. In an increasingly urban society, some kids have the time for free play but no safe spaces to do so, and their parents don't have time to take them to safe spaces.
Many areas of traditional volunteer work, such as visiting with the sick and infirm, feeding the homeless, helping care for animals in shelters, and so forth, are lacking in volunteers because people simply do not have the time.
One answer, of course, is to simply step up and be a volunteer. But consider looking at this from a different perspective. How can you or your business save people time in ways that specifically allow them to have more meaningful time? With their children? Their parents? Volunteering themselves?
If you run (or plan to run) a business with employees, this could be a part of how you set up your workforce, using job sharing, flexible hours, work-at-home days, and so forth to enable your employees to balance their lives. Or your business could be the meaningful work that you (with or without employees) want the time to do.
If you are still with a company, planning your own eventual exit, now is the time to research and develop alternate scenarios that could serve you, your colleagues, and the business, such as a consultant relationship or part-time substitute situation that enables everyone to take Meaning Days along with the traditional vacation time and sick time.
Any business that brings extended families and communities together to help each other out and save time is bound to hit a ready market. What if busy parents only worried about cooking dinner once or twice a week? How about a service that brings young kids to meet with parents over lunch near or at their work?
How about a program for companies to buy into that sends groups of employees to volunteer with their families in the name of the company?
The possibilities are endless—as are the potential profits—when you consider what is truly meaningful to you and to others. Contrary to the trope about the later years of life, time really is on our side.


Seeking a Firecracker Keynote?
Calling for expert guests?
Let's Rock Your AGE, come pick my brain!