Reinvention of any kind always starts with a self-assessment. Whether you want to transform your life, your career, your business, or your world, you have to first figure out where you are now.
What are your strengths and weaknesses? What would others say are your strengths and weaknesses? (Think of colleagues, clients, family, friends. Even better—ask them!)

What are your greatest accomplishments? What strengths did you use to achieve them? What weaknesses and challenges did you overcome and how?

What do you regret doing? What do you regret not doing?

What basic needs must you fill right now? What desires would you like to fulfill knowing all your basic needs are met?

What has changed for you in the past five years? What trends can you see in these changes that are likely to affect the next five?

What were your biggest priorities five, ten, and twenty years ago? What are your biggest priorities now?

What are your biggest challenges today?

What legacy do you want to leave for the next seven generations and beyond?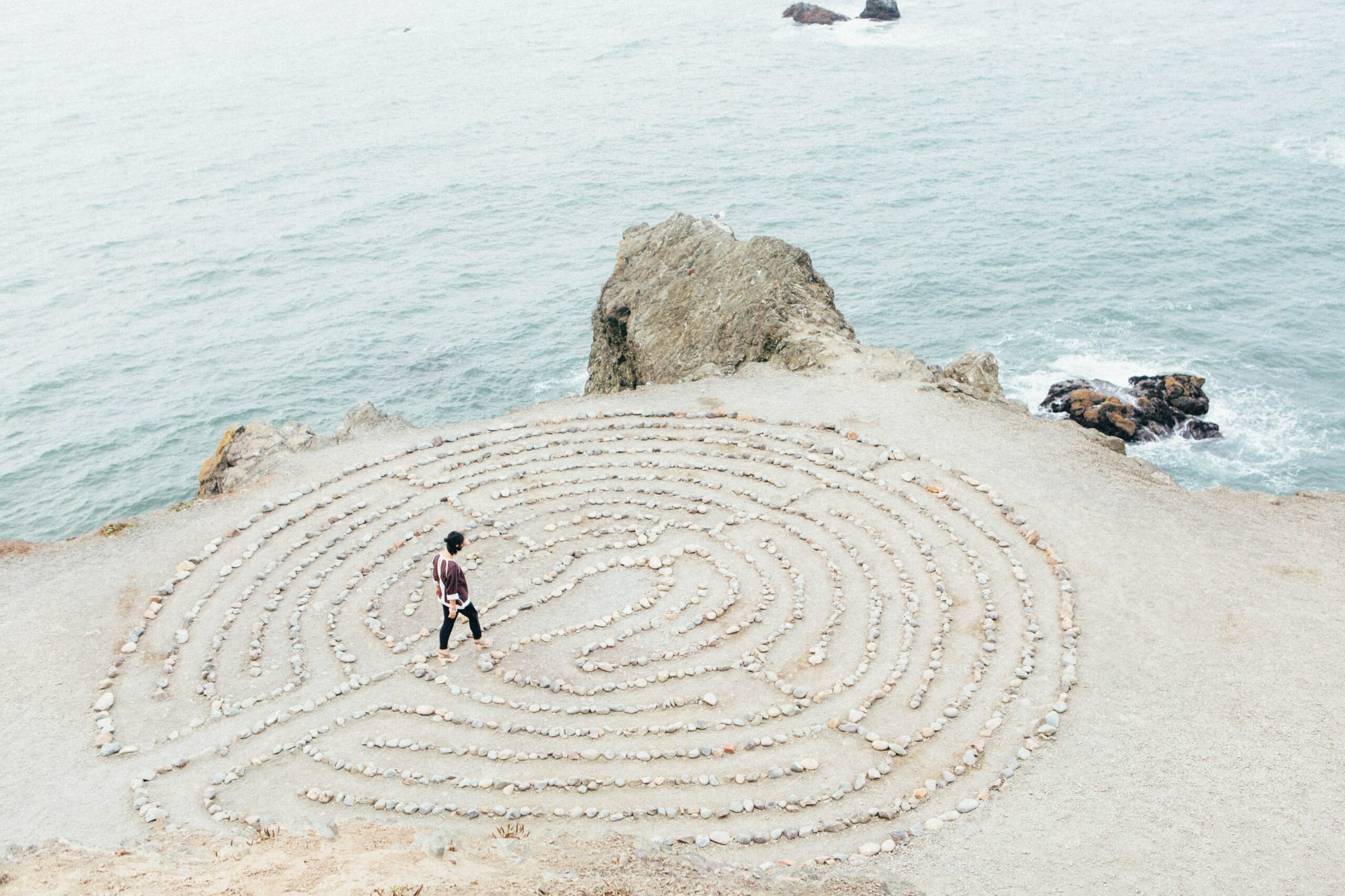 This is just part of the assessment my clients routinely work through before we can move on to the next step—figuring out what the next step is! Most people are unsatisfied with the status quo 
but are uncertain about what they can do to change it. In David Brooks' column for the New York Times, he talks about these self-assessments, what he calls life reports, and makes a few key points: The biggest regrets people have about their lives are what they didn't do. What's more important: "Nobody regretted the life changes they made, even when they failed."
In other words, you may not know exactly what to do next, but you can be sure of one thing: You have to do something.
Take a moment now to do a spin-off of the life report—the future report. Imagine yourself one year into the future, looking back at your life, and answer the same questions above. Now try it again, imagining who you are five years from now. Be honest based on where you are now. What answers are you happy about? What answers do you need to change? What will your future self regret? What will you do now to change the course you are on? How will you reclaim your future?
---