The Great Resignation has a new niche involving women in leadership positions. The "Great Breakup" has been coined about the phenomenon of women leaving their positions for better opportunities. 
McKinsey & Company recently published Women in the Workplace 2022, highlighting that powerful older women are changing jobs at the highest rate and that their younger counterparts are prepared to do the same. These truly Ageless Women know their worth and are moving on to better opportunities!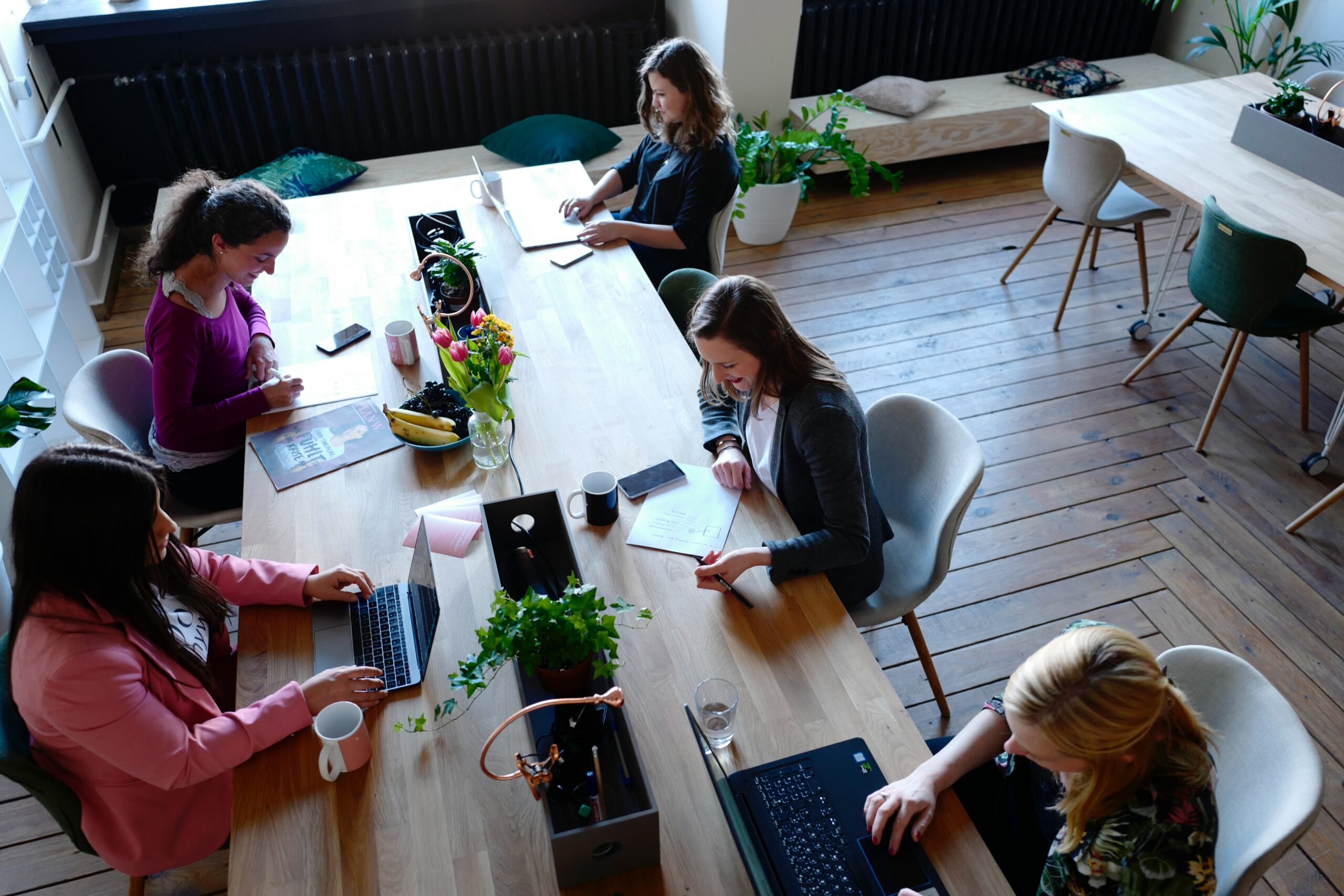 This excerpt from the report sums up the reasons for the Great Breakup and what we can expect to come:
"The reasons women leaders are stepping away from their companies are telling. Women leaders are just as ambitious as men, but at many companies, they face headwinds that signal it will be harder to advance. They're more likely to experience belittling microaggressions, such as having their judgment questioned or being mistaken for someone more junior. They're doing more to support employee well-being and foster inclusion, but this critical work is spreading them thin and going mostly unrewarded. And finally, it's increasingly important to women leaders that they work for companies that prioritize flexibility, employee well-being, and diversity, equity, and inclusion (DEI). 
If companies don't take action, they risk losing not only their current women leaders but also the next generation of women leaders. Young women are even more ambitious and place a higher premium on working in an equitable, supportive, and inclusive workplace. They're watching senior women leave for better opportunities, and they're prepared to do the same."
Enterprises need to recognize that establishing values, over focusing on value (profitability), is essential today and into the future. To be successful they must understand the Triple Bottom Line: People, Planet, Profit.
Collaborative innovations and continuous regeneration are necessary in our 11th hour. Women leaders are the catalyst of our transformation, and the collective is just as important!
---
Photo by
CoWomen
on Unsplash