An Economist article, titled "The Great Global Baby Bust Is Under Way," highlights the emerging trend of declining birth rates worldwide. It sheds light on the potential consequences of this global phenomenon. 
The "Baby Bust" is a decline in birth rates across many countries and regions. Factors contributing to the baby bust include increasing urbanization, higher education levels among women, changing societal norms, and the rising costs of raising children.
The article presents several key insights and statistics regarding the declining birth rates. Many countries are experiencing fertility rates below the replacement level of 2.1 children per woman. This means that, on average, each generation is being replaced by a smaller one, leading to an aging population.
A shrinking working-age population resulting from low birth rates can have profound implications for economies. With fewer young workers entering the workforce, countries may face challenges in sustaining productivity, innovation, and economic growth. Declining birth rates pose challenges for social security systems and public finances. As populations age and life expectancy increases, there is an increased strain on healthcare systems and pension programs, potentially leading to fiscal imbalances.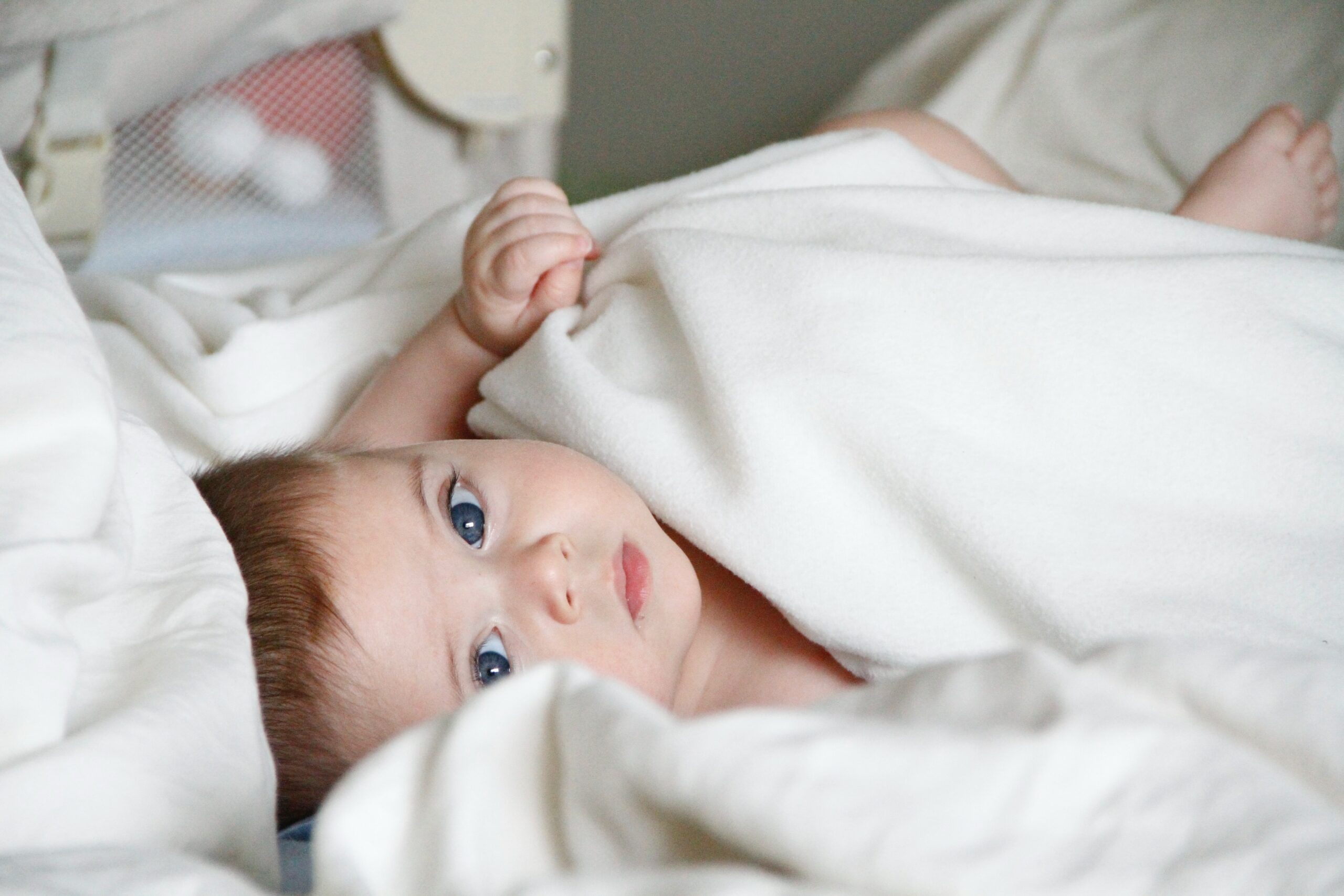 Birth rates have the power to reshape family structures and dynamics. Smaller family sizes may impact social support systems and intergenerational relationships, particularly in societies with traditionally strong emphasis on family ties. As birth rates decline, societies need to adapt to support individuals in achieving work-life balance. Further, low birth rates necessitate adjustments in economic policies and structures.
With an aging population, there will be an increased demand for healthcare services and elderly care. Governments and societies will need to plan and invest in healthcare infrastructure, long-term care facilities, and social support systems to meet the needs of an older population. This pushes the imperative need to build out Dementia Care Communities, invest in aging-health care networks, and promote gerontology higher education programs.
To address the issues of the Baby Bust (and the surrounding societal problems) organizations and governments should work together to create family-friendly policies, invest in education, provide social security reforms, and promote workplace diversity. Further, promoting, not limiting, the immigration of skilled and educated workers is essential.
The Great Global Baby Bust signals a significant shift in demographic patterns with profound implications for individuals, societies, and economies. Acknowledging and understanding the reasons behind declining birth rates is crucial for developing effective strategies to address the challenges posed by an aging population and shrinking workforce. 
By embracing and adapting to evolving societal needs, we can navigate the complexities of the Baby Bust and create sustainable and inclusive societies for future generations.
How can you work to aid these issues within your family, communities, and even the world as a whole?
---