CNN reported on the emergence of a new wave of influencers on social media platforms. They use the term "Granfluencers," who are older individuals who have found success and garnered large followings on TikTok.
These influencers are shattering stereotypes and redefining notions of age in the digital realm. Through their authenticity, humor, and life experiences, they are captivating audiences and bridging generational gaps.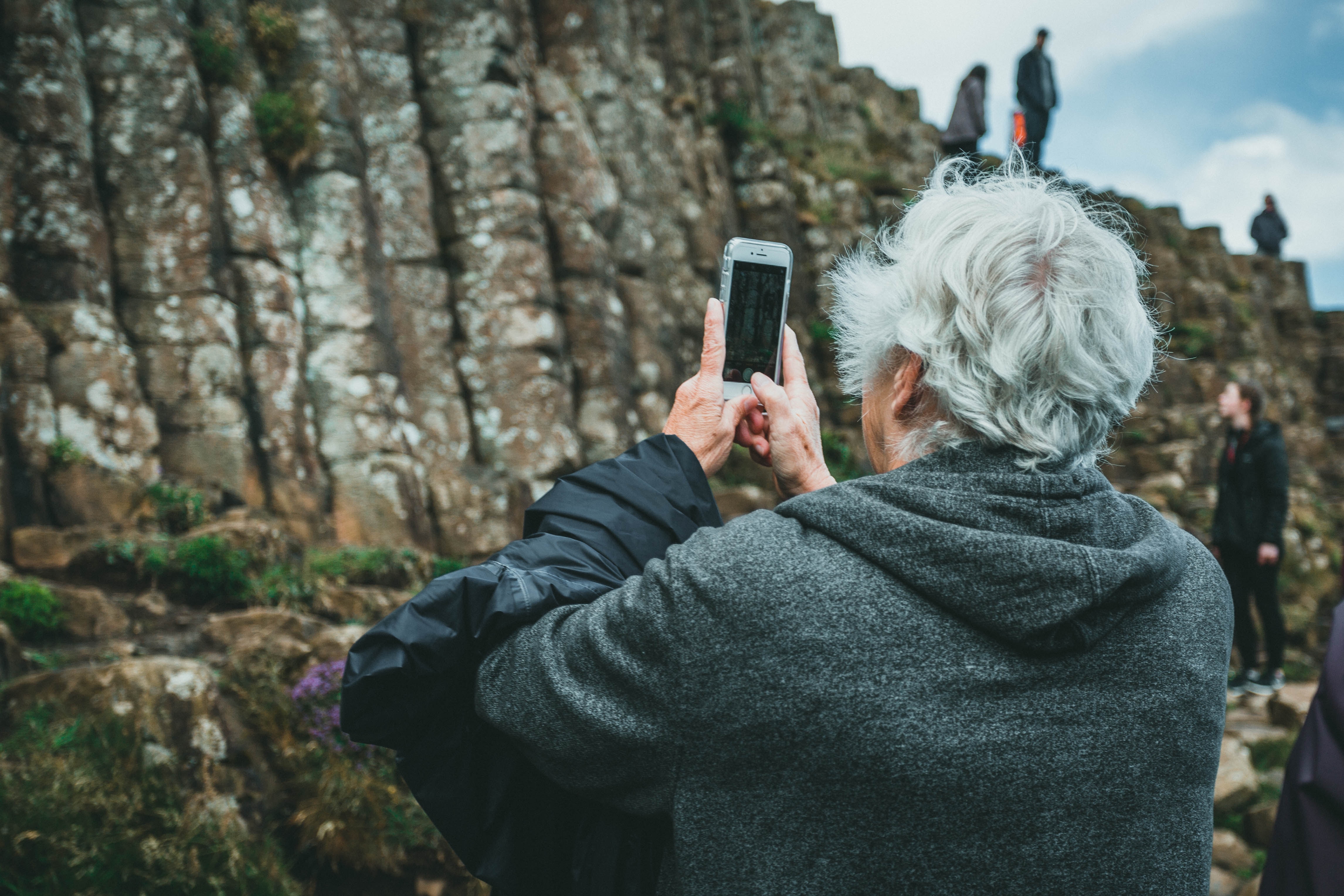 What sets Granfluencers apart is their ability to offer a unique perspective gained through a lifetime of experiences. Their content often revolves around sharing stories, dispensing wisdom, showcasing talents, or simply engaging in activities that resonate with their age group and beyond. By being unapologetically themselves, they break societal norms and challenge ageism, inspiring others to embrace their individuality regardless of age.
This intergenerational connection on social media platforms like TikTok helps break down stereotypes and promotes a sense of community and inclusivity.
In a rapidly evolving digital landscape, the rise of Granfluencers reminds us that age should never be a barrier to self-expression, creativity, or influence. Let us embrace the wisdom, humor, and unique stories shared by these older influencers and celebrate the richness that comes with diverse voices and experiences.
What do you think about the term Granfluencer? Would you like to try out this emerging economy?
---