In The Future of Gerontology, Part 1, we delved into the transformative potential of interdisciplinary collaboration in gerontology, highlighting how professionals from various fields, such as medicine and psychology, can work together to address the complex challenges of aging. Let's explore the future of gerontology further.
Sociology and Social Connectivity
Social isolation and loneliness are prevalent issues among older adults. Sociologists can provide valuable insights into the impact of social connections on aging individuals' health and well-being. By understanding social networks, family dynamics, and community engagement, gerontology can create interventions that foster a sense of belonging and prevent social isolation, ultimately improving the overall quality of life for older adults.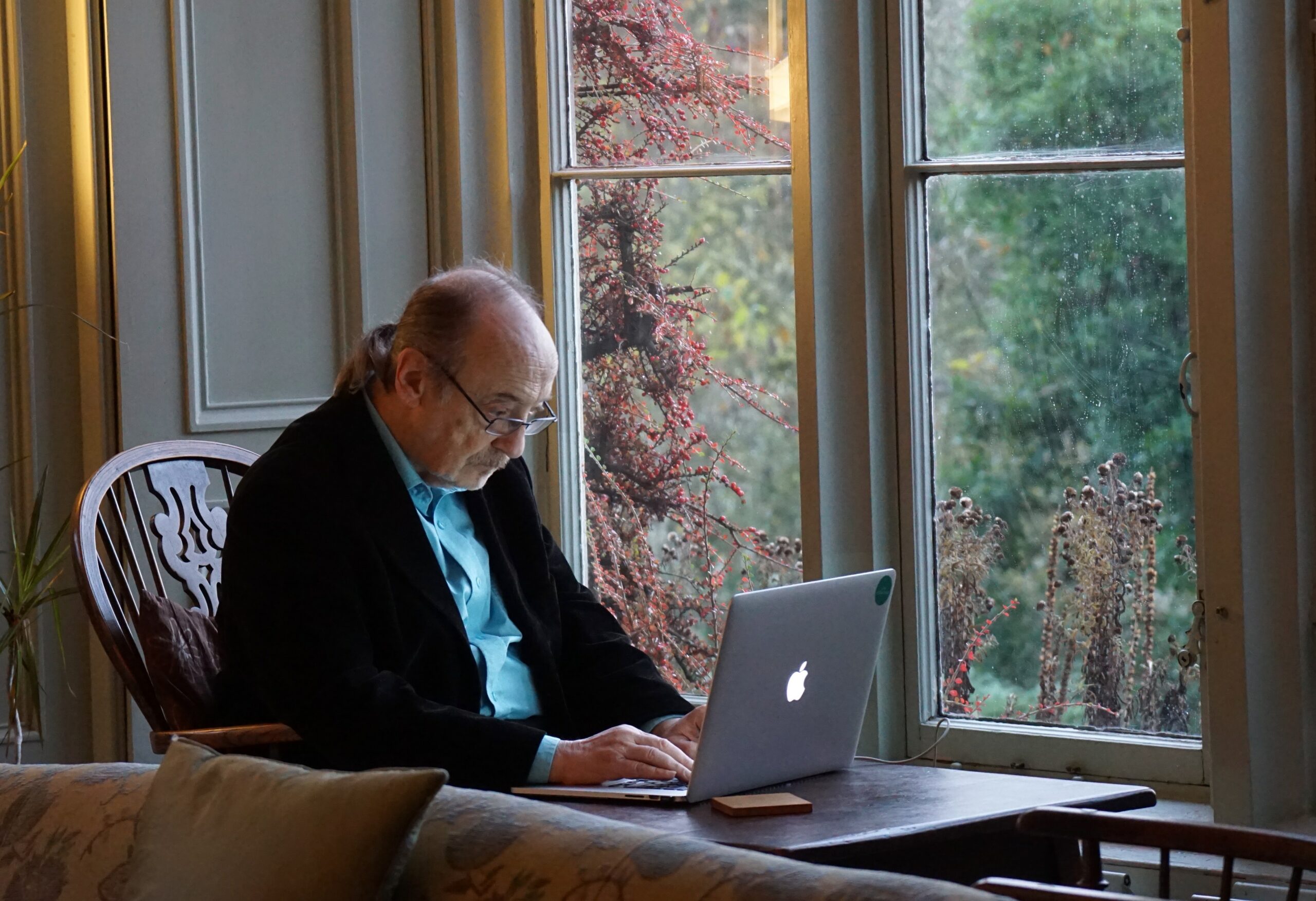 Engineering and Assistive Technologies
Advancements in engineering and technology hold immense potential for improving the lives of older adults. Interdisciplinary collaboration between gerontologists and engineers can lead to the development of innovative assistive devices, smart homes, and robotics that cater to older adults' specific needs. These technologies can promote independence, safety, and convenience, enabling older adults to age in place with dignity and grace.
Technology and Data-Driven Aging Solutions
The digital era opens up new avenues for gerontology through data-driven insights. Technological experts can leverage artificial intelligence and big data analytics to uncover patterns and trends in aging populations, identifying health risks and predicting potential age-related challenges. By analyzing vast amounts of data, gerontology can make informed decisions to design targeted interventions and allocate resources efficiently.
By bringing together professionals from diverse fields, including medicine, psychology, sociology, engineering, and technology, gerontology can create a comprehensive and holistic understanding of aging. This collaborative effort will pave the way for innovative solutions that promote healthy aging, enhance mental and physical well-being, and foster inclusive and age-friendly communities. 
As we move forward, let us embrace the power of interdisciplinary collaboration and work hand in hand towards a brighter and more fulfilling aging experience for all.
How does your sector interact with gerontology? If it doesn't, can you think of any way it could in the future?
---