Every March, Women's History Month is celebrated in countries all around the world. The holiday was established to recognize women's accomplishments, contributions, and overall history.
According to History.com, Women's History Month was first officially recognized in 1987 as an annual American celebration. Previously in 1980, President Carter declared the week of March 8th as Women's History Week.

The celebration was initiated through the collaborative efforts of women community leaders- from educators to legislators. In fact, the groundwork for Women's History Month was laid in Sonoma, California in 1978. From a small spark, the event spread like wildfire, eventually creating the globally recognized Women's History Month that we have today.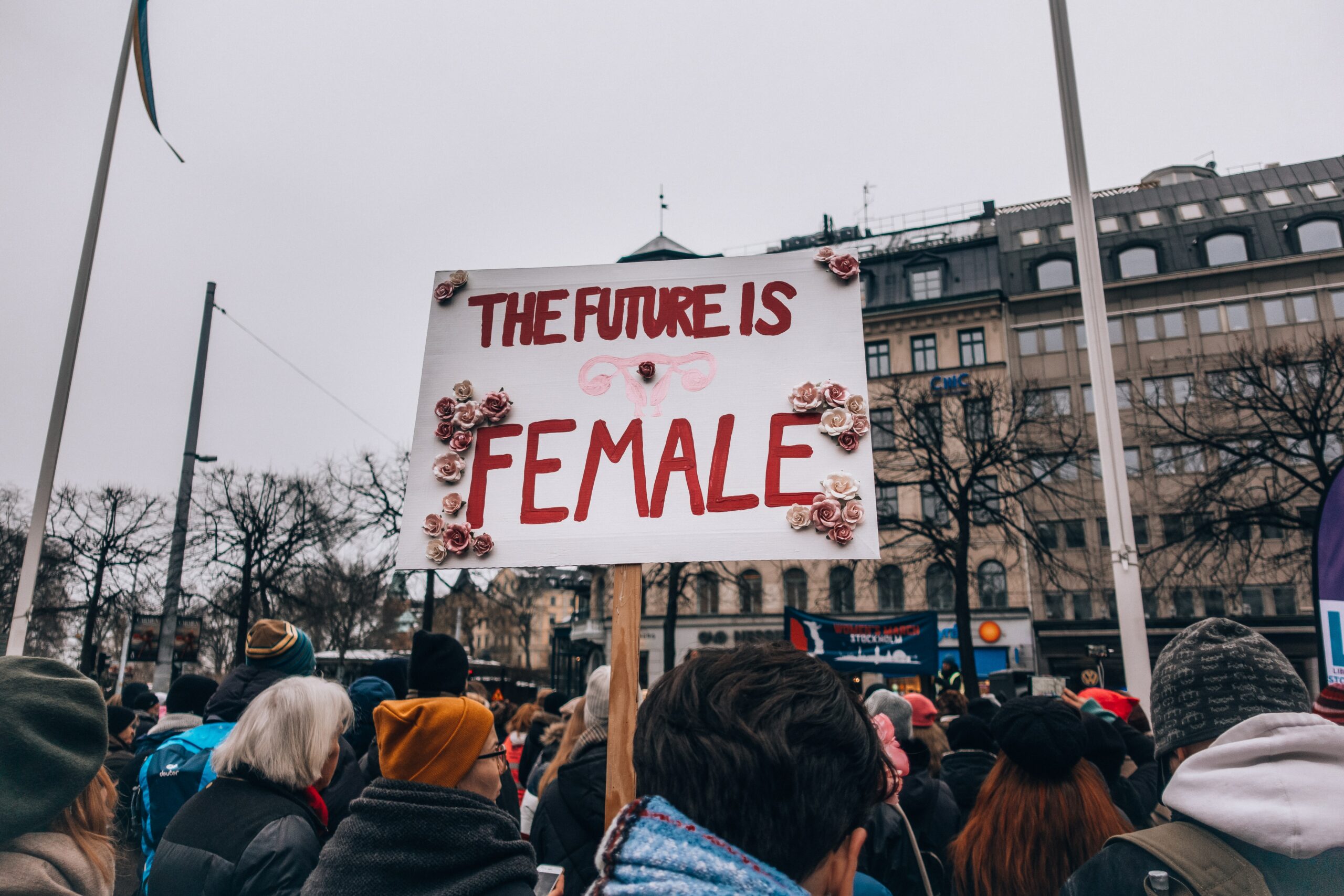 Throughout the month, women are often publicly commemorated through demonstrations, marches, as well as educational and cultural events. Gifts, such as flowers, have also traditionally been bestowed to women throughout the month. For some women, the recognition of the holiday itself is a gift enough.
Each year, a theme is chosen for the month. The 2023 theme of Women's History Month is "Celebrating Women Who Tell Our Stories." This theme encompasses all women, both past and present, who use any storytelling and media techniques. From bloggers to stage performers, these women bring our stories to life. 
What do you think the future of WHM will look like? How can you highlight, educate, and celebrate the legacies of the women in your life?
---