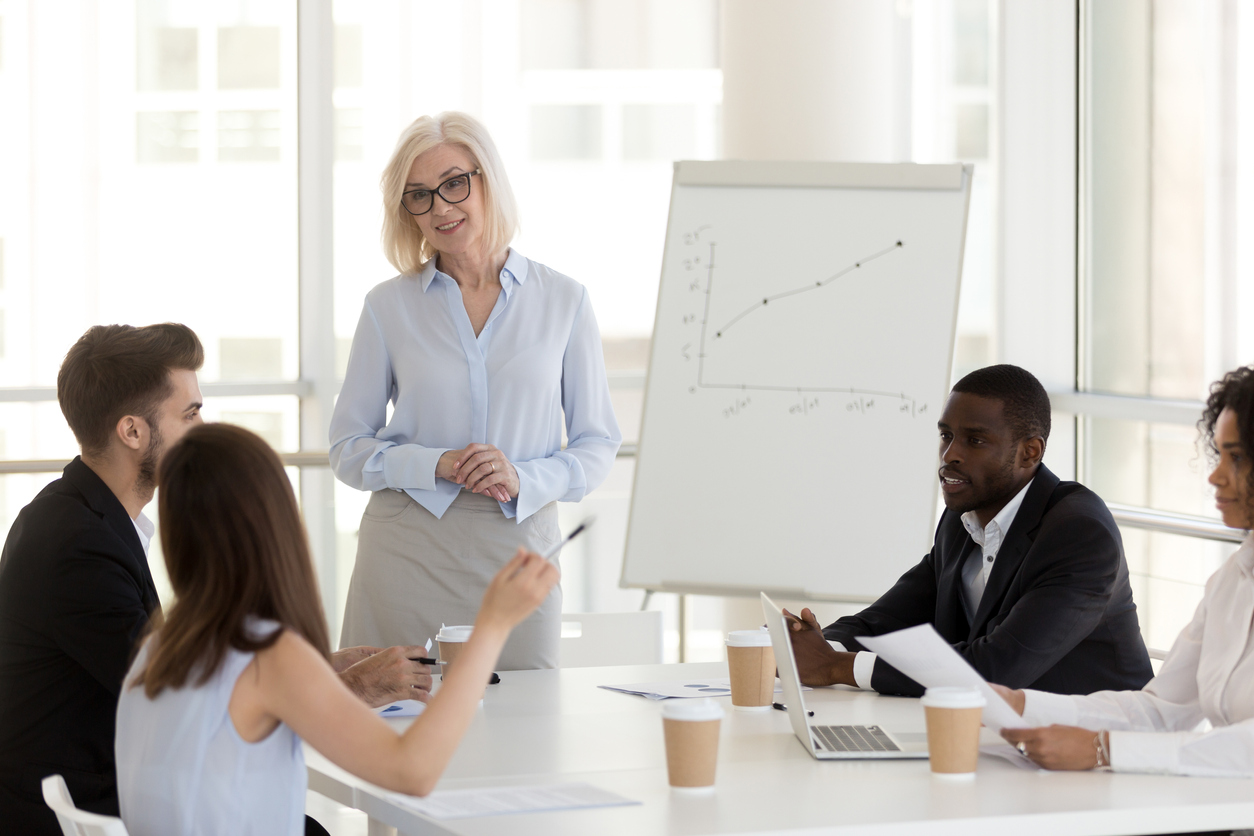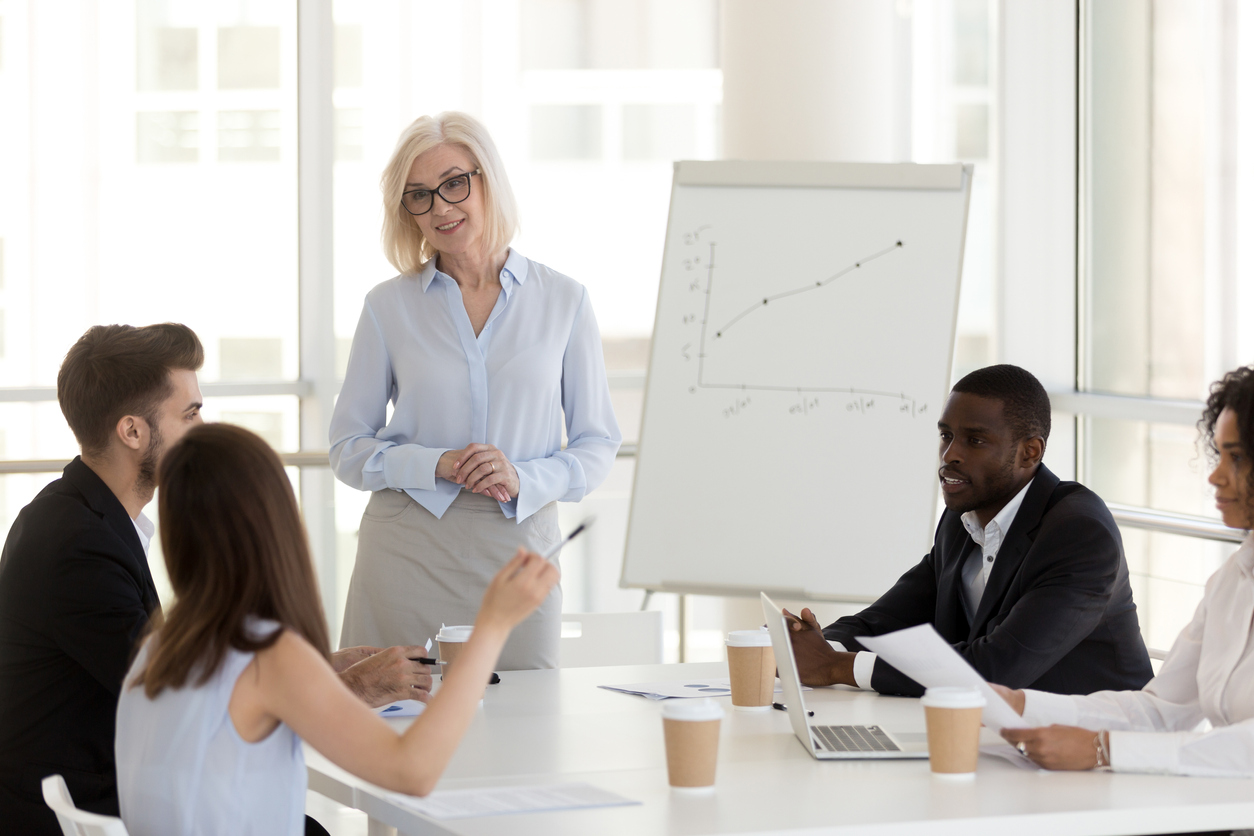 The new reality is that our employees and leaders will be working until we die. A report by the British trends consultancy The Future Laboratory, supports my view that in time more and more employees will want to age in place, but in the workplace. Let's face the facts. It's not just Baby Boomers who have another good twenty to thirty years of being productive and adding value; our current 40-somethings have the option of working at least another thirty to forty years more if they choose to do so.
The Future Laboratory's findings point to a growing trend in which most of us will continue to work into old age; thus, our workplaces will morph into a new form, an Ageless Workplace! Clearly it's time to retread forced retirement into voluntary "returnment."
The future of the marketplace (and the world) lies in the rapidly growing values-based business model. People are now spending their money consciously, choosing to buy from companies that are making a difference in the world over those that aren't. More often than not, these are small, women-led businesses, the emerging new "Boomer Women Mean Business" story. Increasing numbers of these Boomer led enterprises are supported by Ageless Women of all ages.
To delve more into this concept check out my Amazon Bestseller Gray is the New Green.