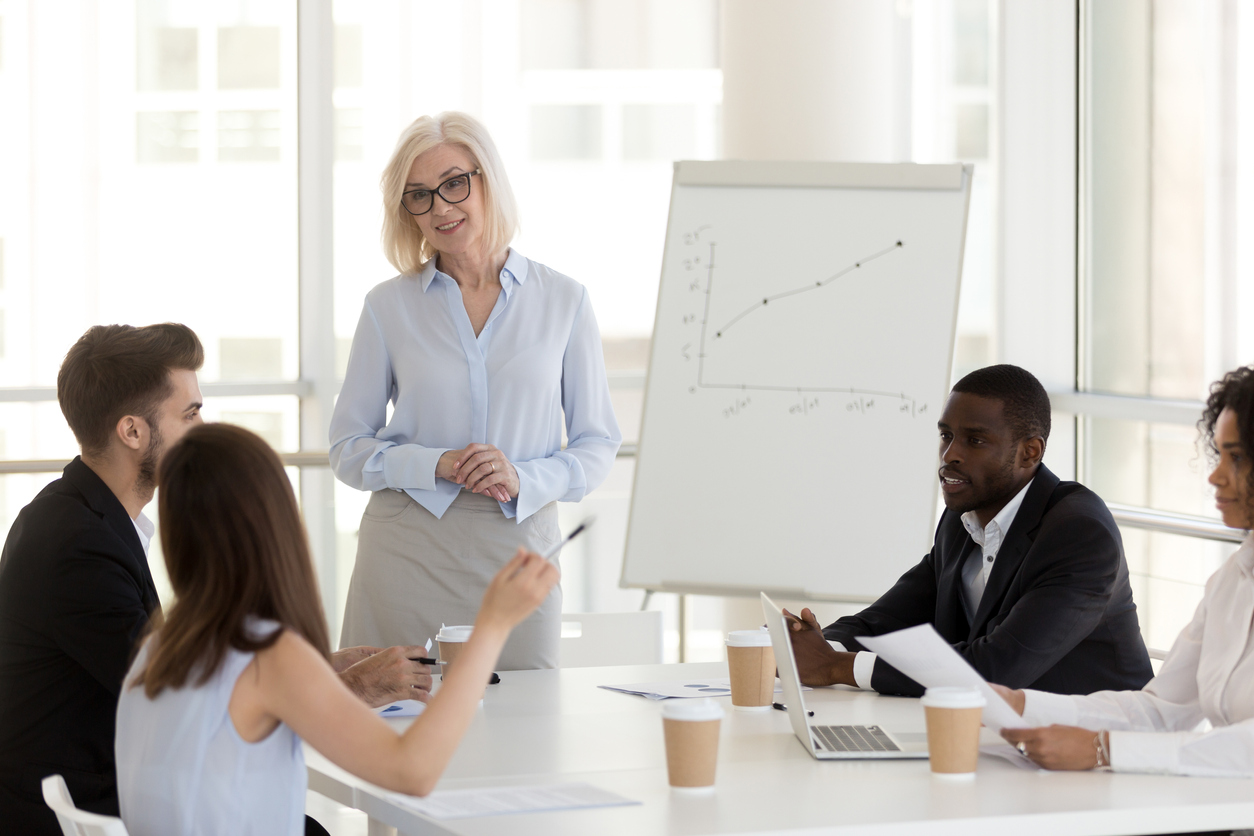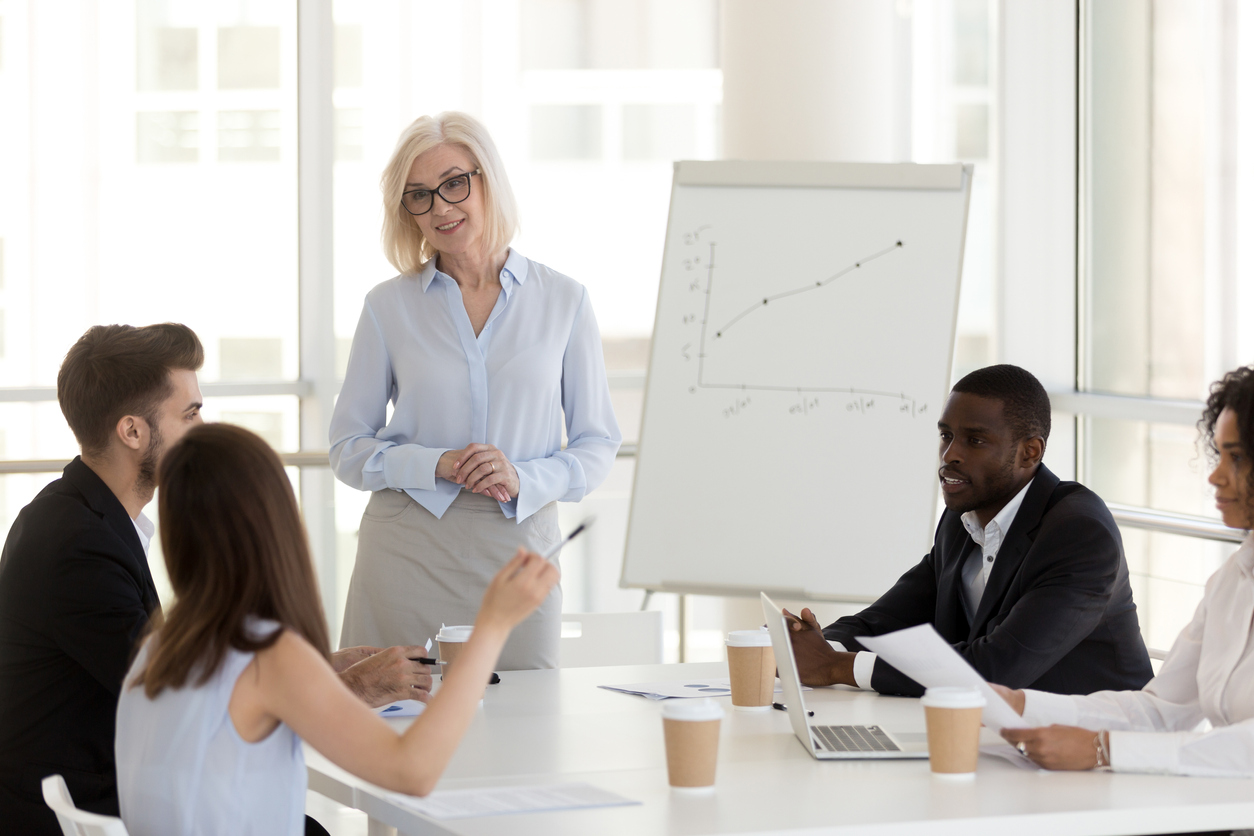 A New York Times article on "mompreneurs" caught my attention once. The article featured moms who searched everywhere for a product to solve a particular problem or fill a need only to realize that there was nothing out there—so they invented it. Realizing that they can't be the only ones searching for a solution to the same problem, these moms created successful businesses from their inventions.
As I've mentioned in other posts, statistics show that people age 50 and beyond are twice as likely to be successful as younger people with their entrepreneurial start-ups. Much of this has to do with the qualities and values shared by many in this change- making cohort, e.g.,  knowledge, know-how, and experience, all qualities that lead to wisdom, a characteristic of visionaries.
Now imagine combining the lessons learned from the mompreneur phenonemon with your life and work experience, or your company's unique niche brand. What need or problem do you have that does not have a solution in the marketplace? Where does this intersect with your experience, your gifts, and what matters most to you? What skills would you need to learn, hire in or find a J.V. partner to provide, in order to have the most success creating a solution? If you are already at the helm of a business, what about your existing business model would you need to reinvent. What strengths could you capitalize on, or add, to create new revenue streams. Be sure to make fulfilling or better addressing what your clients and prospects really need your top priority.
Now let's take this to the next level, the visionary plane: What need or problem does your community, your country, the world have for which there is no adequate solution? Where does this intersect with what matters most to you? With your experience, your gifts, your interests? With where your business is strongest? Are there any connections between the need you identified in your own life or business and the larger-scale need you see in your world? Do you need to invent new niche services or products, or do you need to reinvent your existing offerings for a new customer mindset and new needs?
The years ahead, 2019 onward, may just be the years of the Grannypreneur and the Boomerprenuer. Collectively we are reinventing work after 50, which is turning stereotypes about aging and retirement on their head. Not only will more and more people age 40 and beyond be looking to start or grow their own businesses, or continue leading their organizations, they will also represent the largest market segment for these same businesses, which is one of the reasons it makes so much sense to start off thinking about solutions for your own needs and problems. Necessity may be the mother of invention, but in these times, the grandmother of invention is reinvention—of yourself, your future, your business, your world.
What area will you start?


Amazon #1 Best Seller Author of 11 books including The Ageless Way, Gray is the New Green, Visionaries Have Wrinkles, The Greatness Challenge and more.