Please welcome to the Ageless Beat Blog guest poster, Michael Longsdon, whose going to be discussing Safe Ways for Seniors to Be Social While Getting Fit.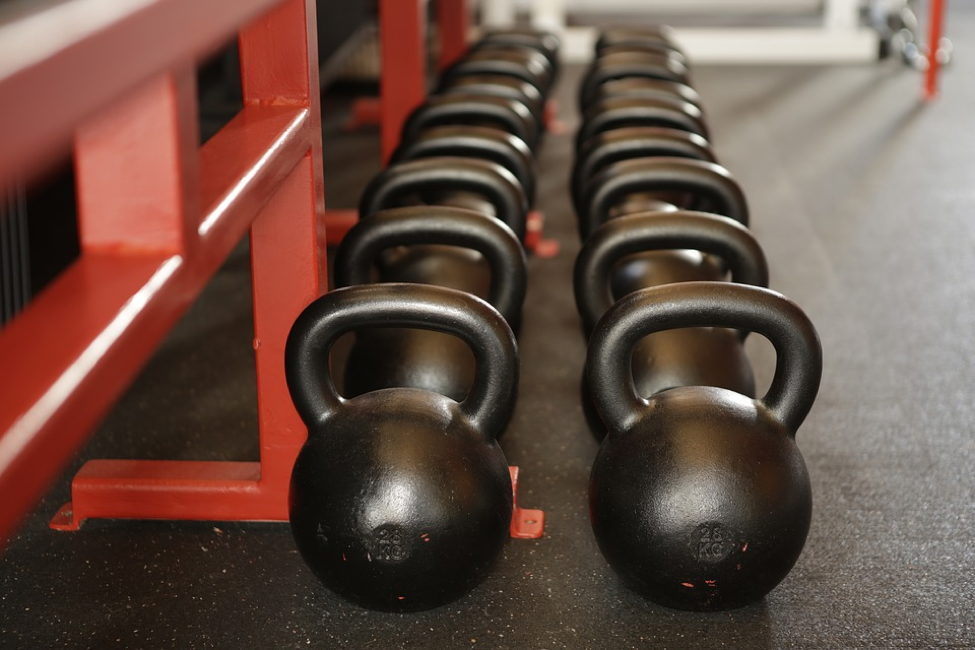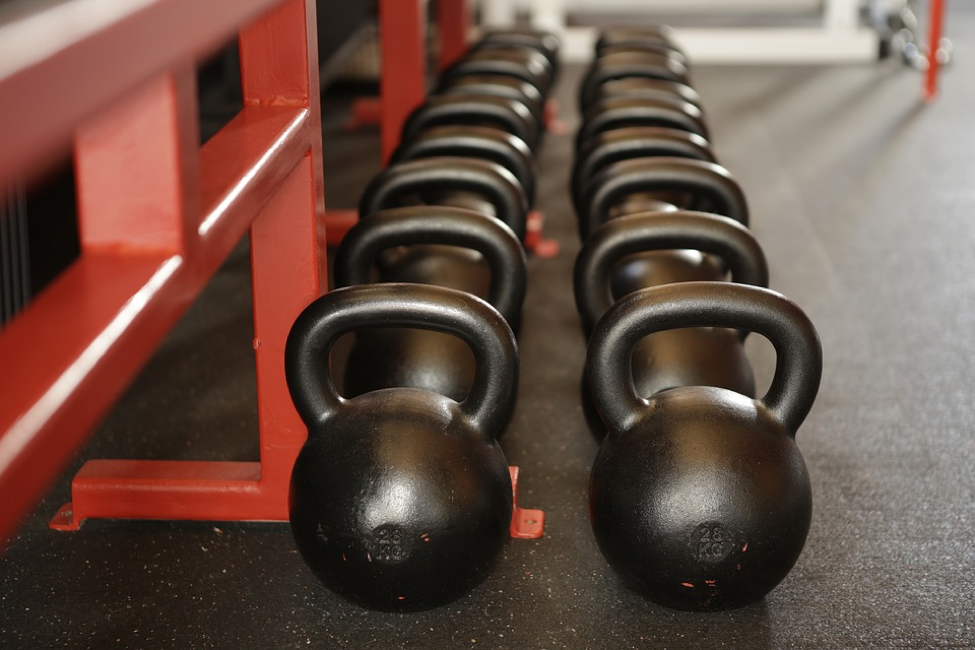 Image courtesy Pixabay
As our bodies inevitably age, it is natural to start thinking of ways to take care of ourselves, stay fit, and boost our health. Many seniors want to make the most of their "Golden Years" by staying moderately active and social, trying new things, and cultivating healthy habits. Here are some of our favorite fun, safe ways for seniors to have fun (and be social) while getting fit.
NIA
If you've never heard of NIA, you're probably not alone. It's a relatively new practice that's been taking the world by storm in recent years. NIA is a fusion of dance, yoga, meditation and gentle martial arts. Done barefoot in a studio surrounded by other students, NIA is a holistic fitness practice that is suitable for all ages and is especially beloved by many seniors.
All things water
From swimming pools to water aerobics, water is a great way for seniors to stay fit. Water is great for aging bodies. Its buoyancy is easy on joints. Its cooling effect is good for the heart. Its resistance allows for some cardio or aerobic activities. Water fitness also helps heal a variety of ailments, ranging from cardiovascular disease to osteoporosis to diabetes. If accessibility is a concern, there are accessible pool products available that can help.
Dance
It's never too late to learn how to dance! Some studios will even offer discounted or free lessons to seniors. Relive your youth by grooving to some of your favorite tunes from eras gone by. If swing music is your thing, learn the Lindy Hop or the Balboa. For a fun partners' dance, try the tango or the salsa. In fact, some studios will even teach you to dance if you're wheelchair bound – so there's really no excuse not to give it a try.
Gentle Yoga
When you think of yoga, chances are you're thinking of some young, thin, flexible woman twisting herself into a pretzel. There's so much more to yoga than that. Did you know there are gentle, relaxing types of yoga that can be done while sitting in a chair or even lying in your bed? These restorative yoga practices are great for your body and won't have you twist into uncomfortable positions.
Tai Chi and Qi Gong
Tai Chi and Qi Gong are two ancient martial arts from China that are very suitable for people of all ages and fitness levels, including seniors. In addition to teaching you basic self defense through slow and gentle martial arts movements, these practices build strength, boost your immune system, and can reverse a variety of physical ailments.
Gardening
Anyone who tends to a garden will tell you: gardening can actually be quite a workout! Plus, it's just a fun and fulfilling hobby. You can make gardening a social activity or a solo one. Best of all, it's a simple activity you can do at your convenience from the comfort of your own home. Why not give it a try?
Young people don't get to have all the fun! This list is just a handful of ideas for how seniors can really enjoy their Golden Years. There are so many ways to experience the joys of life. Try something new that will bring a smile to your face. Find something you love that will also help you get fit., stay healthy, and – who knows – maybe even make a few new friends along the way.
By Michael Longsdon