In the world not so long ago, there existed a pervasive prejudice that had endured through generations: ageism. It had cast its shadow over society, affecting every facet of life, from the workplace to personal relationships. Yet, in the depths of this ageist society, a dream took root—a dream of a future without the burden of ageism.
To understand what this future vision held, we have to first turn our gaze to the past. In days of yore, ageism was deeply etched into the fabric of cultures worldwide. As people grew older, they often found themselves on the fringes of society, dismissed as less valuable or even entirely irrelevant.
In the workplace, older employees were routinely nudged toward early retirement, or their worth was underestimated when it came to promotions. In the world of media, entertainment, and advertising, older individuals were conspicuously absent, and when they did make an appearance, it was often as caricatures or stereotypes. These biases not only limited opportunities but also chipped away at the self-esteem and well-being of older individuals.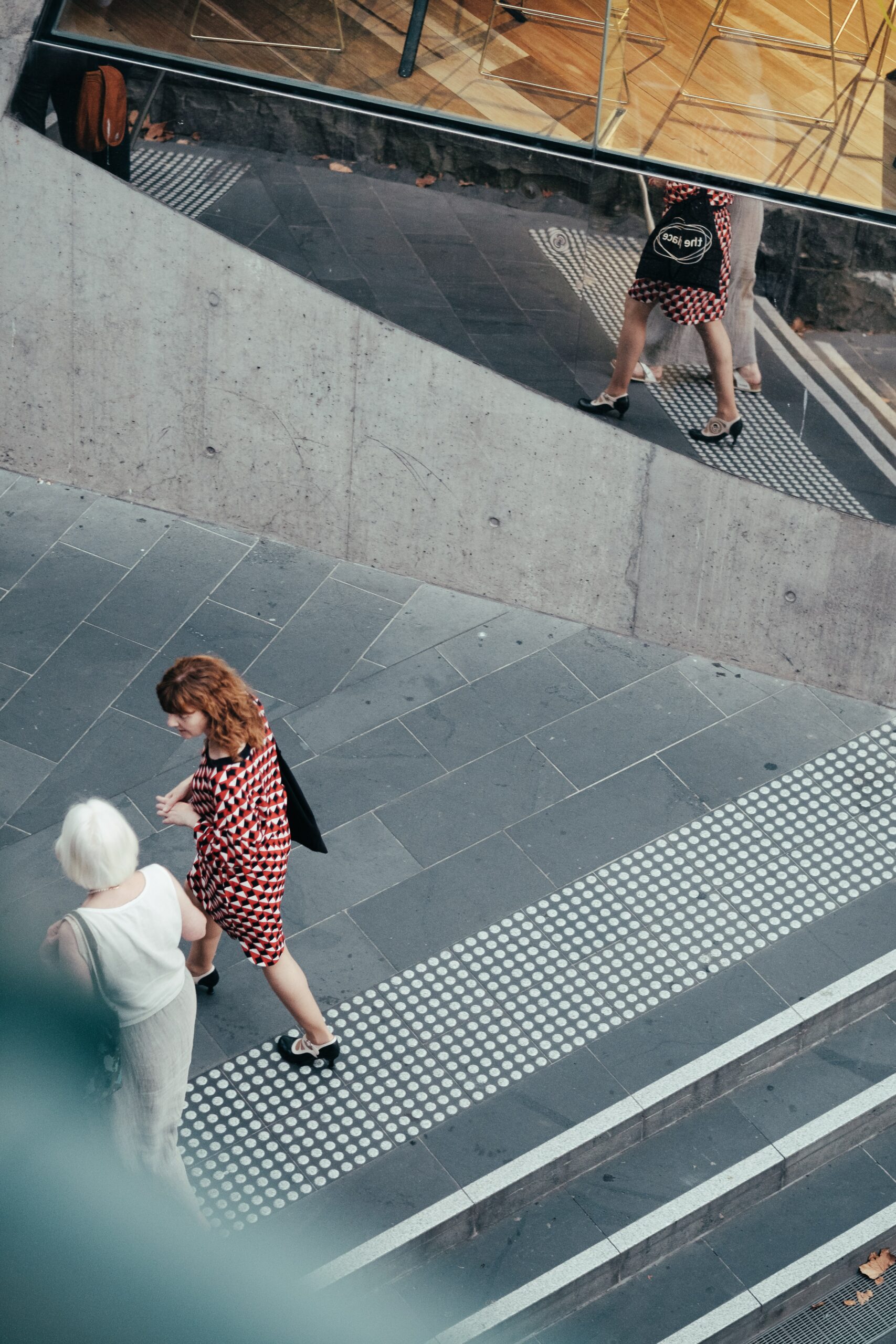 As we fast-forwarded to the future, a world without ageism began to take shape. This is a world where age was not a shackle but a badge of honor, signifying wisdom and experience. In this Ageless realm, equality and mutual respect thrived.
Individuals of all ages have access to equal opportunities. Older workers were celebrated for their expertise, and their contributions were valued and rewarded. Media, advertising, and popular culture portray the rich diversity of age groups authentically. Older individuals are showcased in all their vitality and contributions, dispelling stereotypes once and for all.
The harmful impact of ageism on mental and physical health are a thing of the past. Older adults lead lives brimming with fulfillment, free from the weight of societal prejudice. Ageism has been replaced by harmony. All generations come together, learning from one another, building collaborative teams and communities, and offering mutual support.
Older adults played active roles in innovation and creativity. Their wealth of experience enriched the world with fresh ideas, collaborations, and discoveries. They, in turn, learn from their younger counterparts. Education, personal growth, and professional develop[ment (if desired) are lifelong pursuits for people of all ages, continuously expanding their horizons and developing new skills. These skills fulfill sought after dreams and realizing desires all while adding value and giving back to the community,
Older women, in particular, embraced newfound empowerment. They shattered the shackles of the double discrimination of gendered ageism, leading with confidence and catalyzing change.
In this Ageless life, the past injustices were not forgotten, but they serve as a poignant reminder of the power of change. Society, collectively, embarked on a journey of transformation, creating a New Ageless Story of our AGE. Age is no longer a defining factor; instead, it was the contributions and the richness of experiences that held sway.
And so, the Ageless Odyssey continues, a world where age was just a number, and every person's journey was celebrated as an indispensable thread in the tapestry of life. In this world, people of all ages thrive, and the dream of a future without ageism has become a triumphant reality—a reality worth believing in and striving for.
---