Discussions surrounding the age of political leaders have taken center stage in the media and public discourse. This focus on age is absolutely ageist, harmful, and counterproductive. Let's delve into the issue of ageism in politics, explore its implications, and suggest a more balanced approach to evaluating political leaders.
As we stand at the brink of the 11th hour for our planet, our democracy, and our collective future, the need for educational articles becomes increasingly crucial. Rather than perpetuating divisive "isms" that only serve to further alienate and segregate, we must seek content that breaks down these barriers. The challenges we face, both current and impending, require a unified effort from all of us, transcending generations, and rallying around a shared mission. We simply do not have the luxury of time to entertain the persistence of these tired tropes and disguised, covert messages masquerading as impartial media discussions.
One of the key problems in the current political climate is the undue emphasis placed on a leader's age as a primary concern. Whether it's President Joe Biden at 80 years old or other older politicians, age is often framed as a big problem. This singular focus on age implies that age alone is a disqualifying factor for leadership.
Age should not be a disqualifying factor. Experience and wisdom can be valuable assets in leadership, and older leaders can bring unique perspectives to the table.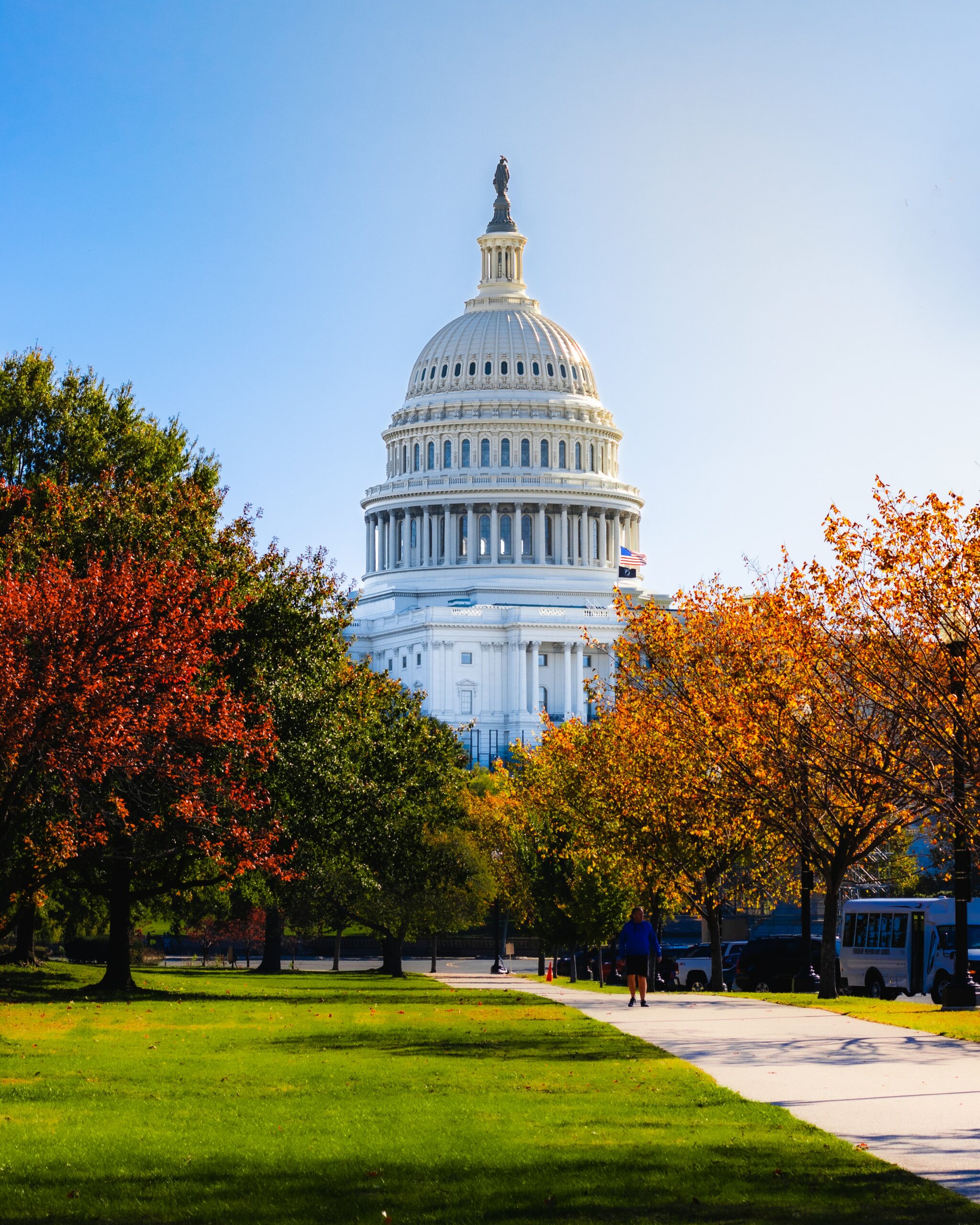 Another issue that arises in discussions about aging politicians is the assumption of cognitive decline without concrete evidence. It's crucial to remember that cognitive abilities vary widely among individuals, and making sweeping claims about a leader's cognitive decline based solely on their age is both unfair and unfounded.
Evaluating cognitive abilities should be based on objective assessments, not age-based stereotypes.
The problem of ageism extends beyond the presidency to other politicians as well. Figures like Minority Leader Mitch McConnell and former House Speaker Nancy Pelosi face concerns about their age, with suggestions that he should step down and she shouldn't run again due to their advanced years.
If they are capable and continue to serve effectively, age should not be a barrier to their leadership. To combat ageism in politics, we must shift the conversation and promote a more balanced approach to evaluating political leaders.
Advocate for responsible journalism that avoids age-related stereotypes and assumptions about cognitive decline without concrete evidence. Media outlets have a crucial role in shaping public perceptions.
Foster inclusive discourse that respects the dignity of individuals, regardless of their age. Ensure that everyone's perspective is valued and heard, promoting diversity in leadership.
In fact, ​​when we examine the historical context, it becomes evident that the average age of the USA's founding fathers defies the stereotypes associated with age and leadership. During that era, the average life expectancy for white males was between 35-40 years. However, many founders lived to their 60s-80s, and even into their 90s. 
The perception of older individuals, particularly in their 70s and 80s, as unfit for leadership roles may be based on outdated notions. In contemporary times, individuals in their 70s, 80s, and even 90s can enjoy robust health, greater longevity, and the experience that comes with age.
The discussion about life expectancy and the age of elected officials extends beyond just political leaders. It also has implications for the judiciary, particularly in the case of the Supreme Court and its lifetime appointments. The concept of lifetime appointments for Supreme Court justices was established in the United States to ensure their independence from political pressures. However, it has raised concerns about justices serving for extended periods, potentially well into their old age.
One potential solution to address the issue of both political and judicial leaders serving long into their old age is the implementation of term limits. This approach would ensure that age is not the sole determining factor for leadership positions once an individual reaches the voting age.
Term limits offer several advantages. Firstly, they help prevent the undue influence of special interest groups and lobbyists who may seek to maintain long-standing relationships with incumbents. Secondly, term limits promote a sense of accountability, as leaders know their time in office is finite, reducing the risk of complacency or corruption. Further, term limits encourage a continuous influx of fresh perspectives and innovative ideas into leadership roles, which can be particularly important in rapidly changing times.
By implementing term limits, society can create a more dynamic and inclusive leadership landscape that allows individuals of various ages to contribute their skills, experience, and vision to the betterment of their communities and organizations.
Ageism in politics is a concerning trend that hinders our ability to assess leaders fairly and accurately. By shifting the focus from age to qualifications, policies, and performance, we can promote a more inclusive, equitable, and dynamic political landscape. Leaders should be evaluated based on their ability to govern effectively, irrespective of their age. It's time to combat ageism and embrace a more ageless approach to politics.
---
Photo by
Henry A
on Unsplash