The announcement of Ryan Gosling being cast as Ken in the Barbie movie opened up interesting conversations about ageism in Hollywood. The initial reaction by fans to Gosling's casting of Ken was that the actor was "too old." His role as Ken—and subsequent public reaction—sheds light on the ongoing challenges to women actors. 
Women have long faced the harsh realities of ageism in Hollywood. The film industry has historically celebrated youthful appearances in leading female roles, often sidelining actresses as they age. The emphasis on youth has perpetuated the belief that a woman's value in the industry diminishes with time, reinforcing harmful stereotypes and limiting opportunities for mature actresses.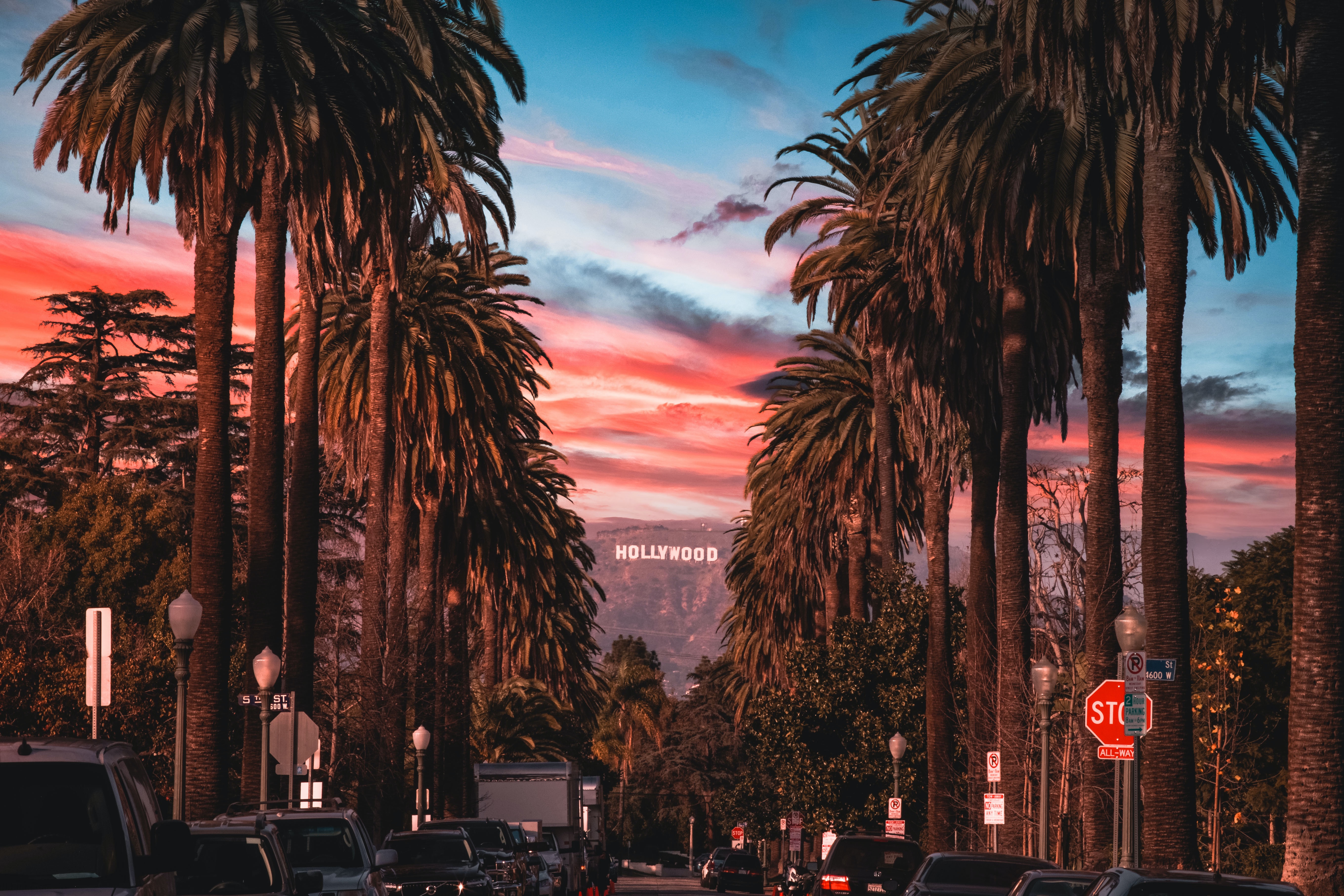 Many iconic actresses have experienced ageism firsthand. Industry legends like Meryl Streep and Helen Mirren have spoken out about the lack of substantial roles available to older women, despite their immense talent and experience. This disparity in roles not only affects their careers but also sends a detrimental message to aspiring actresses that their worth is contingent on their youthfulness.
For women actors, the solution lies in a collective effort from the industry and audiences alike. It requires filmmakers to create multidimensional roles for women of all ages and recognize the value they bring to storytelling. Audiences can also play a crucial role by supporting movies and shows that celebrate diversity and inclusivity in casting.
By fostering a more inclusive and equitable environment, Hollywood can showcase the richness of talent and storytelling that transcends age, ultimately enriching our cinematic experiences and promoting a more diverse and representative entertainment industry. 
Are you willing to give more support to movies that embrace age diversity and take strides towards a more inclusive and accepting Hollywood?
---