The 1970's gave rise to the women's movement, anti-war protests, and also a profound paradigm shift in how we think about the environment. 
But do you know how Earth Day originally got its start? 
Back in 1969, following a massive pollution incident in California, the need for greater action was conceptualized by a couple of politicians who were concerned about further threats to our environment. The senator and congressman were inspired by the anti-war movements on college campuses and collaborated with a young activist named Denis Hayes. Their collected efforts brought about  a demonstration of 20 million engaged citizens, across the U.S., who multiplied their influence to call attention to the concern of our polluted water and air. 
A simple idea that sparked a momentous event! 
This Earth Day, now more than fifty years later, it is imperative that we take a serious look at the reality of Climate Change. The 2022 report by the Intergovernmental Panel on Climate Change (IPCC) released last month wasn't what anyone hoped to see—and its implications are severe. 
These developments are no small matter. Just last week, NASA scientists chained themselves to a JPMorgan Chase office building, due to the company's financial support of fossil fuels. 
Among this group was Dr. Peter Kalmus, who had this to say:
"Every day that we continue to expand the fossil fuel industry and 
add more greenhouse gases into the atmosphere is going to lock in 
additional levels of heating in the future. And that means additional 
levels of death and suffering. So that's what the stakes are."
If there is anything we can take from the words of these experts, it's that we need to act now. As the IPCC press release states, "any further delay in concerted global action will miss a brief and rapidly closing window to secure a liveable future."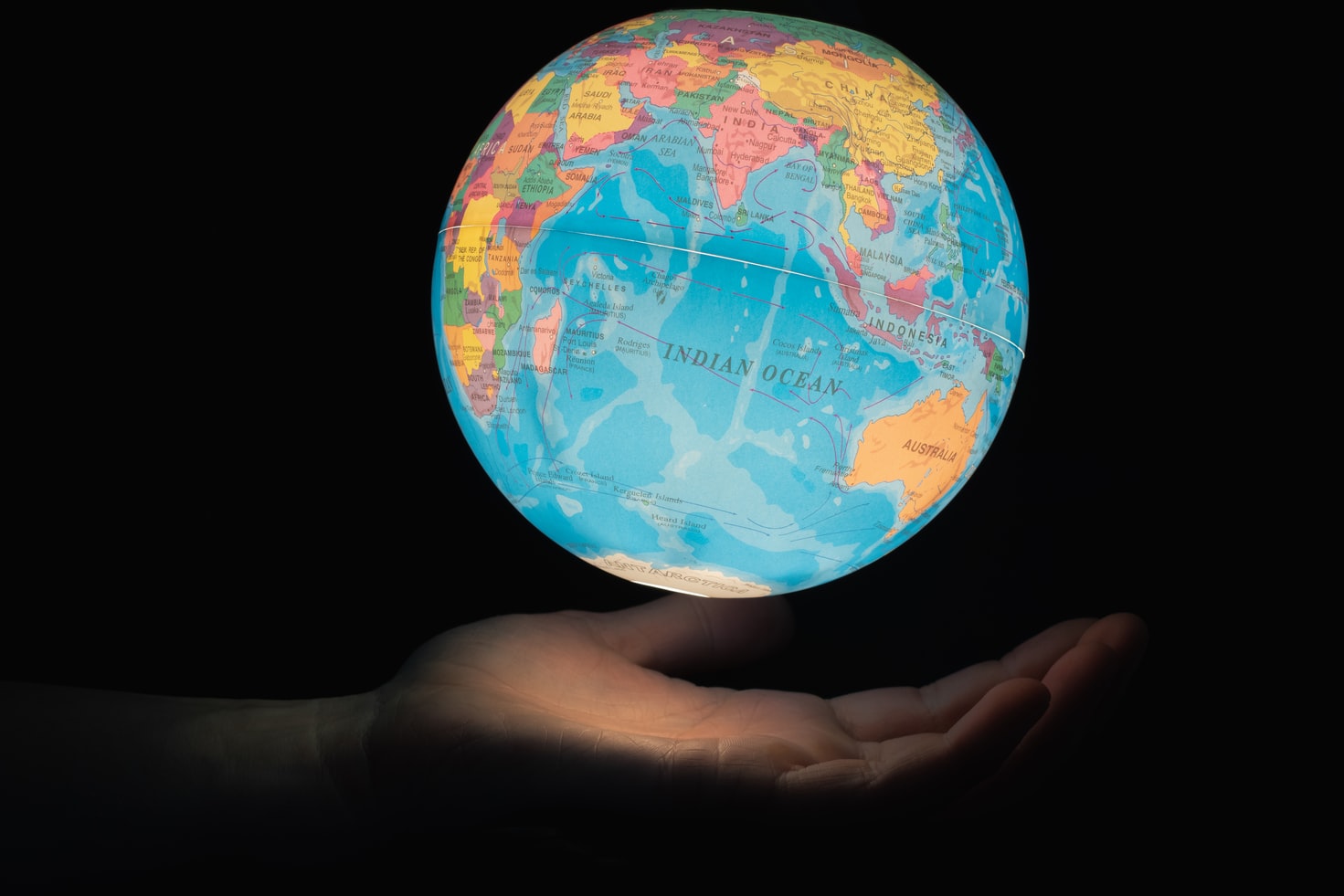 In years past, Americans have focused on the responsibility of reducing "carbon footprints" as individuals. We now know this is a fallacy. The Harvard Political Review reports that "100 investor and state-owned fossil fuel companies are responsible for around 70 percent of the world's historical GHG emissions." So, while reducing your consumption patterns, eating less meat, and opting for reusable bags and straws certainly helps the cause, the real machines  driving rapid climate change are some of the largest corporations.
My intention is not to bring you further existential dread about the state of the environment, but rather, to encourage us to take whatever action we can. 
What more can we do when it feels like we hold no sway, no command over harmful policies and large-scale decisions? We must not forget! The power truly lies in the people when we refuse to support companies that do not take action against climate change: when we stop buying their goods, investing our money in their stocks, and instead vote in favor of  legislation that will limit their power. 
When the consciousness shifts, when we decide it is no longer acceptable to mistreat the earth, together we can make the difference.
---