ENJOY A GRATIS COACHING CONVERSATION
with Master Certified Coach Karen Sands, MCC, BCC
Recognized by Forbes Magazine as one of the Top 50 Female Futurists Worldwide
Leading-Edge GeroFuturist & Strategic Partner
Want to find out how executive-leadership coaching will make a difference in your career, enterprise, and life trajectory?
Seeking new principles, models and teachings to live and lead by?
Long to blaze new trails and learn to lead in VUCA times, but don't know where to start?
You've made a difference already and now you want to uplevel – seeking to evolve both your personal Self and your professional leadership mindset to hone your VUCA-ready trailblazing skills to navigate into an unknown future.
Whether at the helm of a multinational enterprise, or a founder of a high-tech A.I. firm in healthcare, or an experienced professional seeking what's around the curve, come discover how to create your Future by DesignTM.
Let's put our heads together for a full 20 minutes to determine if I'm the Sherpa you've been seeking, so we together can trek to the heights of your aspirational vision, bypassing the untold risks and upheavals, to reach the inherent rewards of trailblazing leadership.
Hey, trailblazer, it's never too late…or too soon…
As one of the pioneers of the coaching industry, I have 40 plus years worth of strategies, ideas, and experiences to share with you once we decide we are right for each other. Then, I'm holding nothing back.
Give Yourself the gift of 20 MINUTES to break ground and explore new terrain.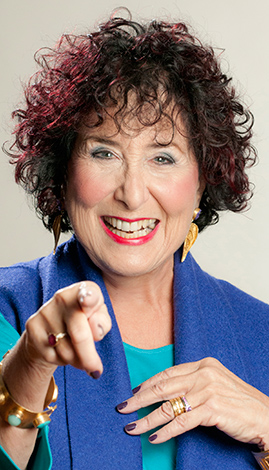 Please select a date and then answer a few questions to schedule your 20-minute coaching conversation: