The article, "Why Are Women Still Leaving the Workforce," outlines a trend in the workforce—the exodus of women. Despite significant progress in gender equality and workplace diversity, an alarming number of women have been opting out of their careers. This phenomenon demands our attention, as it raises important questions about the barriers women face in achieving long-term career success and work-life balance. 
I've outlined some of the underlying reasons why women are still leaving the workforce:
The COVID-19 Pandemic's Impact
The COVID-19 pandemic hit the global economy with unprecedented force, and its effects on women in the workforce have been particularly pronounced. The closure of schools and daycare centers disrupted childcare arrangements, placing a disproportionate burden on working mothers. Many were left with the impossible task of juggling work, childcare, and remote learning simultaneously. As a result, numerous women were forced to make the difficult decision to leave their jobs or reduce their working hours.
Persistent Gender Inequality and Stereotypes
Although progress has been made, gender inequality remains a significant barrier for women in the workplace. Women continue to face pay disparities, limited access to leadership positions, and unconscious biases that hinder their career advancement. The persistence of traditional gender roles and societal expectations often places a heavier burden on women to balance work and family responsibilities. These ingrained stereotypes can make it difficult for women to envision a path to success within their chosen careers.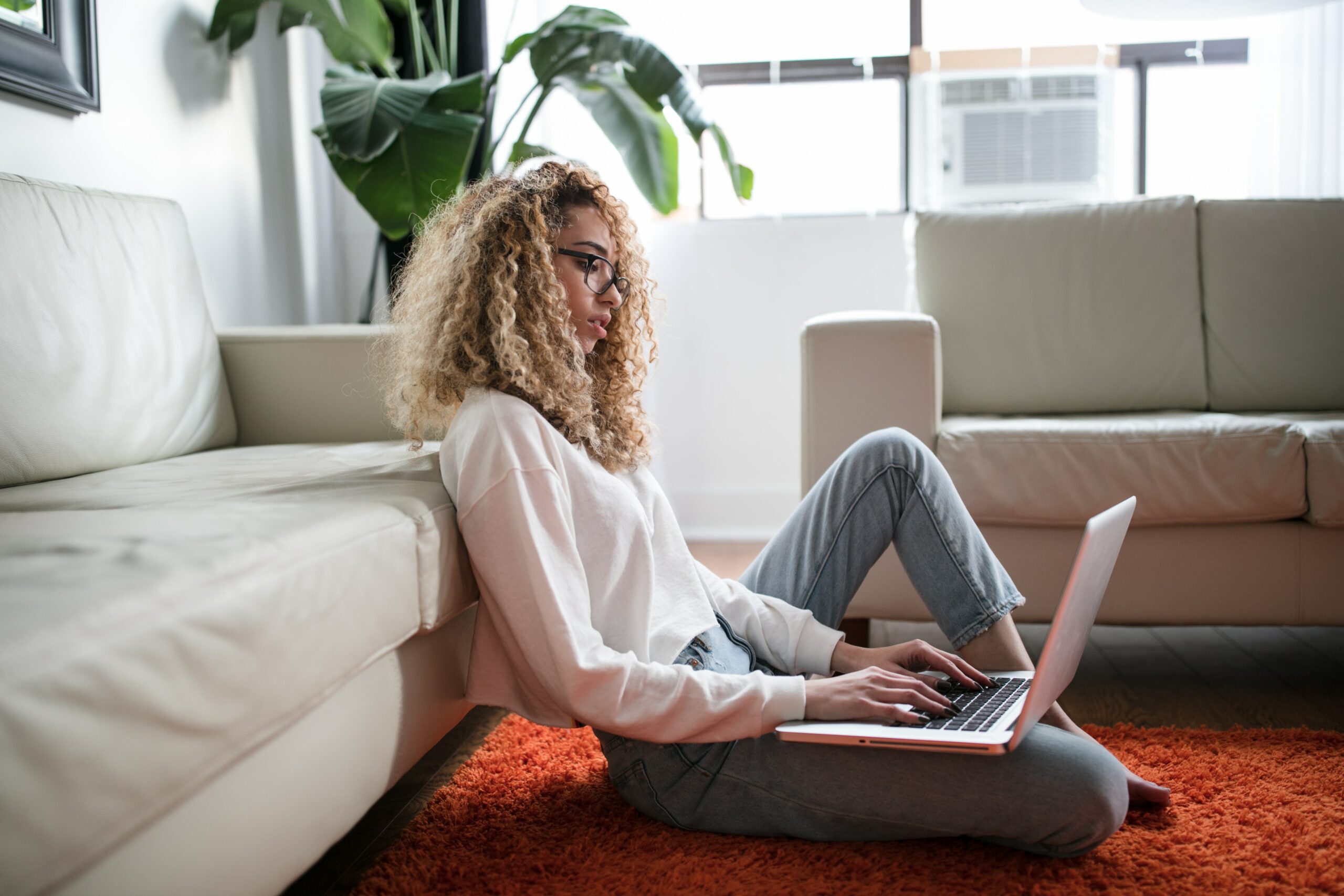 Lack of Supportive Workplace Policies
The absence of supportive workplace policies, such as flexible work arrangements, paid parental leave, and affordable childcare options, exacerbates the challenges faced by women. Many organizations have yet to fully embrace family-friendly policies that accommodate the needs of working parents. Without such provisions, women may feel compelled to leave the workforce, as they struggle to reconcile their personal and professional lives. Implementing supportive policies not only benefits women but also contributes to improved employee satisfaction and retention.
Next week, in Part II: Mass Exodus of Women in the Workforce, I will give another two reasons that may be contributing to this issue as well as some possible solutions.
For now, I ask you to speak to the women in your life that you've seen be part of this trend. What was their reason for leaving? Is this a temporary departure from the workforce, or something more permanent?
---