The Ageless Way:

Illuminating the New Story of Our Age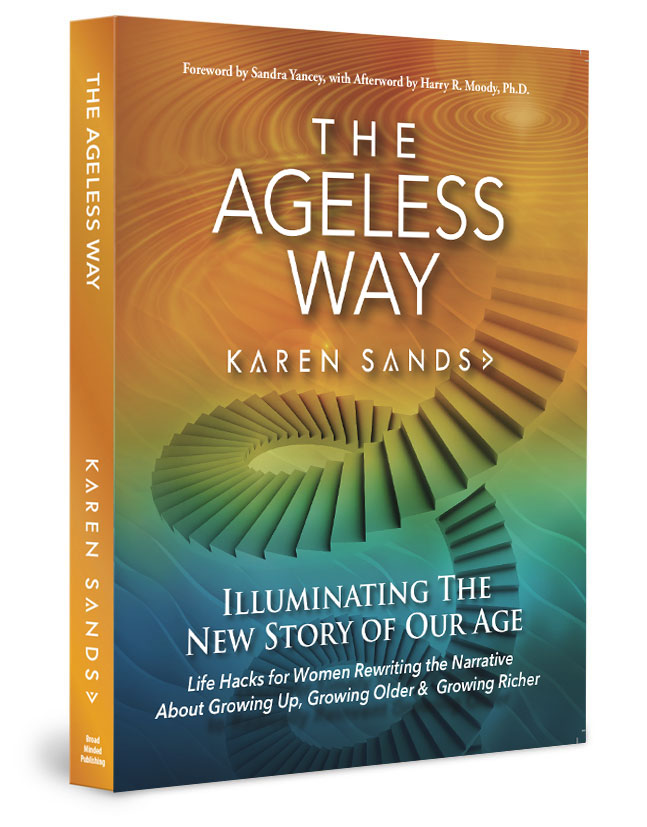 A book for those of us who are ready to redefine what it means to grow older, reinvent our lives and the planet, reimagine the future, and rock our age.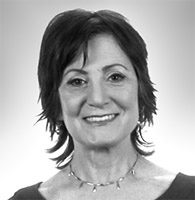 Boomer Women will be powerful drivers of the Longevity Economy itself for decades to come. And right now, they are reinventing aging for everyone. Sands shows how to enjoy the ride.
Elsie Maio - Founder of Humanity, Inc./The SoulBranding℠ Institute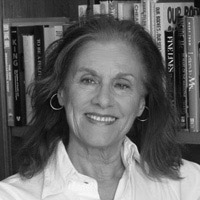 It's all here. Everything you need to know about being an over-50 woman today and the prospects of becoming the best you can be as you grow older. Karen Sands is the ideal guide across this uncharted territory. She shares her own story and also the story of our generation. She offers statistics and inspirational insights, encouragement and advice about health, activism, business, priorities, and relationships, especially the importance of moving ahead together.
Suzanne Braun Levine - author of Inventing the Rest of Our Lives, Fifty IS the New Fifty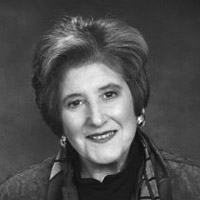 Applause! I love this book! Karen Sands has created a trusted guide and masterful approach to the future rooted in sound knowledge, cutting-edge ideas, rich insights, and provocative questions throughout. This work is timeless evidence that can shape vibrant, intergenerational futures founded on Ageless vision.
Joyce Cohen - president, Life Planning Network
We've long been told a certain story about age; one that tells us to either deny it, or be defined by it. But there's a different choice altogether—the choice to transcend it entirely.
This is The Ageless Way
With her beloved, no-holds-barred style, Karen Sands—trailblazing Gerofuturist, speaker, thought leader and creator of Visionaries Have Wrinkles—blends intimate storytelling, historical insights and cutting-edge ideas into a powerful guide and radical new vision for women of all ages.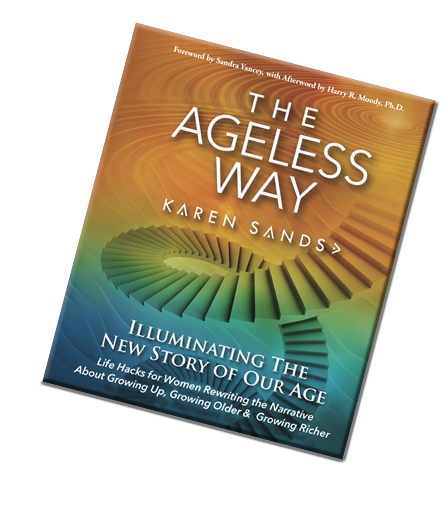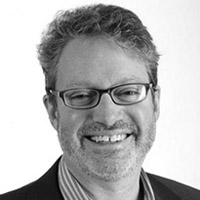 Brava to Karen Sands for weaving together powerful storytelling with spot-on insights. While Sands speaks specifically to women, this book will be invaluable for anyone crossing the threshhold into the second half of life.
Marc Freedman - CEO/founder Encore.org and author of The Big Shift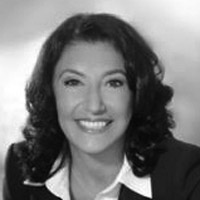 Karen Sands rewrites the stereotypical—and, frankly, inaccurate—narrative of female aging as a journey toward irrelevance and decrepitude as the joyous, productive, and dynamic stage of life that it can be. Using a lively combination of stories, analysis, and provocative questioning, Karen persuasively shows how life and work after 40 may be the most satisfying years of our lives
Amy Zalman - Ph.D., CEO World Future Society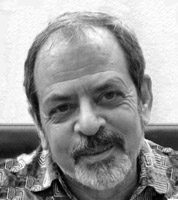 The Ageless Way is an enthusiastic, provocative, and highly informative yet authentically personal book. Filled with growth promoting, consciousness raising exercises, the book asks us to creatively consider our future life direction, discussing the stories we tell ourselves about our past, present, and future—and how to reassess and reconfigure these stories to open new possibilities in our lives.
Tom Lombardo - Ph.D., futurist, psychologist, philosopher, and science fiction scholar, director of the Center for Future Consciousness and The Wisdom Page

The Ageless Way
calls out to the risk-takers, the change-makers, and the world-shakers . . . and to all of you who don't even realize that's what you are yet. It tells a FRESH story—about life at every age; one that whispers fiercely that YOU are the indisputable leader of your future; no one else.
The old story says that, the older we get, the more irrelevant, unimportant, and invisible we become—in the workplace and in the world we inhabit.
The new story—The Ageless Way—is about recognizing that we are, in fact, unlimited in our power and potential. And it's about claiming your place at the table where you so rightly belong.
---
The old story has one directive for success: PERFORM, PERFORM, PERFORM.
The new story reveals that when you are centered and balanced, and when you are focused on people, planet, and profits, you can make a massive difference—both professionally and personally.
---
The old story leaves people fearfully asking, "Who am I now?" and "Do I still matter?"
The new story reminds people of all ages that your time is NOW . . . and it's also tomorrow, and the next year, and the year after that. And it reaffirms that this a wildly exciting time (and age) to be alive.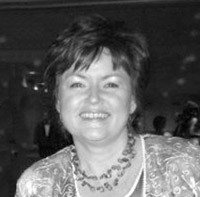 The Ageless Way beautifully and eloquently dismantles old perceptions of aging, unveiling a new paradigm for living longer, healthy, joyful, independently financial lives. Karen is the everlasting past, present, and future mother, encouraging women of all ages to take a giant leap into self-discovery and empowerment, to rightfully take their place in a vast, fast-changing universe.
Mary Madeiras - TV director and independent filmmaker, two-time Emmy winner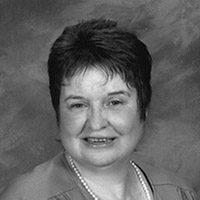 After Visionaries Have Wrinkles, Sands continues to redefine and more so to transform our cultural perspective on aging. As a GeroFuturist℠, she emerges as the grandmother of the 21st century women's movement, sharing her wisdom in a new interactive book, which encourages reflection and multigenerational conversation on the journey toward positive aging.
Irene J. Dabrowski, Ph.D. - associate professor of sociology, St. John's University, and co-coordinator of the New Jersey Chapter of the World Future Society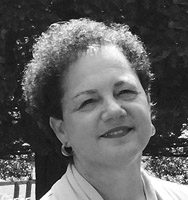 Given our rapidly changing world, The Ageless Way couldn't be better timed! With a comprehensive overview of contemporary women's history in a well-structured framework with thoughtful commentary, Karen Sands aims to help us navigate midlife and aging. If you're seeking a path for reflection, renewal, and restructuring your life, you've come to the right book.
Cyma Shapiro - MidlifeMothers.org, MotheringintheMiddle.com, author of The Zen of Midlife Mothering

As heartfelt as it is insightful and provocative, The Ageless Way uses myth, science fiction, personal anecdotes, practical information, fairytales, inspiring stories to cover important, paradigm-shifting topics like:
Positive and Conscious Aging
Ageless Women
Ageless Attraction and Beauty
The Longevity Economy
Encore Careers & Ageless Reinvention
Letting Go
Elderhood
The Generational Divide
An 'Ageless Future'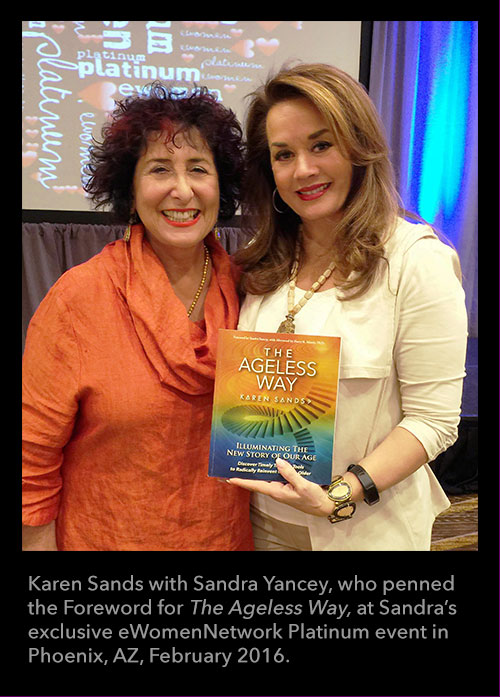 The Ageless Way is being referred to as a resource and reference for the ages. A book that you return to again and again . . . not only in regards to your own life, but to better understand how every gender and every generation can co-collaborate to change the future entirely.
Because aging is not about who we think we should be . . . it's about who we CAN be.
Your story is not over. In fact, it's only just beginning.
The Ageless Way is your personal invitation to make it one worth sharing.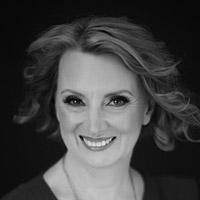 Working with Karen Sands is pure joy! My event attendees raved about her "aging is optional" message, guiding us on a journey towards self-discovery, sharing her extraordinary gifts. Seeing her in action is your first thrill and the second is experiencing her insights as she brings you clarity to your vision. When she speaks to a group you somehow feel she is speaking only to you, Karen is nothing short of amazing!
Anne Garland - Executive Managing Director, eWomen Network, Hartford & Shoreline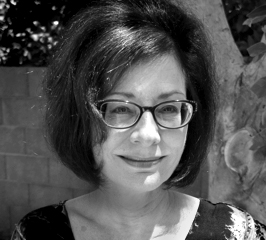 Karen is a Visionary Woman GeroFuturist who empowers seasoned and emerging women with the power to make change happen. She is warm, wise, loving, authentic, knowing, and hysterically funny… brilliant along with able to integrate her extraordinary knowing with deep meta thinking to shift perspectives and outcomes. But that's not all, she's also incredibly grounded, offering a wide deep vessel… and has the creds. too!
Jeanne Lombardo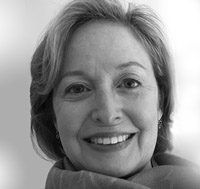 Just as a focus on wellness is now the norm for forward-thinking healthcare, so The Ageless Way overturns our culture's bleak perspective on growing older and replaces it with a positive template for being fully alive in every stage of life. Filled with humor, heart, and hard-won wisdom, The Ageless Way is a handbook for evolutionary aging. It should be read and recommended by every healthcare practitioner whose work touches those in the middle years of life and beyond
Debra Gibson - N.D., naturopathic physician and writer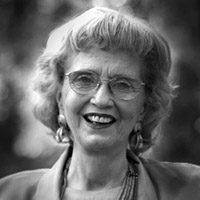 If you didn't know your age, how old would you be? How do you function, act, perform, execute, move, think, and feel? Chronological Age is crap, is Karen's message. In all of her work, and especially now in The Ageless Way, she tells us how to focus on our Functional Age and become a healthy and happy centenarian!
Helen Harkness, Ph.D. - Career Design Associates Inc., author of The Career Chase, Don't Stop the Career Clock and Capitalizing on Career Chaos