This offer ends December 31st:
If you've been asking yourself, "Is this all there is?"
My answer to you is simple: No, it isn't.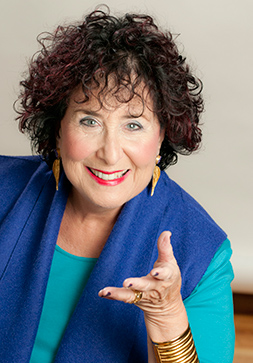 You have tremendous potential to make a positive impact in the world while living a meaningful, productive, and profitable life.
And, with the right support, coaching and mentorship, you can enjoy your years as a visionary leader and transformational disruptor on the leading edge of Creating Futures by Design™. Our future by design.
Whether you're an executive-in-transition, new entrée, encore seeker, social entrepreneur, established business owner, or professional on the move, I'll blend my strategic thinking and creative insights with your world-changing vision to help you forge a new direction for your future—one that allows you to experience being at the forefront of transformation with more freedom, more impact, more fulfillment, and more fun!
Working with me, you'll get:
a Future Proof roadmap that will get you on the path to sustainable success.
lashings of clarity, so that you know exactly what you need to do next to get where you want to go.
a sounding board, so you can hash out any doubts that come up along the way and get out of your own head.
a high level of accountability that will keep you productive and in the game.
momentum beyond your wildest dreams.
no-holds-barred access to my 50 years worth of experience, expertise, and most highly recommended resources.
Offer must be purchased by Dec. 31, 2022 and all sessions completed by March 31, 2023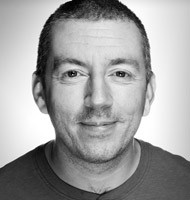 Karen is a talented and highly experienced masterful coach & mentor, who is patient, quick, and extremely adept. Her mentoring, coaching and advice are grounded in fact, oriented on outcomes, not in speculation. Karen's success in helping me to make progress has been her tell-it-like-it-is honesty, and directness about my shortcomings and failures, as well as my strengths. For me as a midcareer, budding academic and professional, Karen has an important eye on finding ways to make money from what I do!
Dr. Max Little, Ph.D - TED Fellow, Professor of Mathematics, Cambridge
Karen Sands, MCC, BCC
Visionary Game Changer and Leading GeroFuturist  on the Longevity Economy, the Business of Aging, and Ageless Aging. An advocate for The New Story of Our Age, she is a "visionary with wrinkles" who empowers people to rock their AGE. High-impact Certified Master & Mentor Coach for  displayvisionary world shakers, conscious entrepreneurs, sacred activists and change makers 40+ who are ready to shape the world and their role in it. A Trusted Advisor and expert authority on careers post 40, midlife reinvention, Boomers and women 40+ in the new GeroBiz™, the business of aging for go-getters who want to stay in sync with the people who keep them in business. #1 Amazon Best Selling Author, Firecracker Speaker and All-Around Trailblazer. 
Recognized by Forbes as one of the Top Fifty Female Futurists Worldwide ('20) and by Bruce Rosenstein, Managing Editor of Leader to Leader as "among the top 42 leading futurist Authors past & present" ('21), and author of one of the top 55 books written on Longevity and Productive Aging ('22) The Ageless Way ('16, '18, '23)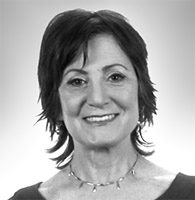 Experiencing Karen present and facilitate is like entering a magical kingdom. The kingdom under the power suit, under the intellect, under the mind games. As I move through the second half of my life, I now own my ever-expanding awareness of my eternal nature and ageless worth. Karen Sands is an absolute must!
Elsie Maio – Founder of Humanity, Inc./The SoulBranding Institute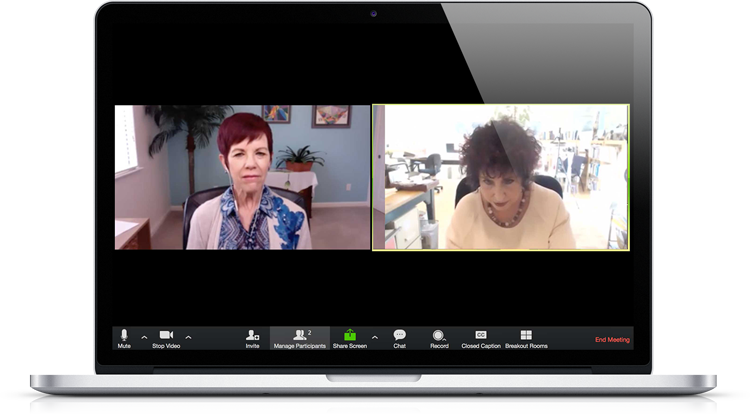 Coaching Package
Creating Futures By Design with Whole Brain Foresight™
 to Reap Greater Agency, Authority and Sovereignty
with Karen Sands, MCC, BCC
A RARE Coaching OPPORTUNITY
just for these VUCA Times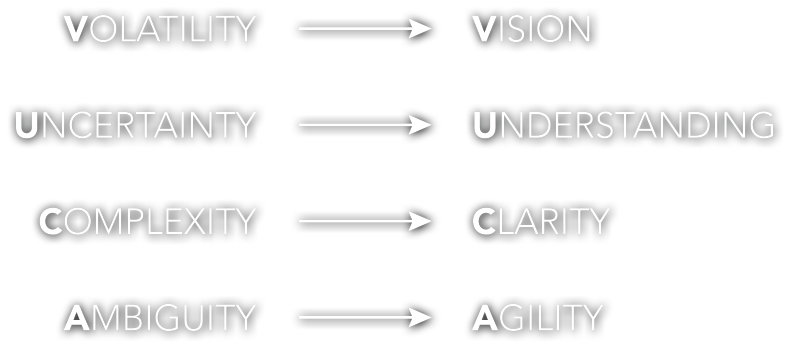 Aren't You Ready NOW to Design Your NEW Futures?
Take advantage of this special, discounted time-limited VUCA Times offer!
Get the guidance you need in these unprecedented times.
---
$1997 for 6 x 30-minute sessions
---
You will discover Karen's Creating Futures By Design with Whole Brain Foresight™ – principles for transcending today's challenges and taking back tomorrow.
Expert solutions from a game-changing Master Coach, thought leader gerontologist, and recognized by Forbes as one of the world's top Female Futurists with over four decades of catalyzing positive change and transformation.
Offer must be purchased by Dec. 31, 2022 and all sessions completed by March 31, 2023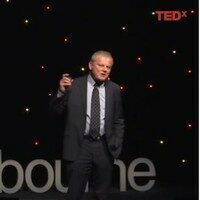 In this time of extraordinary change, if you're looking for a Master Coach & Mentor, a strategic consultant, a woman who lives what she teaches, a Trainer who understands the workings of business and the individual's need to grow, Karen Sands is a great choice.
Marshal Thurber - Master Innovator and Quality Consultant & Trainer