Having it all used to be the ultimate definition of success, especially after the women's liberation movement of the 60s and 70s. We can have careers or our own businesses, raise our families, manage our households, join associations and clubs, volunteer, pursue hobbies, travel.
But for many of us, this compulsive goal to have it all at any cost has led to burnout, less time to appreciate anything we're doing, health issues, and a loss of identity once the kids are grown or we get laid off, change careers, or retire.
Who are we if we're not busy all the time, achieving, achieving, achieving? What happens when life throws us curves, when the economy introduces uncertainty and unwanted change?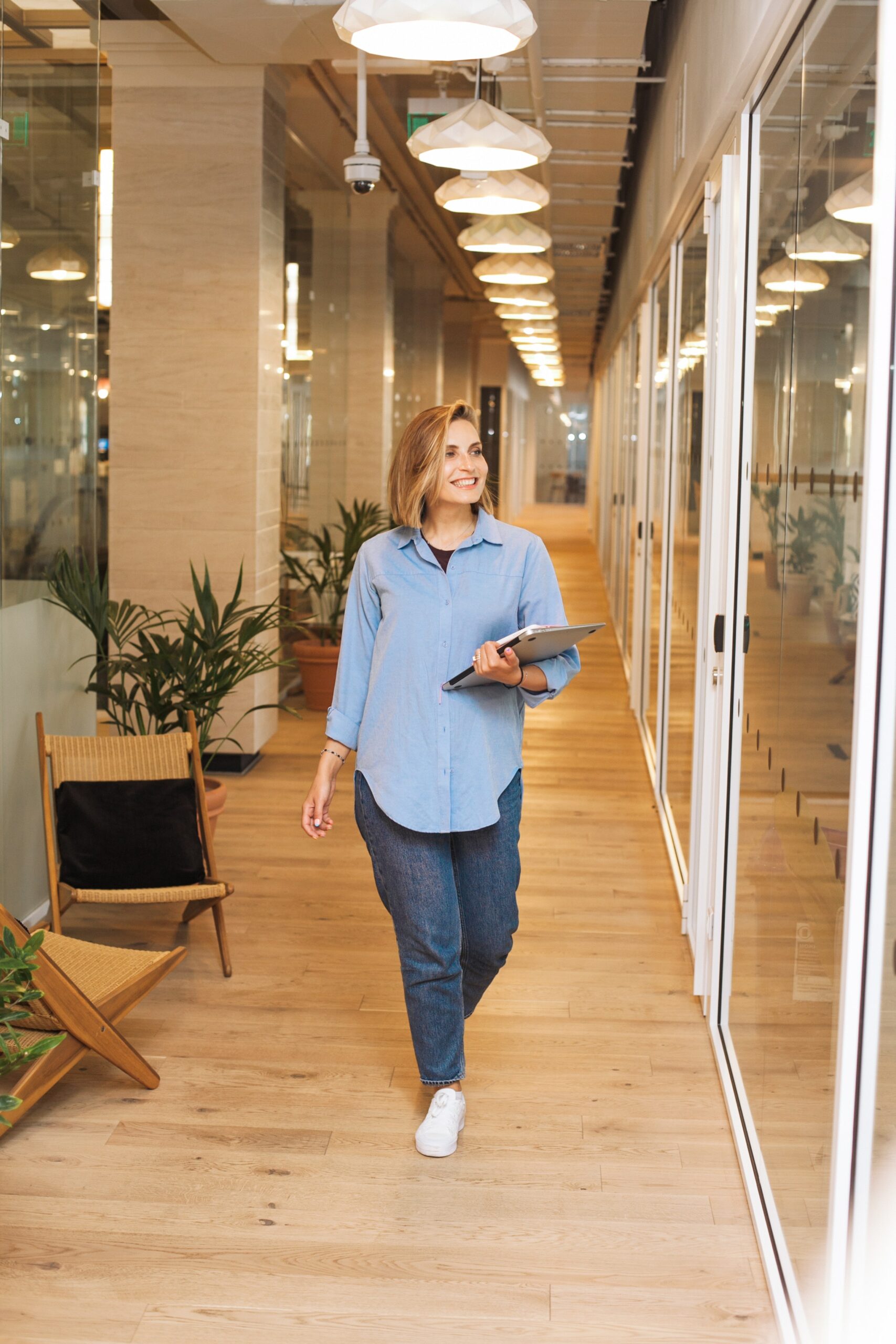 It's high time we redefined success and failure. The events in our world, even those that are traumatic, throw what really matters into sharp relief. The new definition of success must take us toward what matters and away from what doesn't. It is all about how we show up to life.
Showing up is in part being present in the moment, to possibility, to our own inner voice, the visionary inside that knows exactly how to make a difference if we just show up to listen. It also means living fully, spending our time showing up to what matters most to us so that the genuine opportunities for greatness don't get ignored when they appear while we're busy doing other things.
Choosing what not to show up for is just as important. The best way to know when to show up and when not to is to be really clear what your criteria are for living your greatness and leading others to theirs. If you know for sure that something will not support your criteria, then it makes sense not to show up. When we act in accordance with our core values, both synergy and synchronicity take over.
Really showing up, giving up our preconceptions, means fully trusting the process. Even when we show up for something (or someone) and it appears we failed, we must continue to follow the process to its completion so that new outcomes will be revealed. Unexpected doors open, obstacles melt, and detours lead us to possibilities we never imagined.
It's pretty simple. If you show up, the unexpected also shows up. And not only does that allow miracles to happen, it gives us the ability to create them.
---