A Thanksgiving Note From Karen
Happy Thanksgiving, Trailblazers
There's a new chill in the air as our first frosts descend here in the northeast U.S. and autumn and its brilliant swath of multi-colors recedes.
Our American Thanksgiving holiday this week calls us all to come together with family and friends to celebrate our ancient harvest time and to acknowledge what and whom we are most grateful for.
There is something special about these holidays that I felt even as a young child, and feel more so this week as our nation divided comes together to break bread. This holiday season, many of our gatherings will take place on Zoom or Facetime but no less meaningful.
Throughout human history, prayers and thanks have been given for the blessings of the autumn harvest and in celebration of those we cherish and what we are most grateful for.
I write in gratitude for our continuing conversation. Thank you for sticking with me through thick and thin, most especially as we move forward during these VUCA TIMES.
In spite of my upset with our current 2020 USA political quagmire, I have so much to be grateful for this holiday. A biggie is that as a U.S. woman, I can continue to speak my truth and share my views even if against the grain. I can vote, drive, make my own health decisions, and pretty much do what I am called to do and be without restraints. Unlike in my youth, I now have my own credit card, I don't need a male to co-sign for me, and I can rise to the top of an organization or run my own business or be a stay-at-home granny if I so choose. I can rally for causes that I cherish without limits, write what I think, and protest for what matters most to me.
Hallelujah for Kamala Harris smashing through the glass ceiling and Joe Biden ripping through the silver ceiling! 2021 is an inauguration for human rights—inspiring a huge sigh of relief and gratitude.
I was invited this past year, to contribute Gray is the New Green: Opportunities of Population Aging in the first ever U.N. Encyclopedia on Gerontology and Population Aging. I am so thankful for the awesome privilege of being included –and blown away by the potential impact this first of its kind encyclopedia will have on professionals in health care and aging as well as in the business of aging, thus along the way, we the people, near and far. If you are so moved to, please check it out HERE: Gray is the New Green: Opportunities of Population Aging
It is with deep gratitude to you who have placed your name on the waiting list for the launch of the new AgelessWayAcademy.com's first course offering, Gray is the New Green™. I owe you all an update on our progress to date. As it is with most groundbreaking ventures, there have been unexpected right angle turns as we entered into the final completion of the course development. No surprise that at first these out-of-the-blue setbacks and detours appeared to threaten, but as always led me kicking and screaming in resistance into even more sacred creative disruption. As a result, an even better and more spot-on programming is emerging to meet your growing interest in the future of aging, longevity, and the impact of the new ageless healthcare and aging sector's explosive growth of the business of aging on you, higher education, the workforce and the marketplace.
Best silver lining news is that since just before Covid-19 disrupted our way of life in the US, I've been invited into a 1:1 incubator with a leading eLearning master at the helm of a prestigious online university to transition my vision into a real-time online institute! Super exciting.
Thank you for joining with me to bring my legacy vision to reality so that together we will create the new story of our AGE! Watch for news in your inbox. In the meantime, if you'd like to speak to me about what we are up to behind the course creation curtain, or you are called to join in, or perhaps you are moved to be philanthropic to support our efforts, do please reach out. You can contact me on Linkedin, email me at Karen@agelesswayacademy.com or give me a call or text at 203-266-1100.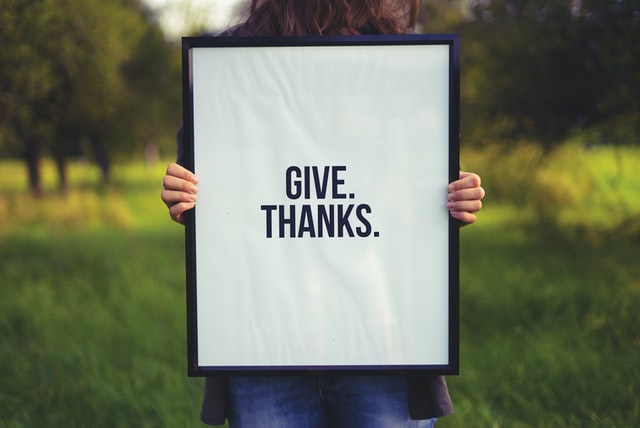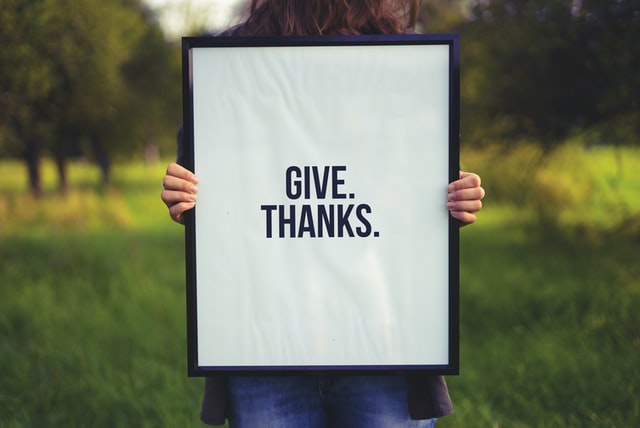 In prayer and deep reflection this holiday, we are reminded of time fleeting as another Thanksgiving harvest comes and goes – a marker event reminding us that we must welcome the unknown and prepare to follow its lead with dignity, and respect, whilst never giving up the fight for what matters most.
We already have the know-how to bring us back into sync with our deepest inner knowing and our cherished American democratic values. We must persevere as a melting pot nation and the global beacon for democracy.
Going inside to the calm center we can use this holiday time to call in our ancestors to help us harvest the best possible new future of our own making. Not only do we have the know-how from the ancients, we also have the tools and resources to birth this new future forward.
Our own emerging conscious evolution and the paradigm shifting new sciences provide us with access to 21st-century futures thinking that will allow us to cross the unknown divide between what was and what will be.
Sending you wishes for a gratitude-filled Thanksgiving harvest-time here, and around the globe!
P.S. I'll be rolling out new offerings as we move out of 2020 into 2021, so please stay tuned.
P.P.S. I'd love you to come visit with me often. You can find me posting regularly in my Ageless Beat blog—contributors are invited to submit posts.
P.P.S. Our gratis Future Proof Forum is a great place to meet up every Monday at Noon ET on Zoom. Join in as you are so moved, check us out at www.karensands.com/VUCA
NEWS FLASH!
A special thanks for mentions #robinalbin & #dariamyers in their Medium article posted on Linkedin, entitled Covid's Unspoken "Ism" – Check out their valuable insights on navigating rising age bias.
https://medium.com/@Wordsmitty/covids-unspoken-ism-a5e20fb31ec6
PS. You can also find my article on Medium and posted in Linkedin articles.
LINKS
Medium:https://karensands.medium.com/the-impact-of-2020-on-women-7ce374372016
Linkedin: https://www.linkedin.com/pulse/impact-2020-women-future-bright-bleak