Transitions force us, if we hear the call, to sift through the kernels of our prior story like the fairy tales of our childhood, like the corn in the story of Vasilisa and Baba Yaga (see chapter four, "Ageless Women") or Rotten Eyes (see chapter one, "The Ageless Way") weaving the flax thread for the Queen Mother.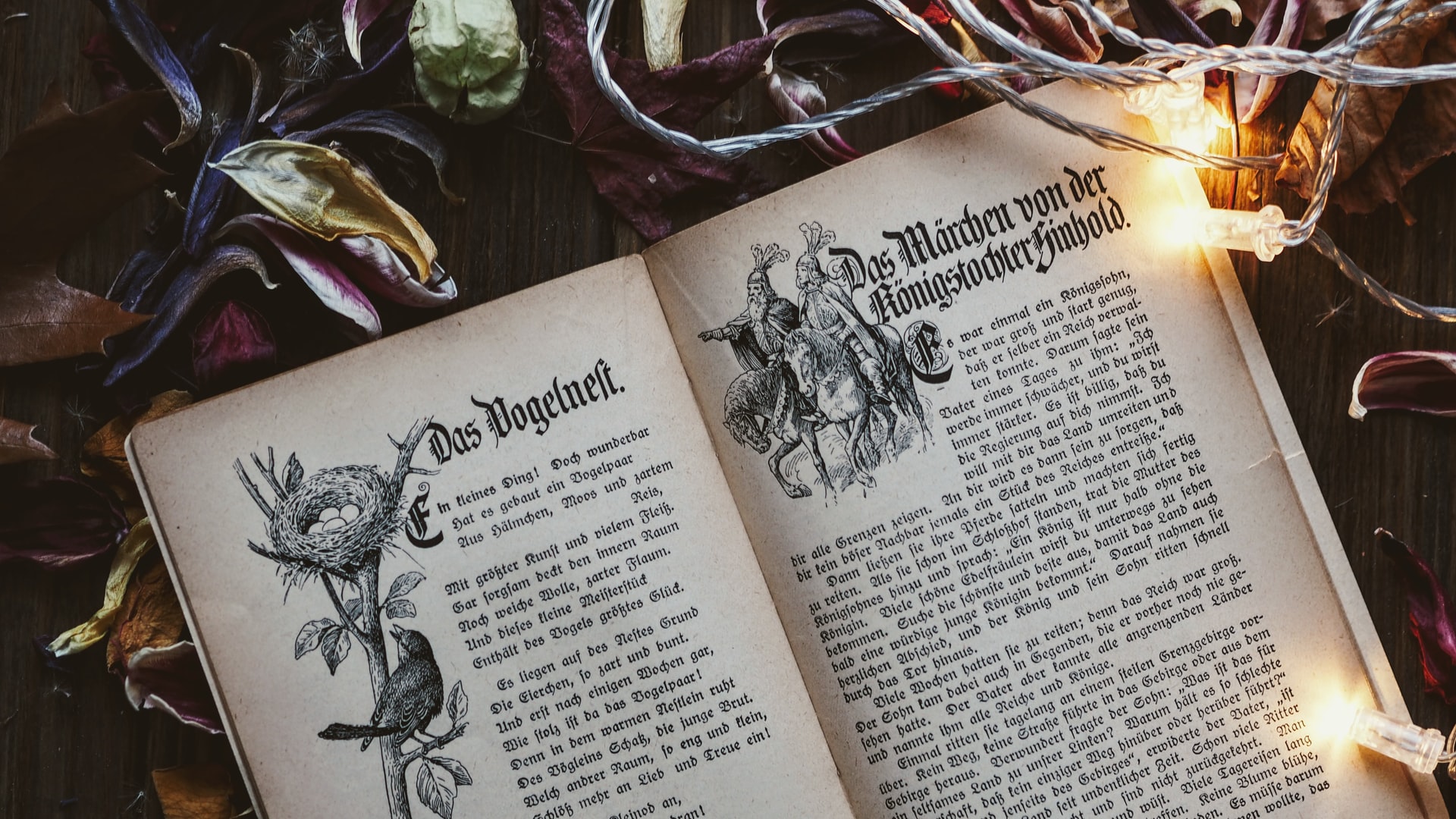 Under the guidance of the sacred dark feminine, the wise woman Crone (whether portrayed by Baba Yaga or the Queen Mother), each of our heroines gained the skill of discernment, as well as each owning who they fully were, inside and out. These breakdowns and their enormous potential for rebirth, reclamation, and re-storying are classic for the archetypal hero's and heroine's journey and necessary for the future of us all.
We are visionaries with wrinkles on our faces from all we, Boomers and those on the cusp (on either end of the age spectrum, forties and seventies), have faced as a generation. We are the ones we've been waiting for.
We must not miss our cue to reinvent not just ourselves, but our world, now that we have the hard-earned wisdom and experience to do it. I'd be remiss not to both clarify and underscore here that this new story is not only about Baby Boomers; it is about all generations. Boomers are being called to lead the way. For some, the calling is an inner knowing. Myths are stories to help us re-story our own journeys that come from deep within, a pulling toward some vision, a mission, a passion…it is the reason each of us is on the Earth at this time.
Sometimes a calling arises out of tragic loss or crisis. For others, it may be numinous connection with something far greater than we mere humans. Whatever its source, or what we call it, it can fluctuate between a quiet whispering to a fire inside burning brightly. There's no denying destiny.
---