There was a time when the older you were, the more respect you garnered, but this was also a time of disrespect to youth, when children (and women) were supposed to be seen and not heard. Then in the 1960s and 1970s, the Baby Boomers turned this notion on its head, and the mantra flipped to not trusting anyone over 30.
Now, with Baby Boomers clearly over 30 themselves, we are poised on the brink of another transformation in perspective. However, that transformation doesn't have to be a return to the past. We are at a time when we can choose mutual respect and intergenerational cooperation. A time when everyone can be seen and heard and valued.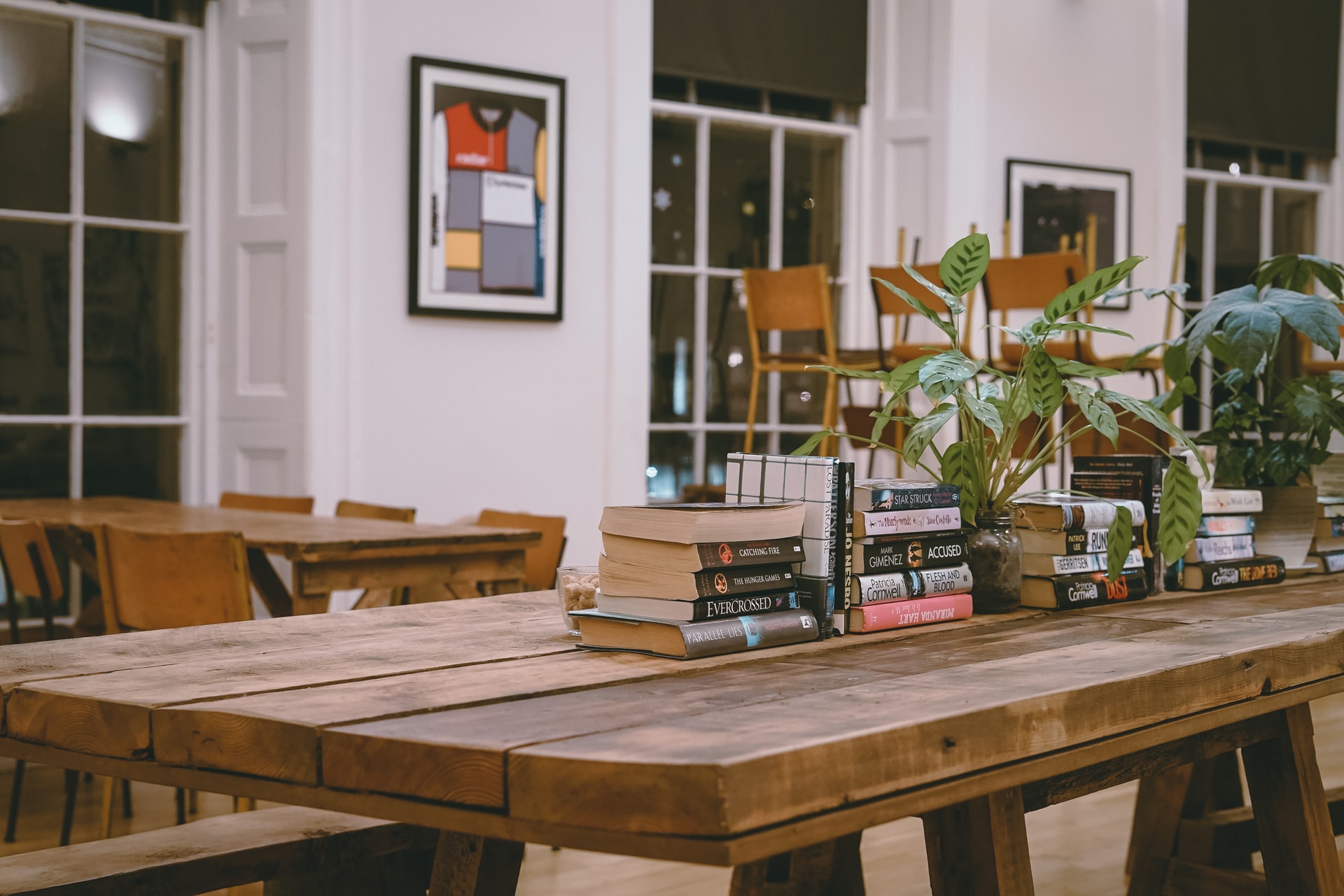 This form of cooperation isn't in and of itself new. We've always relied on it to varying degrees, although I think it is safe to say that today, people younger and older than ever before are now a regular part of any form of intergenerational effort. We've always had child prodigies as well as remarkable achievers late in life, but only in modern times are we actively bringing the very young and the very old into the conversation. In science and technology, health care and longevity, business, politics, and art, events such as science fairs, internships, and online presentations put the very young in touch with real-world opportunities. Now, the same exposure to new information and educational opportunities is coming true for the other end of the age continuum. More businesses and governments are discovering this heretofore hidden gold mine as they gear up to re-envision the aging population as vital, active, productive workers, leaders, and innovators for decades to come.
I'm glad to share that, after decades in absentia, higher education is now paying attention to the emerging 50-plus generation by eagerly serving the "third stage of education" but academia on the whole is only beginning to recognize the richness of long-life education, the "fourth stage of education" for those my colleague, Bradley Schurman refers to as "Super Agers" in his 2021 book of the same name. (read more about this in chapter seven, "Gray Is the New Green").
The lines we have carefully drawn between age groups are blurring.
A recent article in The New York Times's "Booming" section speaks to the value of intergenerational partnerships: "[These partnerships] defy the persistent stereotype about younger and older people battling over jobs in the still-shaky economy. When these multigenerational ventures succeed, it is often because of the different sets of skills and perspectives that an older and younger person can bring to solving problems." Across the globe, more and more meet-up venues, online communities (e.g., the interest groups on LinkedIn, Zoom, Google Hangouts, and more) are forming, bringing together young entrepreneurs with experienced leaders, accomplished innovators, entrepreneurs, potential investors, and mentors. Our Millennial generation, as are our Elders, are concerned, deeply, about what the twenty-first century will be like for them…and for all of us.
The Boomers' kids (Millennials, or Gen Ys) seek to achieve purpose in their employment and demand life-work balance, differing from the priorities of Gen X. At present, older Millennials occupy a significant number of positions in healthcare, news and journalism, tech, marketing, and media. Many younger Millennials and now, the small number of working age members of Gen Z, further prioritize social goals, both in employment and outside interests. They want to have fun and be with the people who matter most, but what moves them out into the world is solving the problems that plague our Mother Earth and humanity. They'll do it faster and smarter than ever before with advancing technology at their backs. What's telling about the twenty-first century is that our youngest young and oldest olds are in this together and are beginning to know that in a tangible way. Harnessing this intergenerational force field will happen only if we come together.
The clincher paragraph of the article quotes Nancy Henkin, executive director of Temple University's Intergenerational Center, questioning how this kind of working and thinking can be applied in ways that even go beyond a specific venture or project. "How do you build communities that are welcoming for people of all ages, and how do you engage people of all ages in a collective effort to make the community a good place for growing up and growing older?" My sentiments exactly. I also resonate with Henkin's idea that "Instead of a senior and a youth center, why not a vibrant community center where people come together and intentionally foster trust, empathy, and interaction?"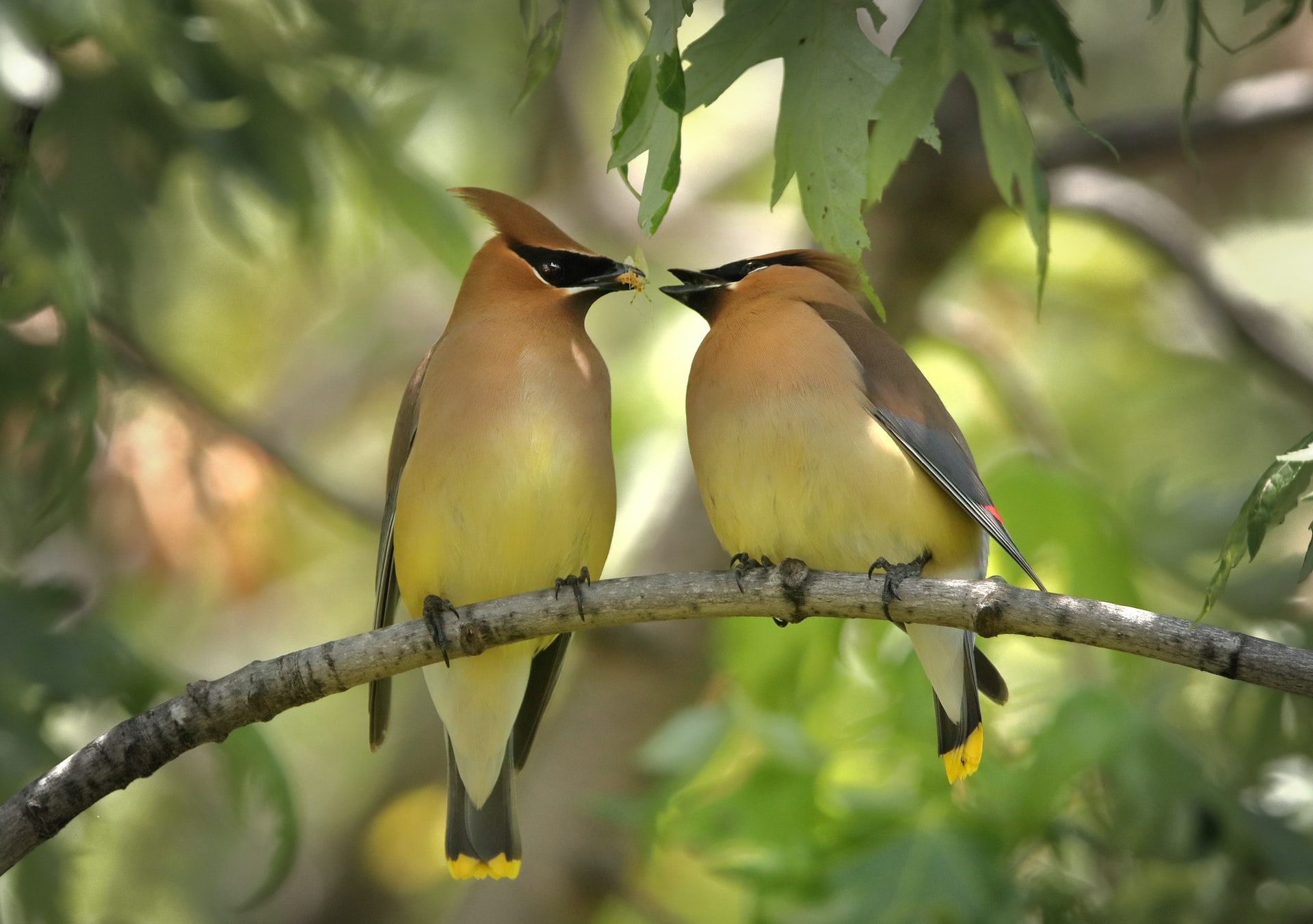 Technology is no longer a symbol of the great divide between the generations. People over 50 have become the fastest-growing group of social media users, with 68% of people over 50 using Facebook as of 2020, increasing their presence on the site by 227% from 2007. In fact, women over 65 increased their presence on Twitter by a whopping 96 percent during 2009 to 2011, and at present, a quarter of all Twitter users are over age 50.
Some media experts and self-proclaimed journalists say that this spells the demise of these media as the younger generations pull out, not wanting "their news feed cluttered up with their parents' news," but this prediction ignores two key trends: (1) social media is evolving to be so individualized that you choose entirely what and whom you wish to see; and (2) social media, and society as a whole, is becoming more interest based, with other factors, such as age, being irrelevant.
Just as AutoCAD software can't tell the difference between the 70-year-old architect and the 20-year-old engineer using it to draft buildings of the future, the 95-year-old lab tech and the teenage chemistry enthusiast designing experiments in her garage aren't going to leave a beloved chemistry Facebook group because of the other's age.
It's the chemistry that matters.
No transformation is inevitable, however. I see the signs of this trend developing, such as the egalitarian digital future laid out in Dan Abelow's book Imagine a New Future: Creating Greatness for All, but life and society can change on a dime. I believe this trend is worth developing and that it's time we reach out across generations and work together based on common interests and visions for the future. A future that has a place for all of us is one with fewer artificial barriers, such as those based on age, gender, race, and class stereotypes, and more genuine connections.
Again, it's the chemistry that matters. Together, we can discover more than new molecules. We can discover – we can create – new worlds.
Together we can change the story around aging, and model the new Ageless Way.
---