"As you get older, step into your grace. Step into it. You can't be 27 and be a queen."
~ Tori Amos
Optimism that's rooted in denial is not authentic optimism. It's a thin veneer over the things we do not wish to think about or face, and this veneer is easily cracked by reminders of what we are trying so hard to avoid.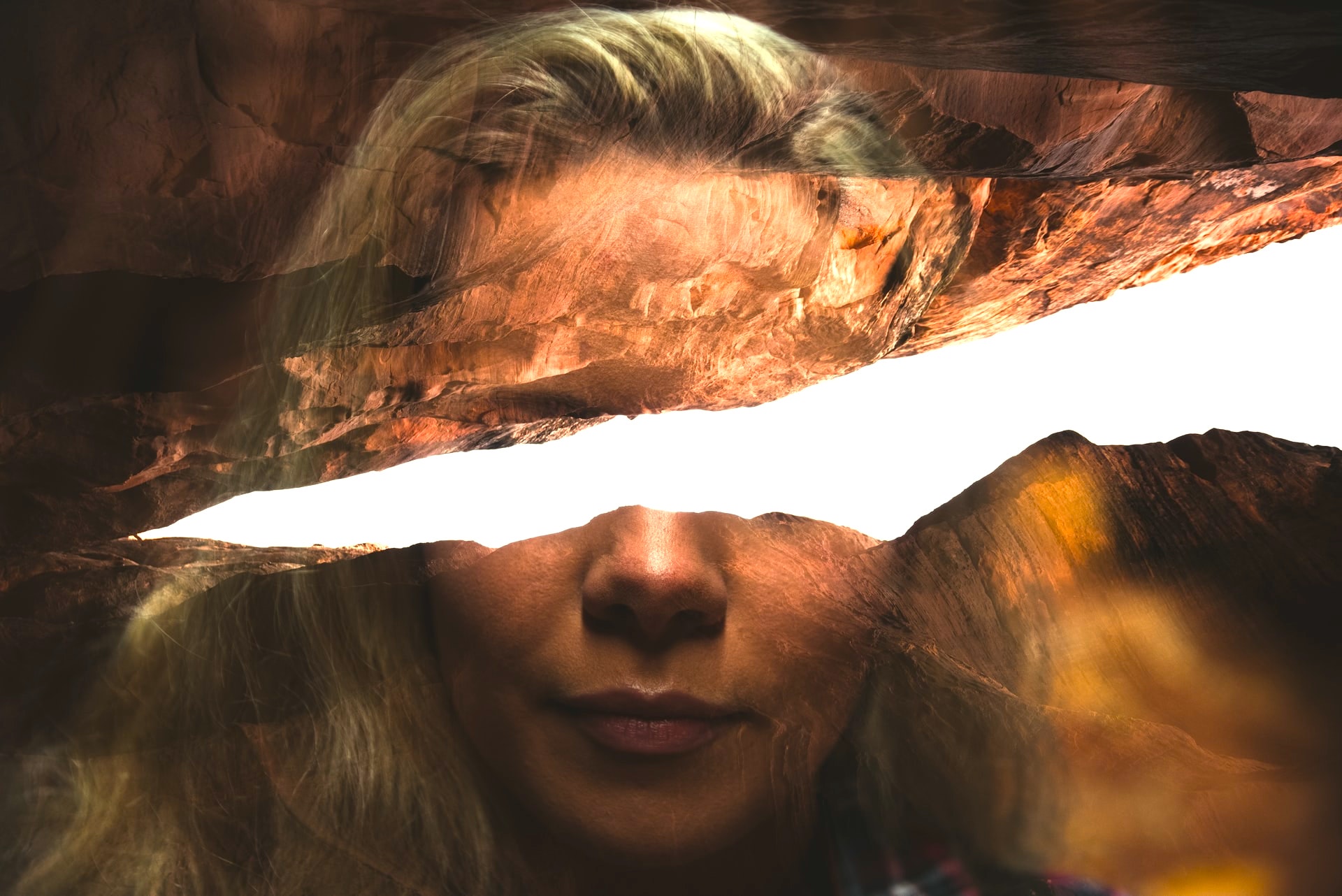 Because we all tend to default to denial, Positive Aging must be rooted in authenticity, a genuine grasp of the upsides and downsides of aging and of yourself, as well as a conscious choice to discard what is not true for you and to embrace both what is true and what is possible.
The disease view of aging in modern society is decidedly negative, to the point where many of us dread the future and expect the worst, if we allow ourselves to think about it at all. In this context, it can be difficult for some to imagine that aging has any benefits, much less having the potential to be the most incredible time of our lives!
Others are on the cusp of recognizing some of these benefits while still mourning the losses that come with age. Still others are reveling in this stage of life, wishing they could go back in time to tell their younger selves to reach this perspective on aging and life much sooner.
We are all individuals, however, and even two people who are the same age are not necessarily at the same stage in life, and certainly not in the same circumstances. Some of the benefits of aging even show up in some people at a very young age – and in others, they never do. For example, some young people are wiser than their years, and some people spend a lifetime without ever attaining wisdom.
Since defining young and old by their birthdates is fallacious, the concept of Agelessness applies to all generations. These benefits are really the attributes of the visionary, and we all have that visionary inside us, encoded in our Signature Greatness DNA. The benefits of aging are the characteristics of the Ageless Visionary Trailblazer. It's never too soon to cultivate the characteristics that enable us to reach our full potential, to achieve greatness and true fulfillment in our lives, our work, and our world. What's more important, though, is that it's never too late.
Some of the benefits described may ring true for you now, while others will take some time to develop. Some may not be important to you, and that's okay too! There is not just one way, nor a single combination that unlocks the Ageless Treasure. What I hope, however, is that you recognize yourself in these pages, even if it's a glimpse of your future self, of the person you've always known you could be. Aging has the unique potential to bring out this person, this Ageless Visionary Trailblazer.
When and how this happens is up to you and the story of aging and your life that you decide to create.
---