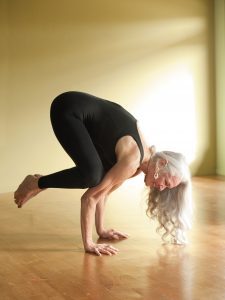 Your Next Chapter
Life is supposed to be full of milestones. Things like graduation, getting married, buying a house, a new job or the birth of a child. Every self-help book that I have read recently, asks the question- what is your next move? The audiobooks that I listen to are challenging me to step out of my comfort zone and try something new. This type of action will propel me to the next level of my career, lifestyle or whatever the new thing that I aspire to.
Do I want to sell my house and move to Dubai? Do I want to spend a week in the woods with nothing but a tent, ax and a camp stove? Heck no. I don't think these drastic changes in my lifestyle will push me up the preverbal ladder of life.
What if there is no next chapter? What if there is no ladder of life to climb? What if you are living and breathing your next chapter at this very minute?
Stop living for the future. Stop buying into the nonsense that you need to have three years experience before you can apply for that job that you are more than qualified for. Stop telling yourself that you will finish your degree when your children are in school. Stop thinking that you can't possibility sing in the choir because you haven't practiced enough.
You are writing your life story in the here and now.
Your next chapter is here and now. Your next chapter is what you do and the decisions you make every day. Waiting for something big may not make you take those small daily steps that are part of your everyday story. Everyday stories add up to a full chapter. Full chapters add up to a very interesting and engaging book.
Enjoy your story in the here and now.
Your Next Chapter is Now
---
About the Author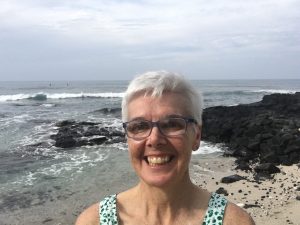 Jan has been working in senior living for over 22 years. She has learned throughout her career that everyone needs encouragement. Everyone has a story and it is never too late to make a fresh start. Her blog janwieder.com is full of encouraging stories.