It seems that many of us are searching for more meaning in our lives. This is especially true now with all that we have been through as a collective over the last couple of years.
I've been thinking about "seeking meaning" a lot. It's been coming up in my life in various ways, including in my own personal experience of my husband and I moving north to south to the richness of Asheville, N.C. as we enter our elder years. At the same time we are making our trek (I call it "the Canyon of the Soul") I'm hearing the same questions I've asked at each major developmental crossing and we share similar quests for greater meaning in these VUCA times. Much as the ancients approached seers and the Oracles at Delphi, who carried their visions and messages back to the people, to illuminate their way forward. 
This is especially true with my private executive coaching clients be they be thought leaders, visionary leaders or change agents on the front lines. The silver lining in all our shared tumult is that I'm hearing it as a cause for celebration for most of us! In this 11th hour, we have come together—regardless of our age, gender, or ethnic identity—to truly embrace our deepest visions fueled by our innermost desires fulfilling our reclaimed deepest passions. 
And doing so in a way that brings us fulfillment, by adding value to the collective "Whole" in everything we seek to become whole in ourselves and to elicit this in all those we touch in all the domains of our lives.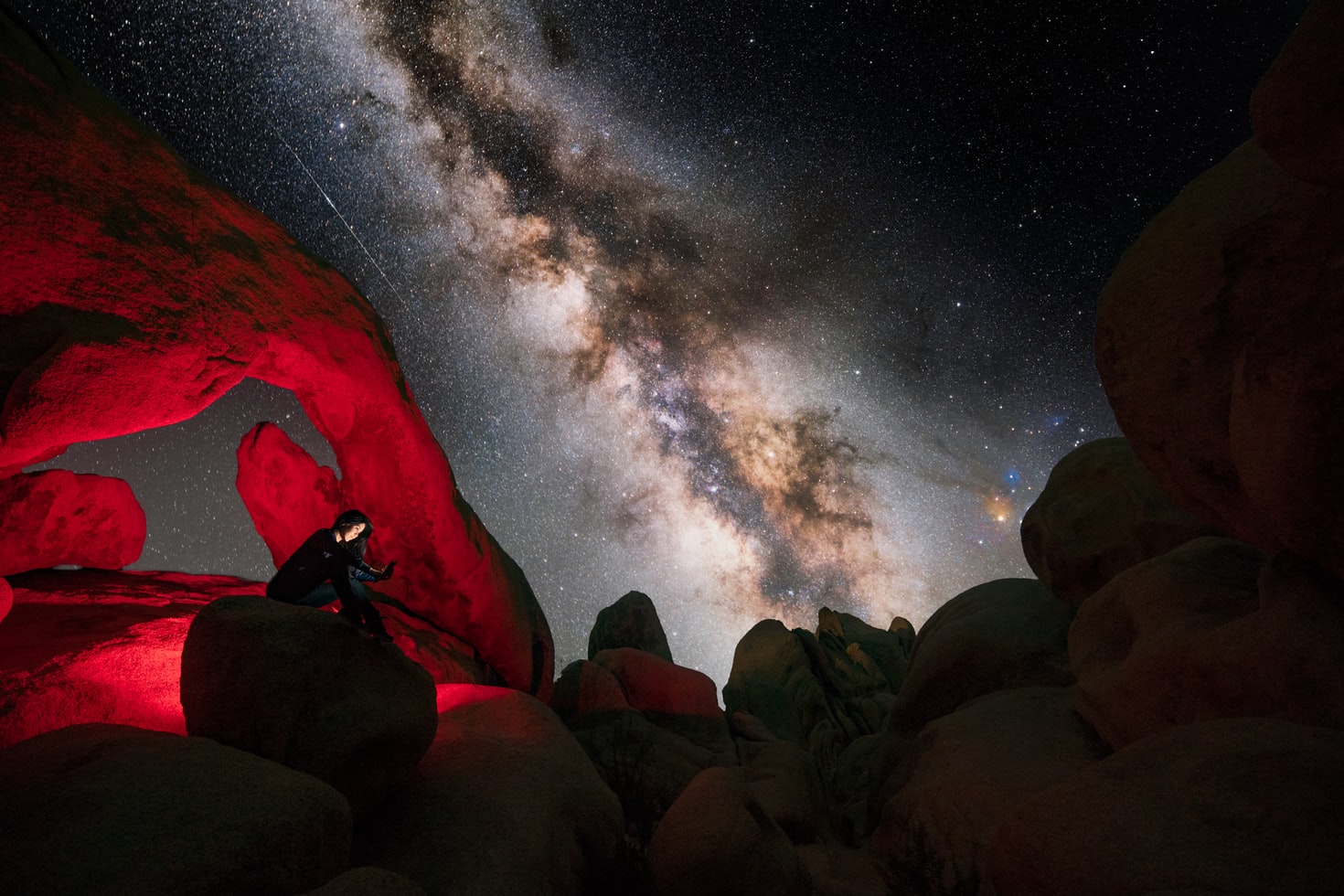 We go through life looking to become whole. To do this we look for the holes in ourselves and our lives that we need to address to become this Whole version of ourselves. This is all part of the journey of great leaders, visionaries, and trailblazers! The true challenge is to realize that your holes are part of your Whole.
To become whole you must experience life. Focus on the being, rather than the doing (of things that will bring you fulfillment and meaning). Being will bring you into your body. It will open you up to the signs and messages around you. If you're not focused on the being, then you won't be receptive to these messages.
For you to be receptive is to really trust you're in sync with all the energetic fields that surround you. Look for the messages and be open to new opportunities, even when it doesn't look like what you were expecting.
You're working the process and you're reframing as you go. The ability to pivot directions and grab onto the right opportunities for yourself. That's how you define success.
To live this way is to live the Ageless Way. That's the whole point. Embrace the holes you see in your life, as they might just lead you to your purpose.
---