We are in the midst of an extraordinary work-life transformation! The Labor Department announced earlier this month that we hit another record-breaking number of resignations in November: 4.5 million Americans quit their jobs. As I discussed in my previous post on the topic, Covid and Career: The Temperature is Rising But Prognosis is Good, there has been a notable  power shift tipped in the direction of the worker.
The New York Times article "More Quit Jobs Than Ever, But Most Turnover is in Low-Wage Work," discusses the Great Resignation and the persistent economic instability in the U.S. since the start of the Covid-19 pandemic. The New York Times conducted a survey by Momentive, which found that only 17% "of workers say they have received raises that kept up with inflation over the past year." It's no surprise that resignations are still on the rise. Daniel Zhao, a senior economist at Glassdoor, was quoted as saying:
"At a time when employers are competing and raising wages so quickly, if you're switching jobs right now then you can get left behind by the market."
AARP recently published an article, "Why Older Workers Are Switching Jobs Now," which highlights particular advantages older workers often wield in our changing economic environment. They are more likely to  benefit from  assets or greater financial stability that allows them enhanced time and resources to make a career shift. But experience and a wide array of skill sets are what are setting older generations apart from their younger counterparts. (I discuss this further in my book Gray is the New Green, new edition coming 1stQ 2022).
According to a Bankrate study, 55% of adults are planning to change jobs within a year. Now is the time for the career move you've been waiting for!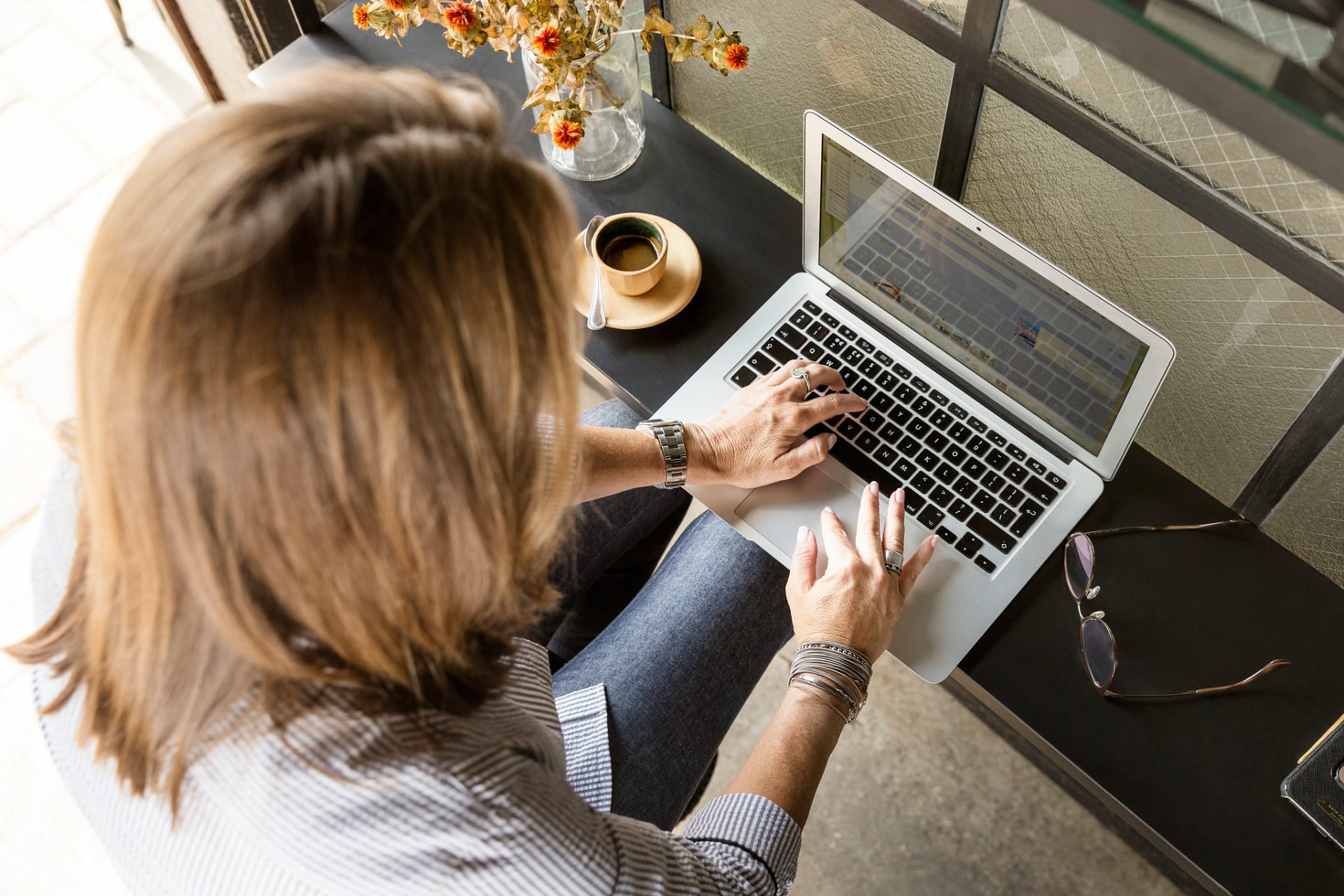 What I've seen more and more is that our work and relationships have become way too over the top "transactional". We've lost the "relate" in relationships, both at work and at home. Feeling caught in the midst of life's demands, we fall back into old programming, lose our way from what our true deep desires are for every aspect of our lives, including the work we do in the world.
However, especially as the pandemic has pushed us to take pause and acknowledge difficult realities, many have realized what is truly important in life and are not content to settle for the bare minimum in their working environments. They know their worth and are not afraid to leave a job in search of one that will fulfill them, both financially and emotionally. 
Whether you've already made a career move, or any other big shift in life, it always helps to check in on yourself and your plans for the future. Knowing what you want to achieve and, most crucially, how you want to live will ensure that you direct your time and resources toward solving the right problems, making spot-on choices, and implementing the right action plans to get you there. 
Many times what starts as a vision for merely improving our own lives ends up being a vision of making an impact for us all. When we enhance our lives, we begin to have a powerful/beneficial impact on the world around us and vice versa. Here are some questions to assess where you're at and what your future may hold: 
What is important to me in my life right now?

How do I want to spend my time?

What do I envision the next 5 years to be like?

Do I want to make a career move, or ask for a salary increase?

What do I need to do to get there?

What are my must-haves for my next work environment? 
The future of work has begun and it's exciting! We have the opportunity to shape the kind of work environments we want, to be paid the salaries we deserve, and to make more time for the people in our lives that truly matter. 
Are you ready to create your Future by Design™? 
---
Photo by LinkedIn Sales Solutions via Unsplash