"The line, it is drawn, the curse, it is cast
The slow one will later be fast
And the present now will soon be the past
The order is rapidly fading
The first one now will later be last
For the times, they are a changin'"
~ Bob Dylan, The Times They Are A Changin', 1964
The times may feel that they are changing more rapidly than ever before, but let me assure you, we've been through this before. We've always made it to tomorrow.  
As we reinvent the millennium, we have the momentous task of being true to ourselves, so we are more able to meet the challenges of these difficult times, like the pandemic. As we express our authentic selves and trust the process, add value, leverage change, walk through open doors, and respond by holding a vision and recalibrating, we will create much greater lives together, no matter the dissipative forces we may encounter.
The hunger for freedom and innovation that marked every major paradigm shift is coming alive again in response to the growing environmental, healthcare and natural disasters, economic and social crises of our times!
Knowing what you want to achieve and how you want to live will ensure that you direct your time and resources towards solving the right problems, making spot-on choices and  implementing the right action plans.
This is true whether you are an independent professional, a leading-edge entrepreneur, an enterprise leader or a not-for-profit board member. Holding the vision and not letting go is key to realizing our visions long-term.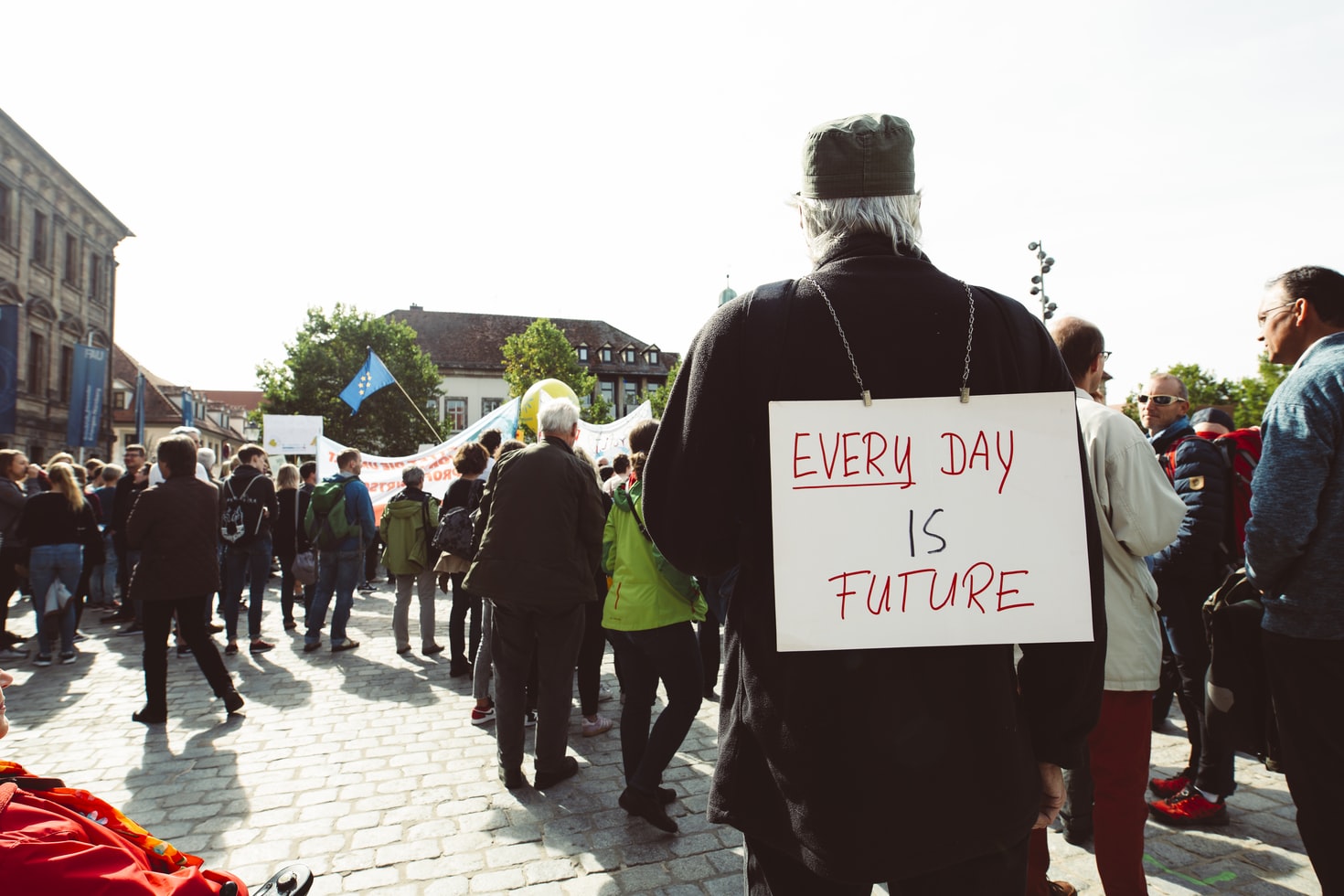 Many times what starts as a vision for merely improving our own lives ends up being a vision for us all. Let's ride these future trends into a new world of our making using our collective vision to create futures that we are proud to leave as our legacy.
Let's start with the basics. Use these questions to sort and sift through your past iterations of your visions so you can direct your resources towards solving the right problems, making informed, spot-on choices and implementing the right action plans.
Did you have a personal, professional and/or enterprise vision pre-pandemic?

Personally, how are your primary relationships today vs. 3 months ago?

Professionally, how are your primary work/business relationships today vs. 3 months ago? Is the phone ringing off the hook or is it deadly silent?

How is your prior-to-Covid-19 vision working for you today? Has it changed?

Shattered? Shredded? Can it be, and do you want to, resuscitate it?

Do you have a vision for the balance of 2021? Do you have a plan for 2022?

Is it ok that you don't? Is it ok that you do?
Learning about what is possible for you and for our world can spark your own realizations, discoveries, and BIG ideas. Don't let them, nor your Greatness DNA, slip away! No matter your circumstances or your age or stage, you can start acting now to fulfill your potential to transform your life, your work, your leadership, and your world.
Change-maker Boomers and trailblazing Millennials, the time has come again to reinvent our lives and the world. Seize the moment to harness this powerful evolutionary energy and make a real difference. Carry the torch to blaze new trails so you can hand it off to those who come alongside and after us so they too can light the way forward.
Are you ready to take back tomorrow?
---
Photo by Markus Spiske via Unsplash