The labor movement of the late 19th century fought to start labor unions that would advocate for the common worker. They wanted better hours, wages, and working conditions, as well as to end child labor and to have medical benefits for people that were injured or retired.
In 1894 this movement inspired the implementation of Labor Day as a federal holiday. It was Congress' effort to appease the American workers. Today, much like that past, we celebrate with an extended weekend full of parties and celebration.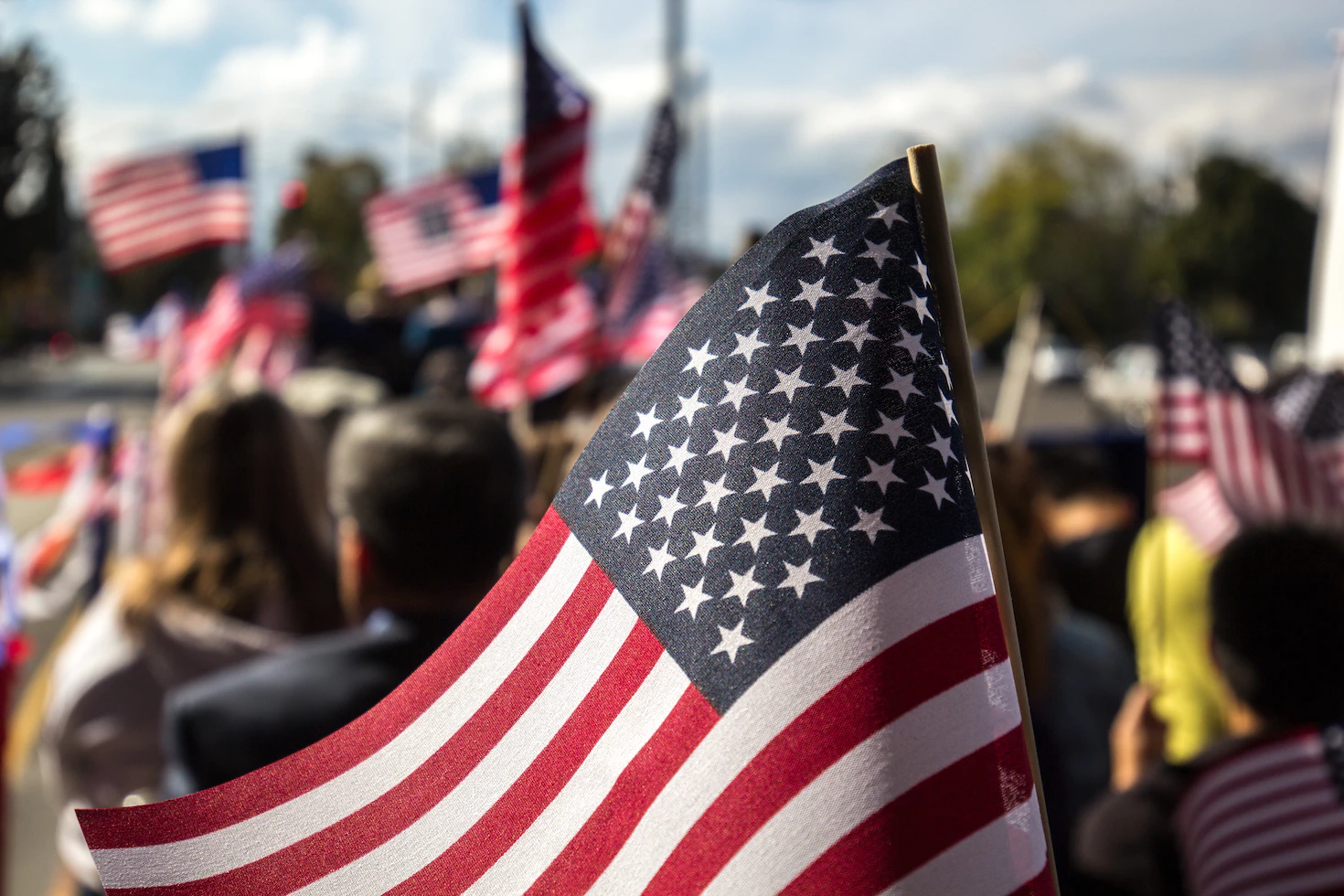 Labor Day reminds us that we all need time to reflect. We have come so far, but further yet to go. It represents a closing of summer and a welcoming to autumn, demanding that we get back on track.
Let's celebrate and I'm here when you know you need my expertise to create your Futures By Design™.
---